Registered on the National Historic Registry and Home of the Est.1891 Restaurant and Reform Bourbon Bar – The Parrott House brings history to life. Make reservations for formal dining, or come on in for a drink and open seating in the beautiful pavilion that is handcrafted design of reclaimed wood from the Seattle Rainier Brewery.
Chef Thompson's view of a fine dining restaurant is simple, it should "combine an atmosphere where individual guests have fun while still experiencing a true world class meal. Formal dining, a five course tasting menu and local wines for a pairing experience. This is sure to brighten your senses of all the local foods and drinks. The Parrott House brings you home to Roseburg. Whether you're touring the area for a weekend or you are local to the Umpqua Valley, the Parrott House welcomes you with its Victorian textures, elegant fine dining and a venue with gorgeous outdoor space for ceremonies and special events."
Contact Information
1851 SE Stephens St.
(541)580-0600
Related Destinations

Enjoy the upscale casual atmosphere in downtown Roseburg. Featuring stylish breakfast, lunch and dinner offering creative American dishes, tasty cocktails […]
527 SE Jackson
(541) 440-4901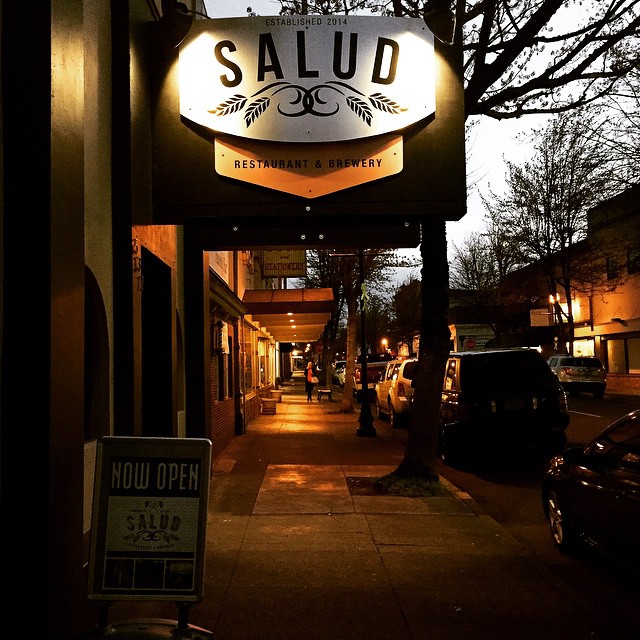 Experience a new flavor when you dine on freshly prepared cuisine at Salud Restaurant & Brewery. Created from a passion for unique Latin […]
537 SE Jackson St
(541) 673-1574
Located in Drain, Oregon, La Pinata Family Mexican restaurant serves homemade Mexican and American food. Guests can also enjoy wonderful […]
237 W B Ave.
(541)836-2386