The dream of Old 99 Brewing Co. began with three best friends brewing beer in a a garage on Main Street in Roseburg, Oregon in 2009. In July of 2013, Old 99 became licensed and operational. The foundation of Old 99 is built on community, gathering, connections, and of course, a dedication to craft beer.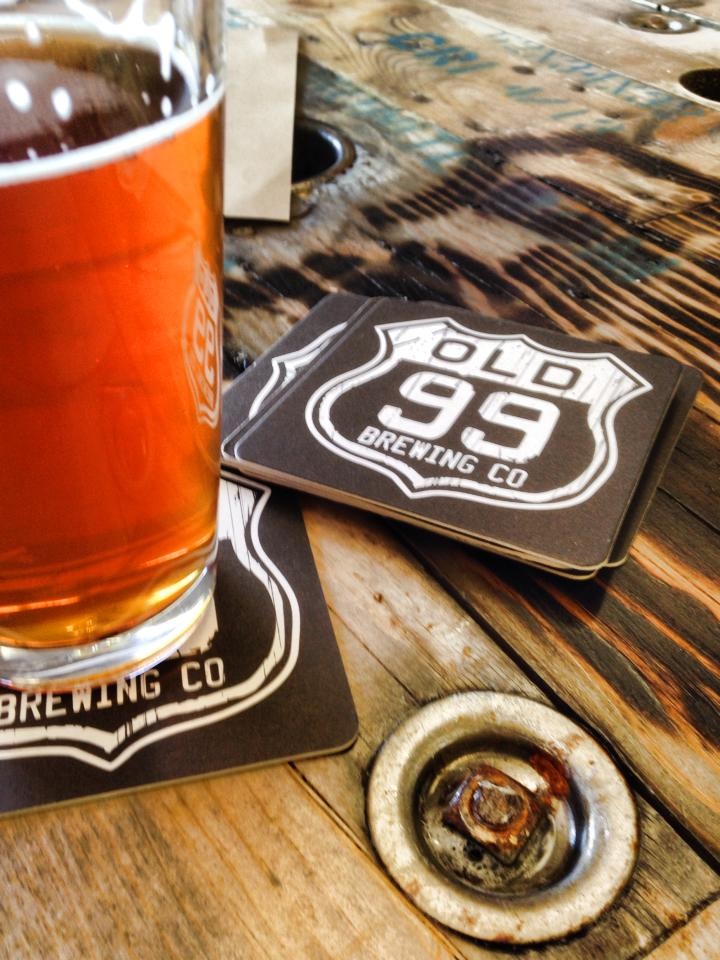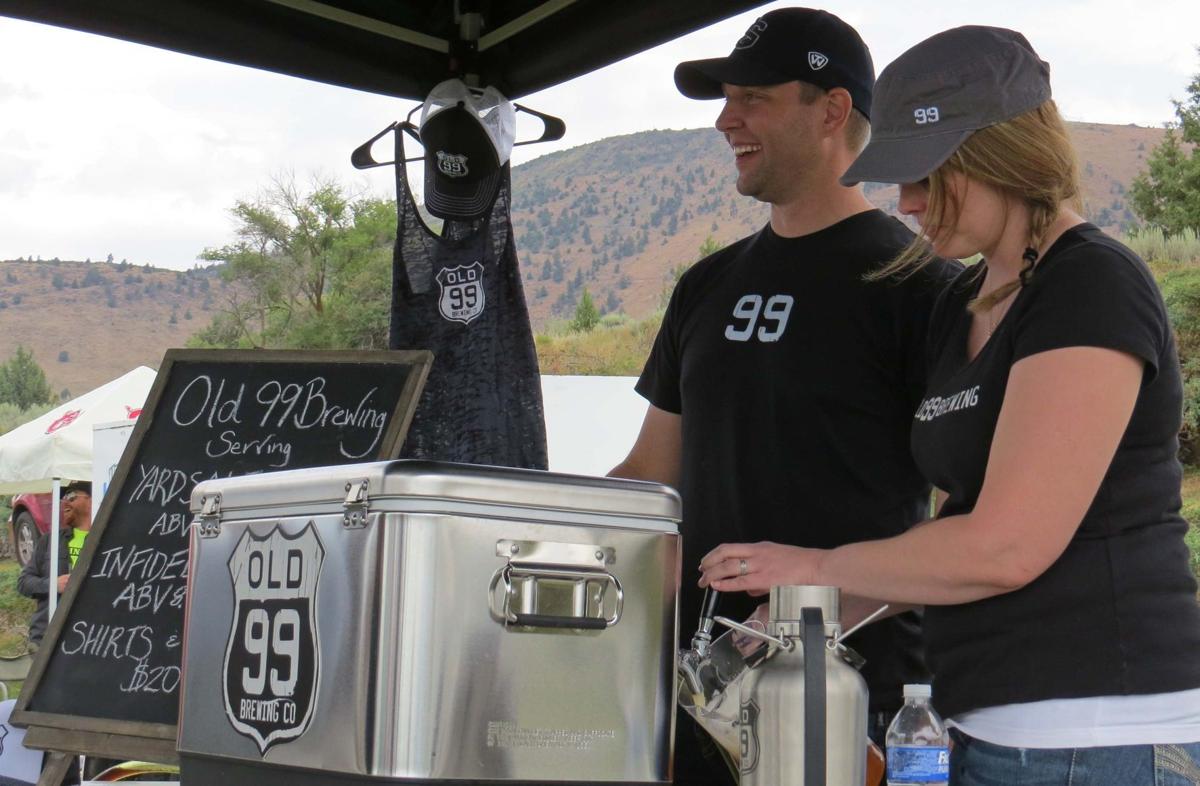 Contact Information
3750 Hooker Road, Suite A
(541) 670-9260
Related Destinations

A small craft brewery located in Tenmile, Oregon with a tasting room in downtown Roseburg. Beers range from clean porters […]
640 SE Jackson St.
(541) 672-5417
Kantu Brewing (formerly Kith & Kin Fermentation) is located in Tenmile Oregon and crafts single-batch beers on their 1.9 BBL […]
1837 Tenmile Valley Rd
(541)787-6277
There is no place like home, or at least that is what they like to think at North Forty Beer […]
435 SE Jackson Street
(541) 321-6636