The dream of Old 99 Brewing Co. began with three best friends brewing beer in a a garage on Main Street in Roseburg, Oregon in 2009. In July of 2013, Old 99 became licensed and operational. The foundation of Old 99 is built on community, gathering, connections, and of course, a dedication to craft beer.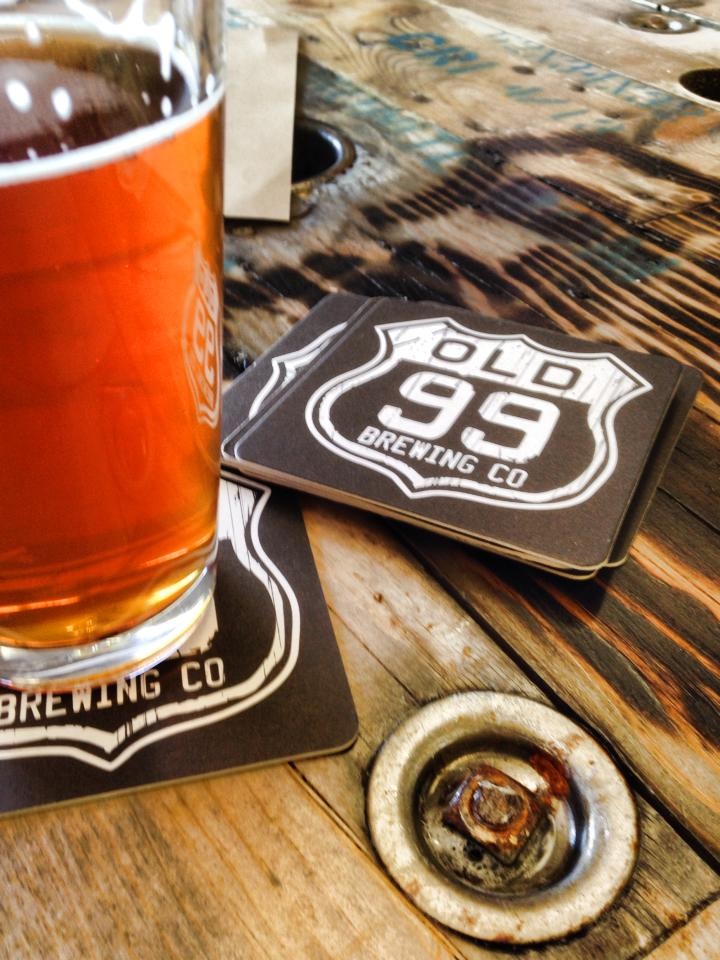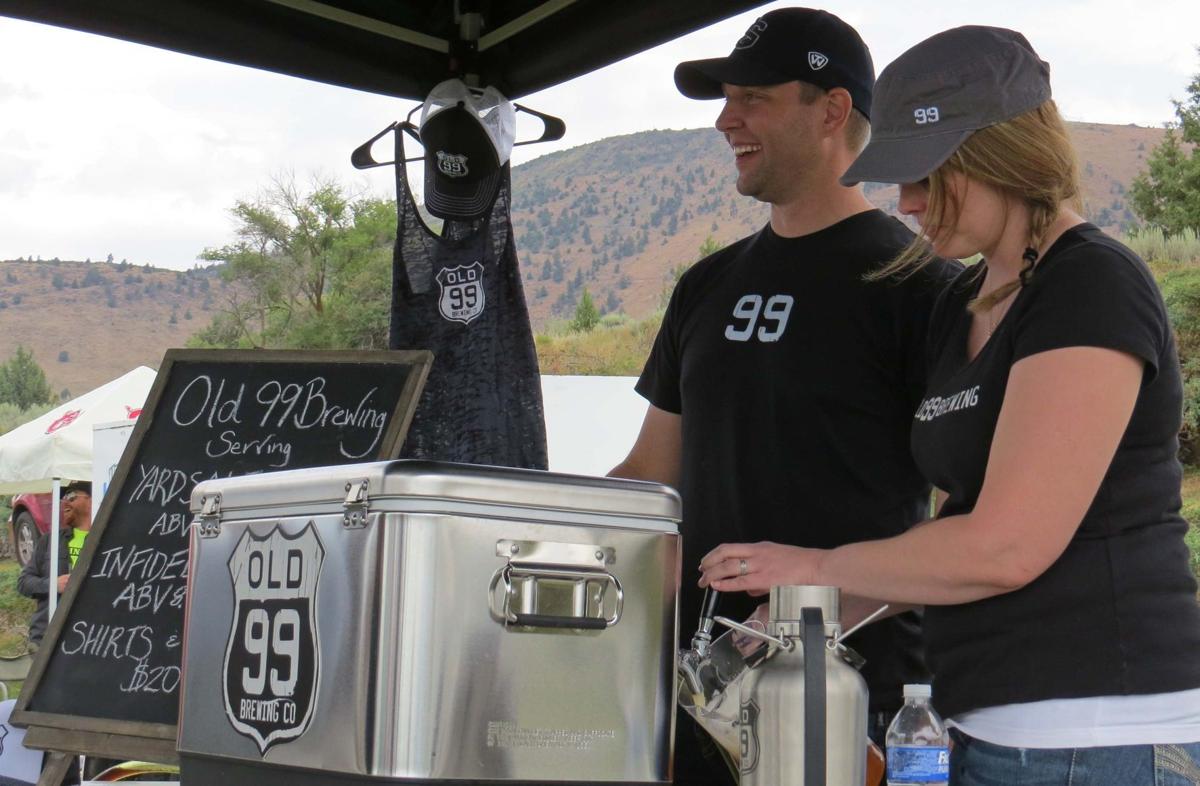 Related Destinations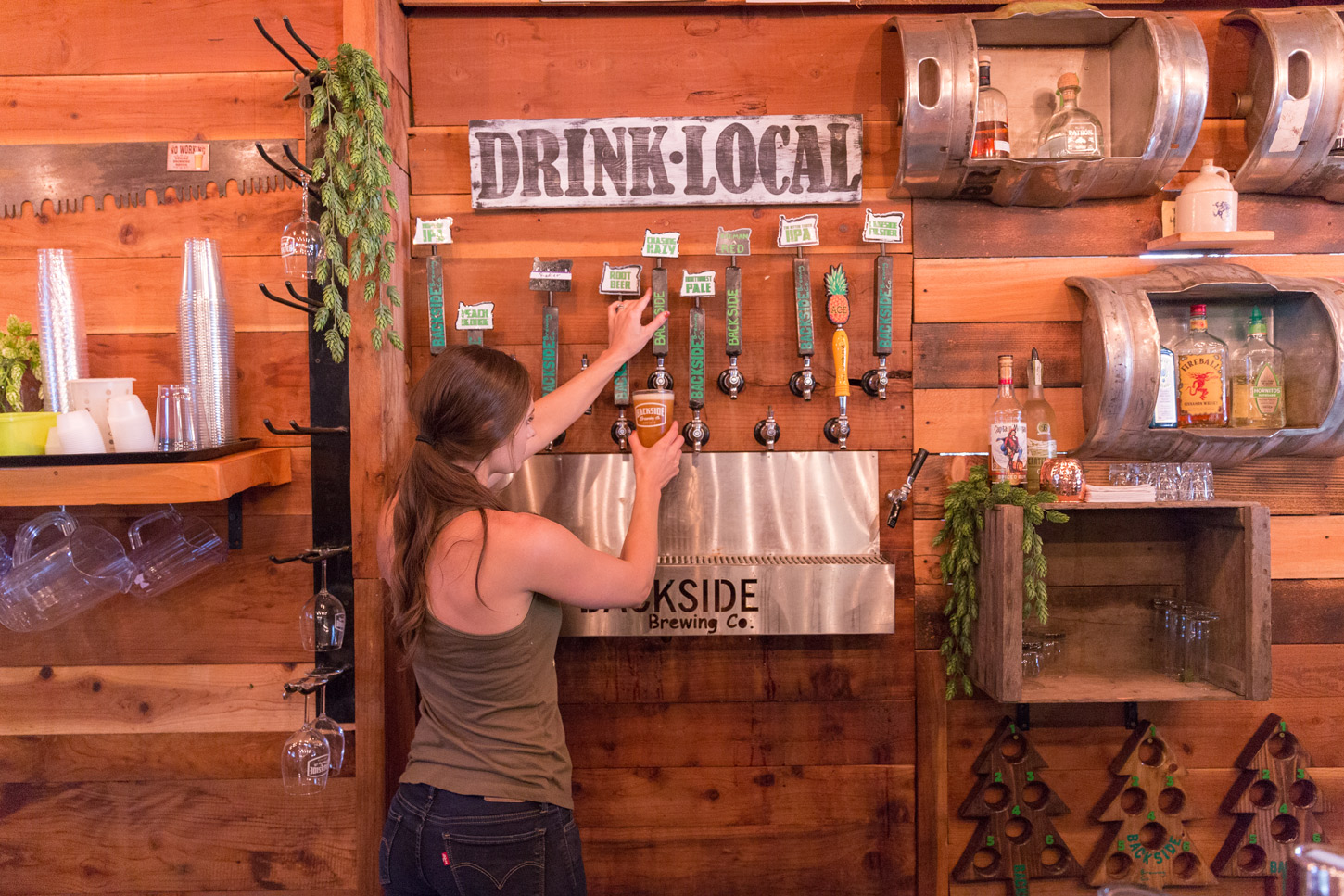 Enjoy craft beer, wood-fired pizza, cocktails and games at Backside Brewing. Their mission is to give back to the local […]
1640 NE Odell Avenue
541-671-2552

A small craft brewery located in Tenmile, Oregon with a tasting room in downtown Roseburg. Beers range from clean porters […]
640 SE Jackson Street
541-672-5417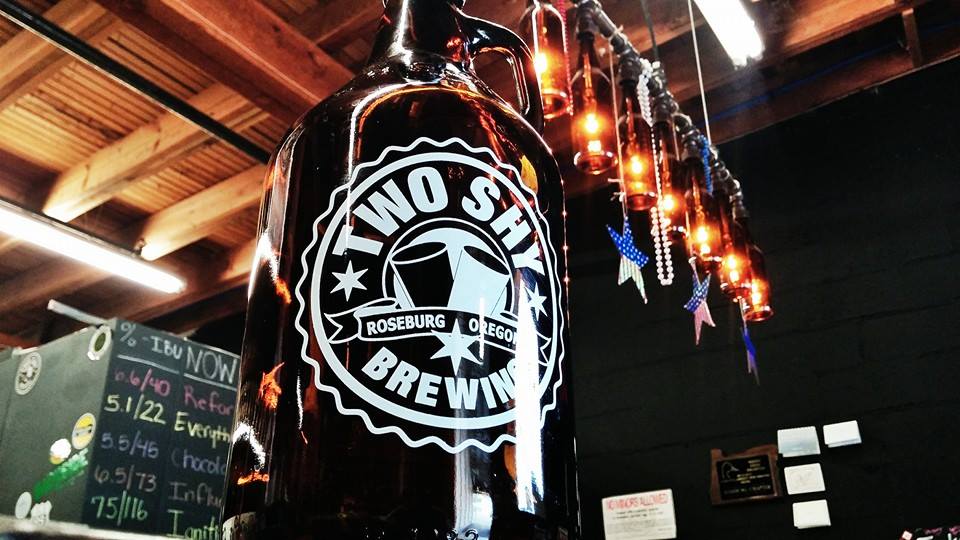 Two Shy Brewing believes that good experiences should be enjoyed with friends and family, pets included. This family friendly brewery […]
1308 NW Park St.
(541) 236-2055