Housed in what was once the city's bustling Southern Pacific train depot, McMenamins Roseburg Station Pub & Brewery is a veritable museum of the rich rail history of the city.
Original features such as the vaulted 16-foot-high ceiling and tongue-and-groove wainscoting are restored to their past glory, and period photos and paintings commemorate the history of this extraordinary town.
Patio seating offers nostalgia from a time when railroad reigned supreme, but when a train passes by – hold on to your beer!
Contact Information
700 SE Sheridan St.
(541) 672-1934
Related Destinations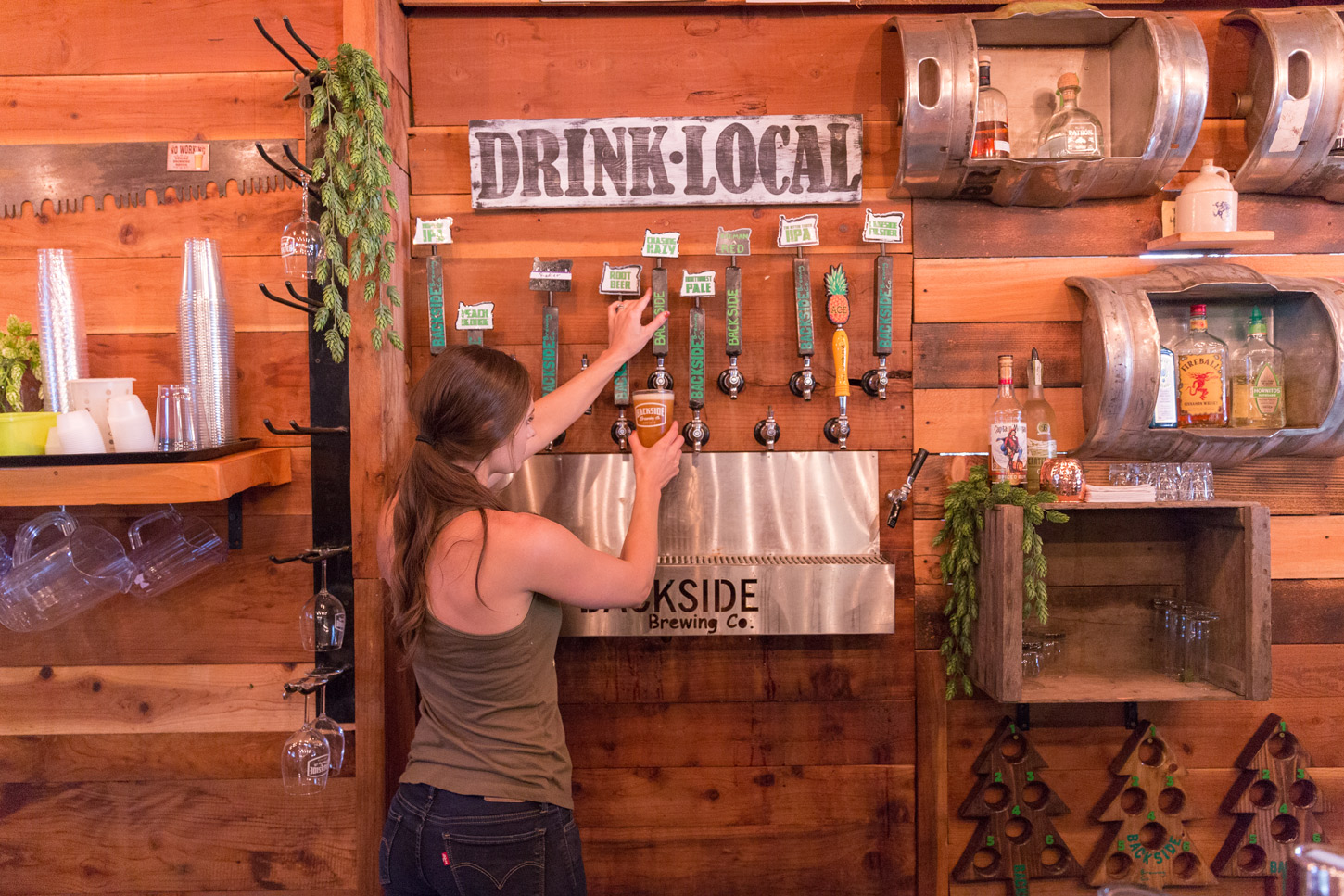 Enjoy craft beer, wood-fired pizza, cocktails and games at Backside Brewing. Their mission is to give back to the local […]
1640 NE Odell Ave.
(541) 671-2552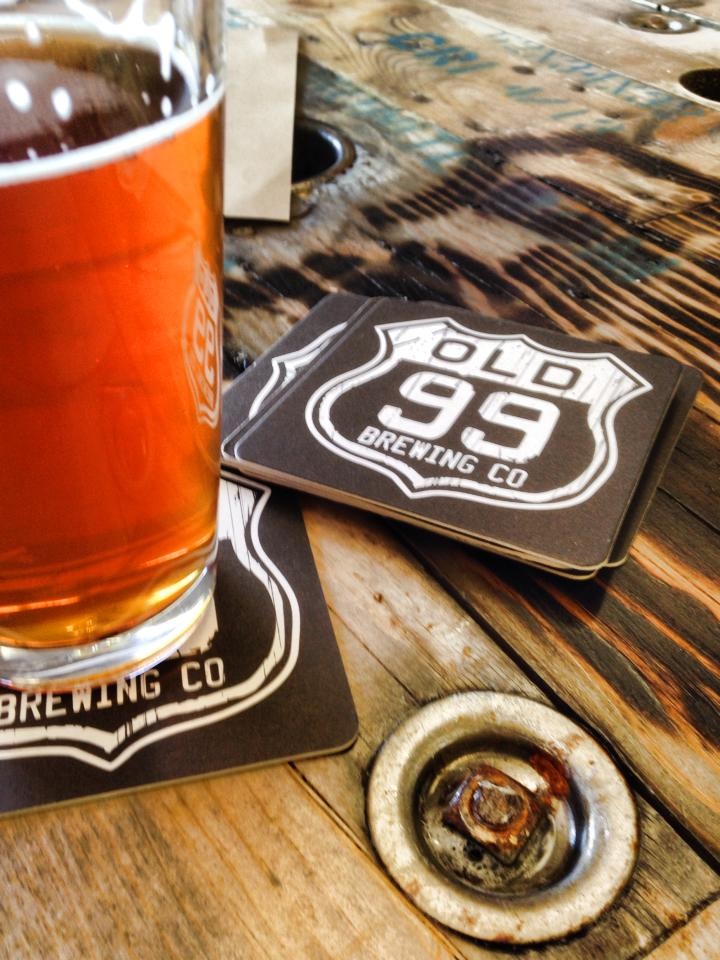 The dream of Old 99 Brewing Co. began with three best friends brewing beer in a a garage on Main […]
3750 Hooker Road, Suite A
(541) 670-9260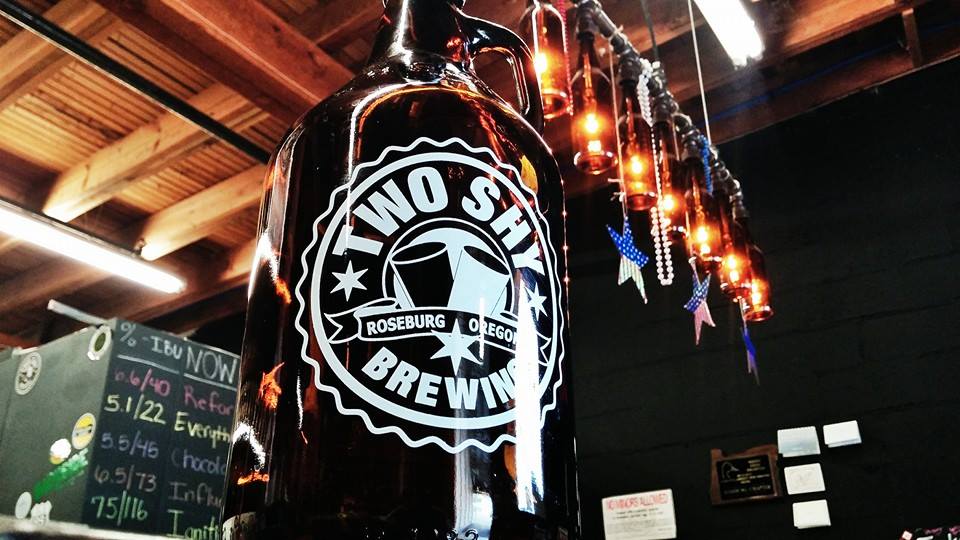 Two Shy Brewing believes that good experiences should be enjoyed with friends and family, pets included. This family friendly brewery […]
1308 NW Park St.
(541) 236-2055