Enjoy craft beer, wood-fired pizza, cocktails and games at Backside Brewing. Their mission is to give back to the local community through brewing great beer and having fun doing it.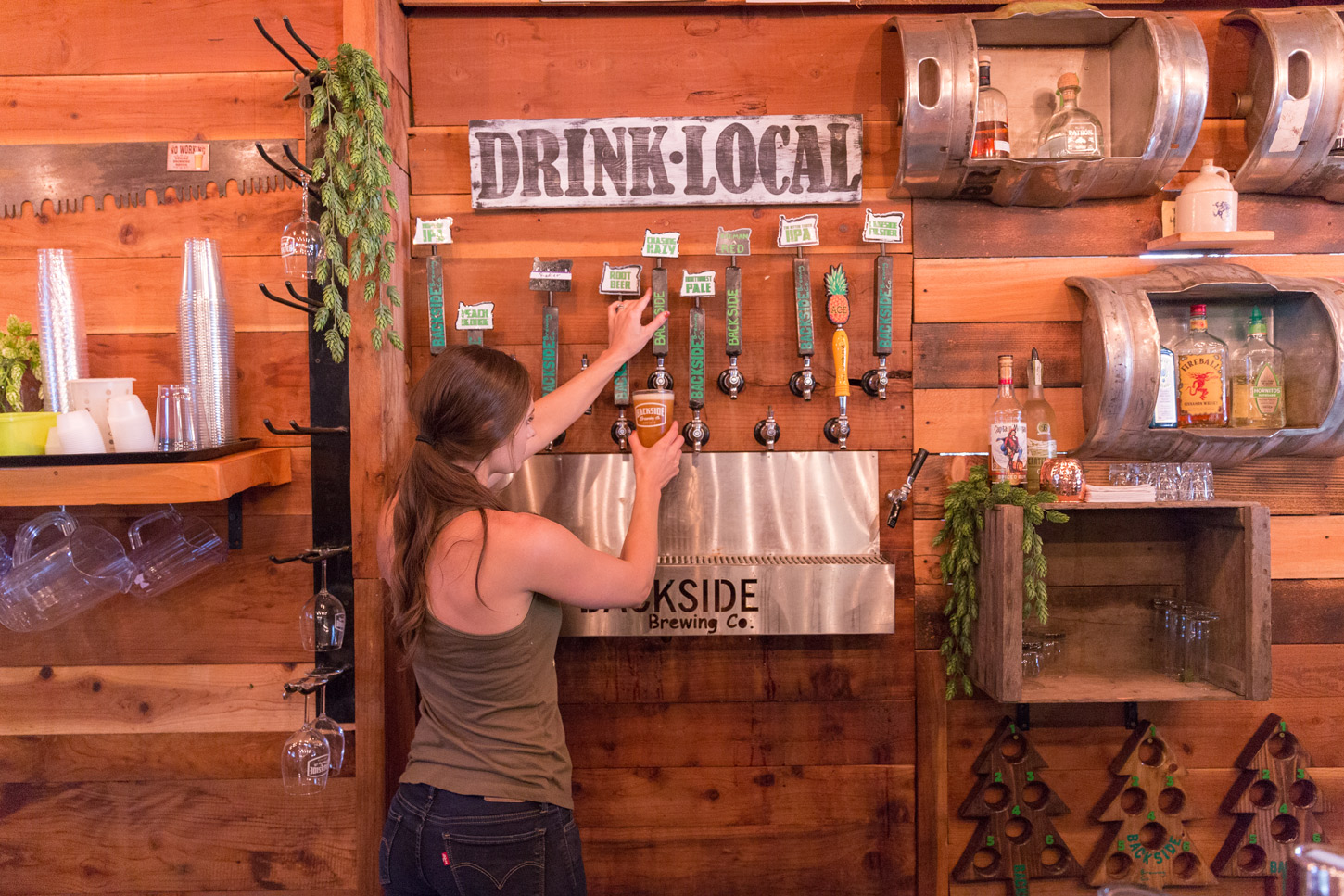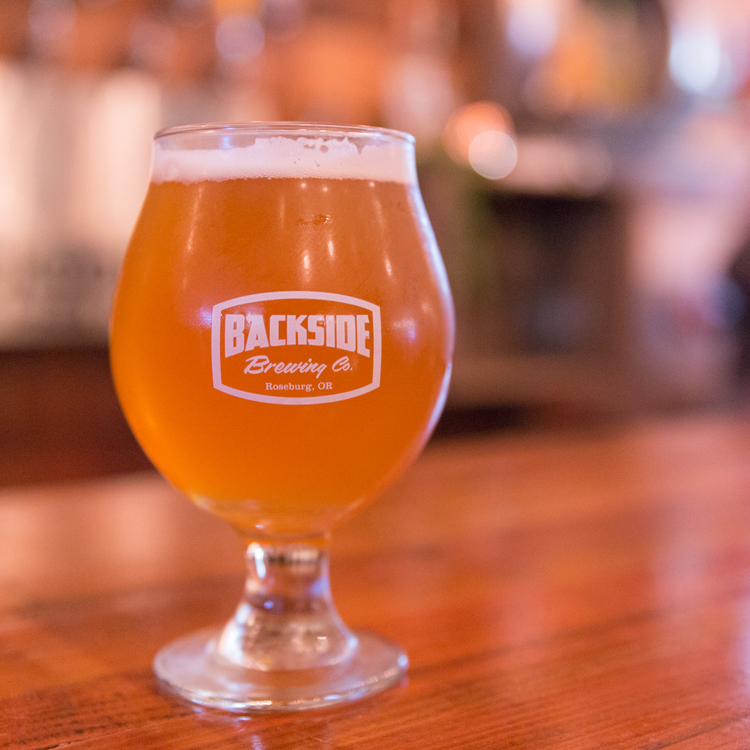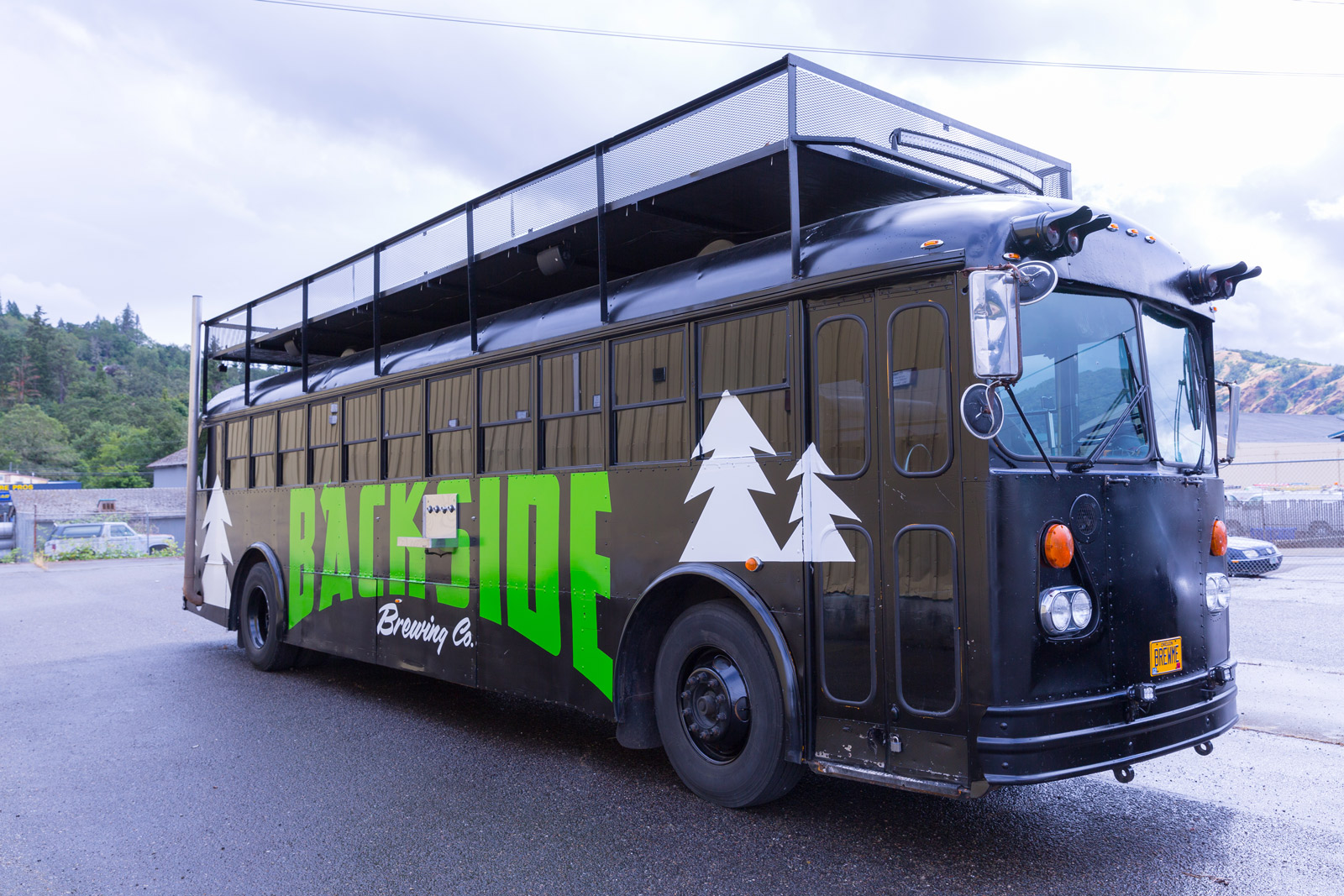 Related Destinations

A small craft brewery located in Tenmile, Oregon with a tasting room in downtown Roseburg. Beers range from clean porters […]
640 SE Jackson Street
541-672-5417
Kantu Brewing is located in Tenmile Oregon and crafts single-batch beers on their 1.9 BBL Sabco XL System. Each batch […]
1837 Tenmile Valley Rd
(541)787-6277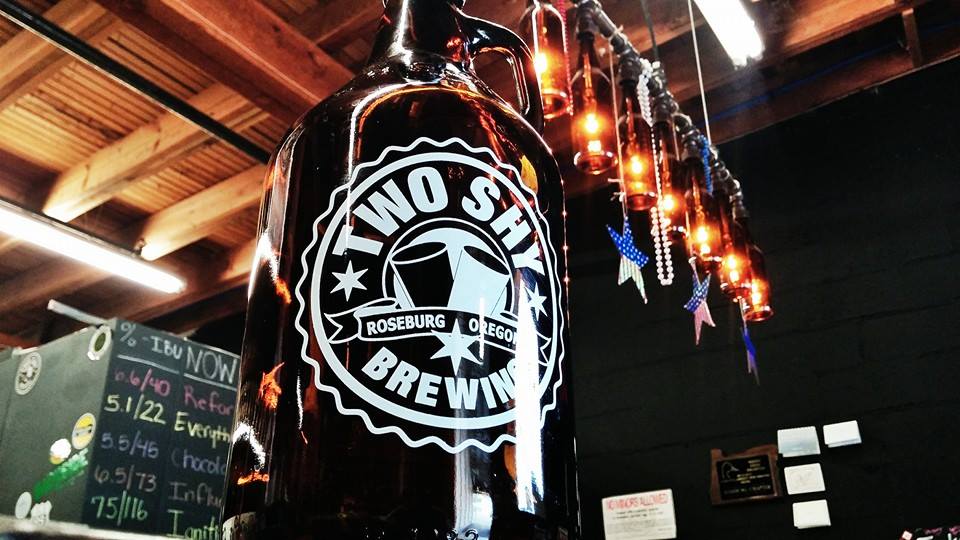 Two Shy Brewing believes that good experiences should be enjoyed with friends and family, pets included. This family friendly brewery […]
1308 NW Park St.
(541) 236-2055