Enjoy craft beer, wood-fired pizza, cocktails and games at Backside Brewing. Their mission is to give back to the local community through brewing great beer and having fun doing it.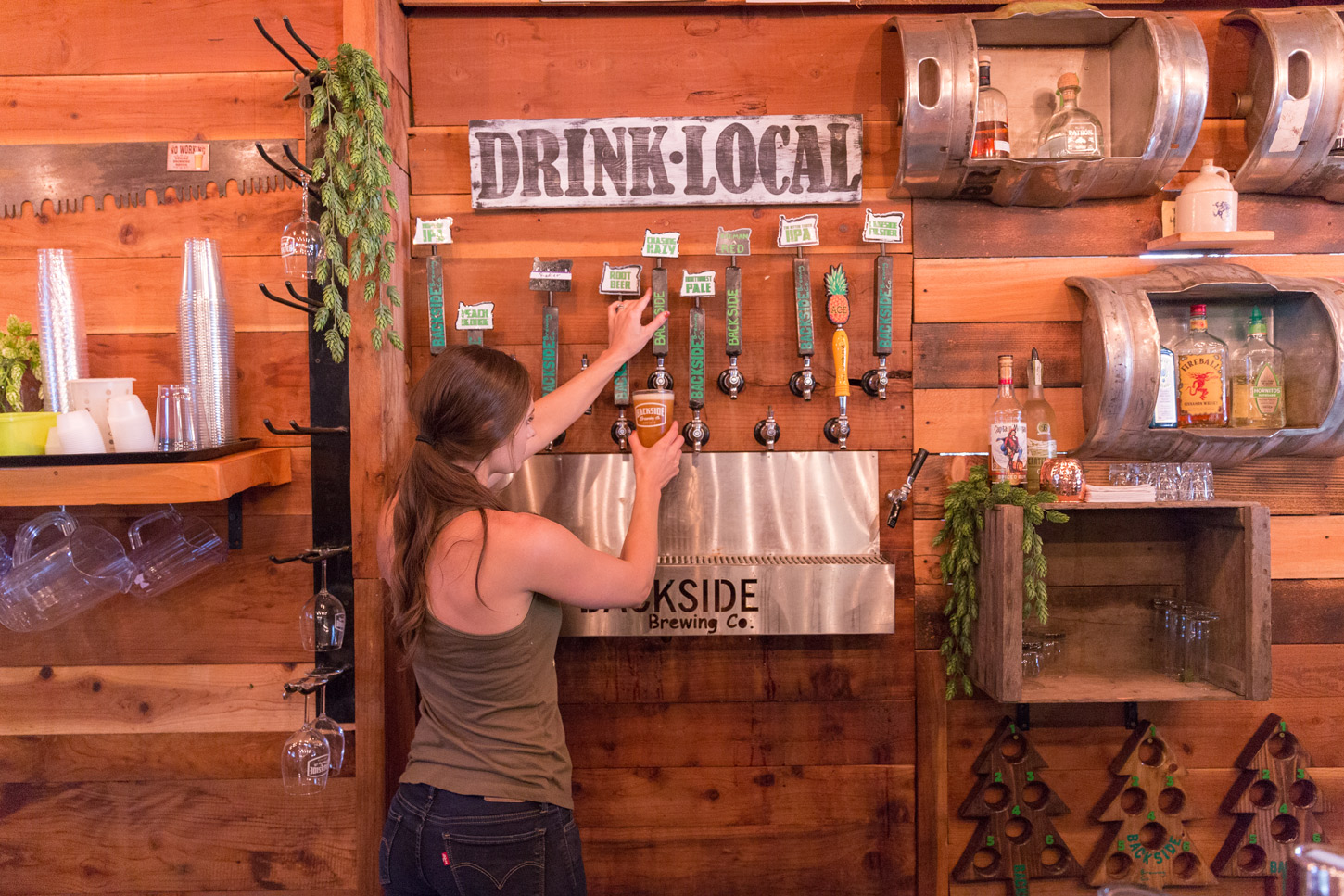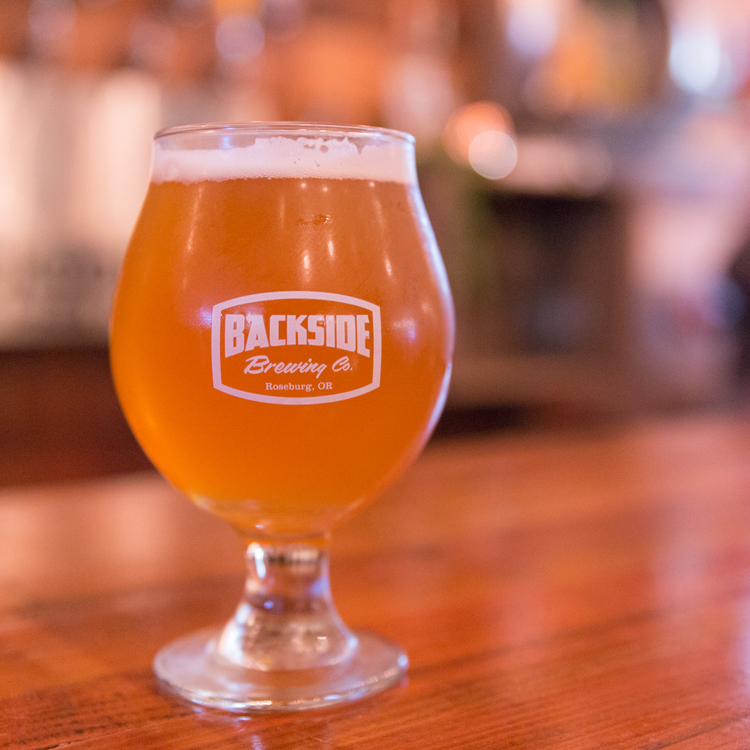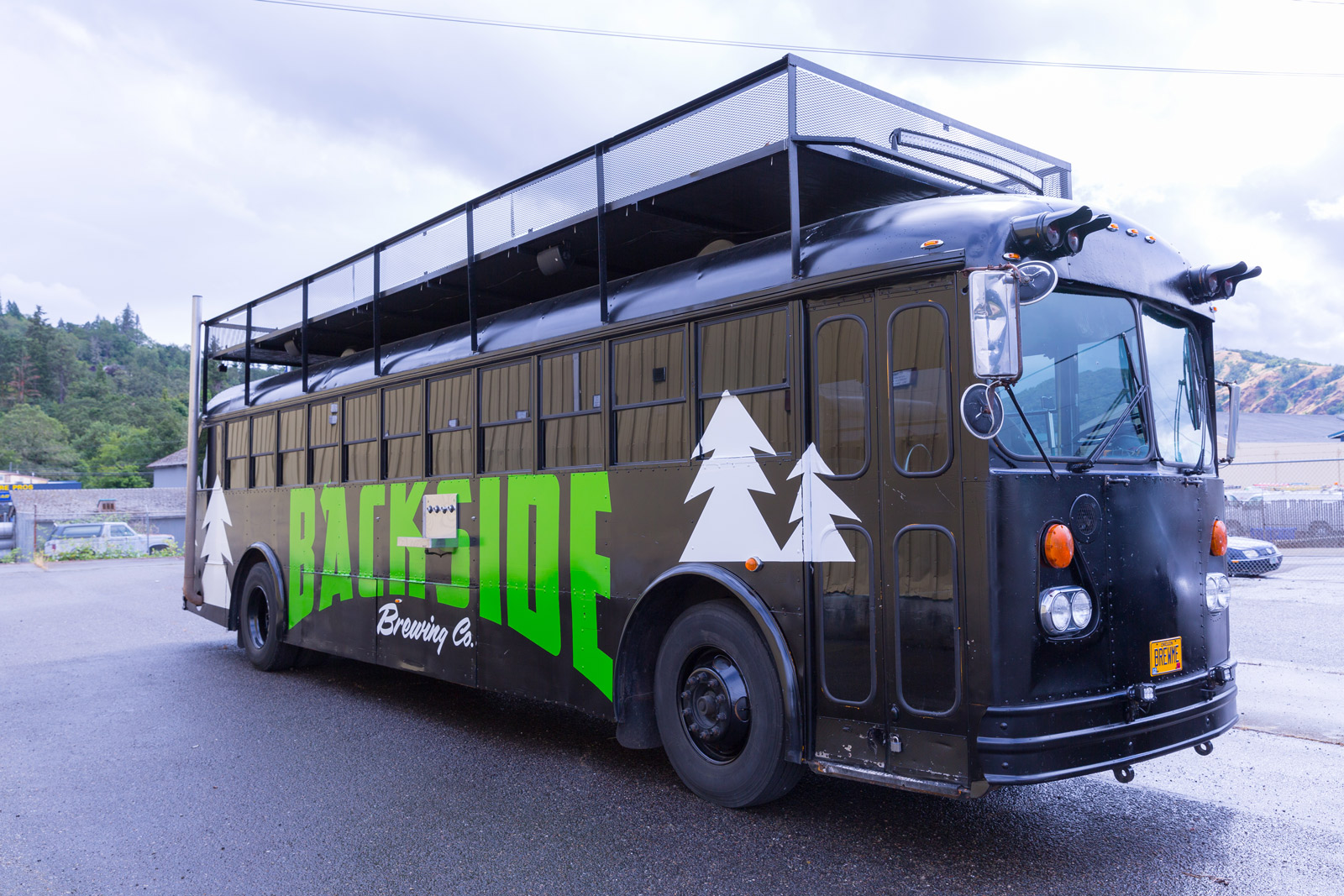 Contact Information
1640 NE Odell Ave.
(541) 671-2552
Related Destinations
There is no place like home, or at least that is what they like to think at North Forty Beer […]
435 SE Jackson Street
(541) 321-6636
Housed in what was once the city's bustling Southern Pacific train depot, McMenamins Roseburg Station Pub & Brewery is a […]
700 SE Sheridan St.
(541) 672-1934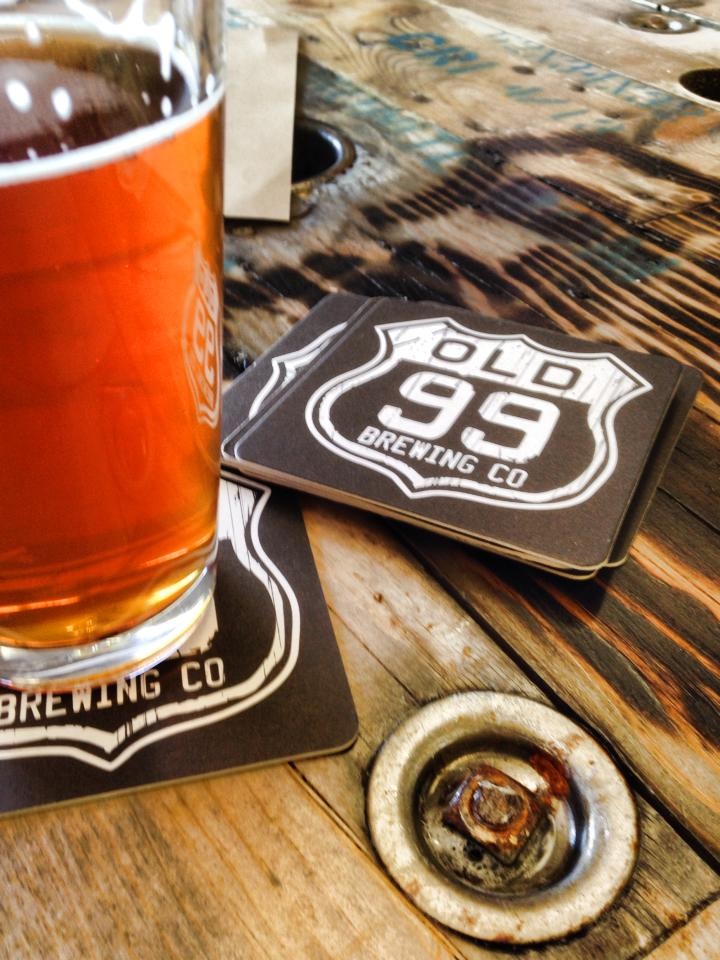 The dream of Old 99 Brewing Co. began with three best friends brewing beer in a a garage on Main […]
3750 Hooker Road, Suite A
(541) 670-9260