Enjoy craft beer, wood-fired pizza, cocktails and games at Backside Brewing. Their mission is to give back to the local community through brewing great beer and having fun doing it.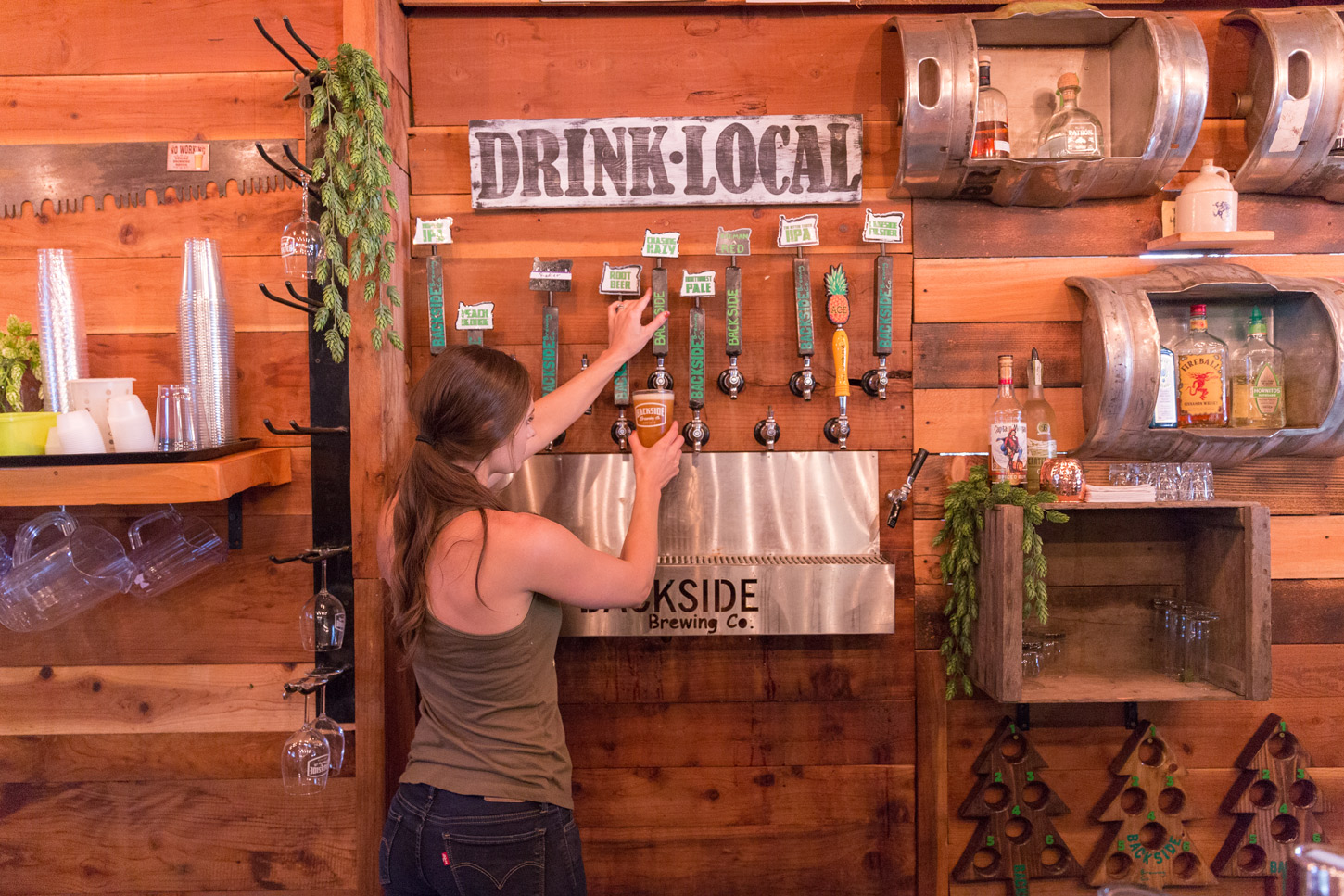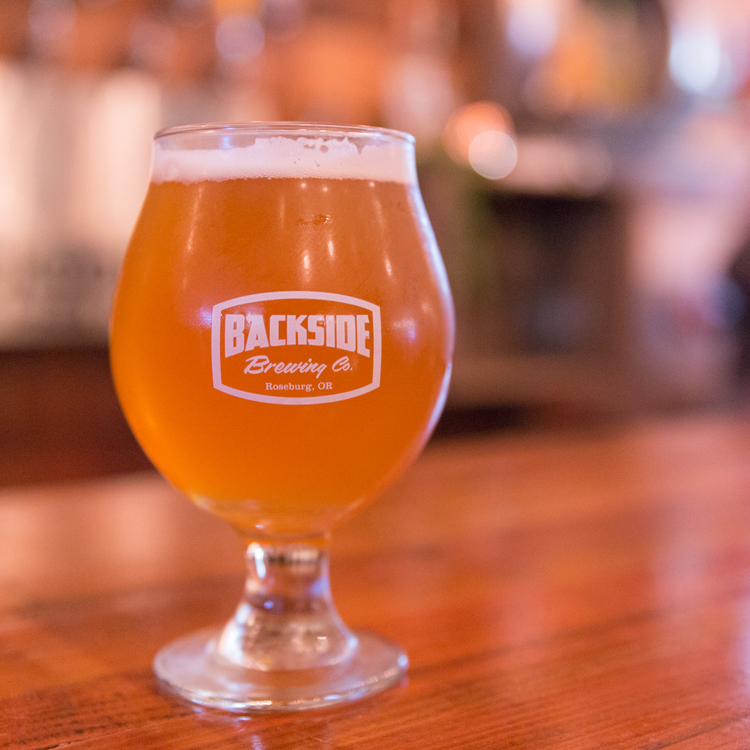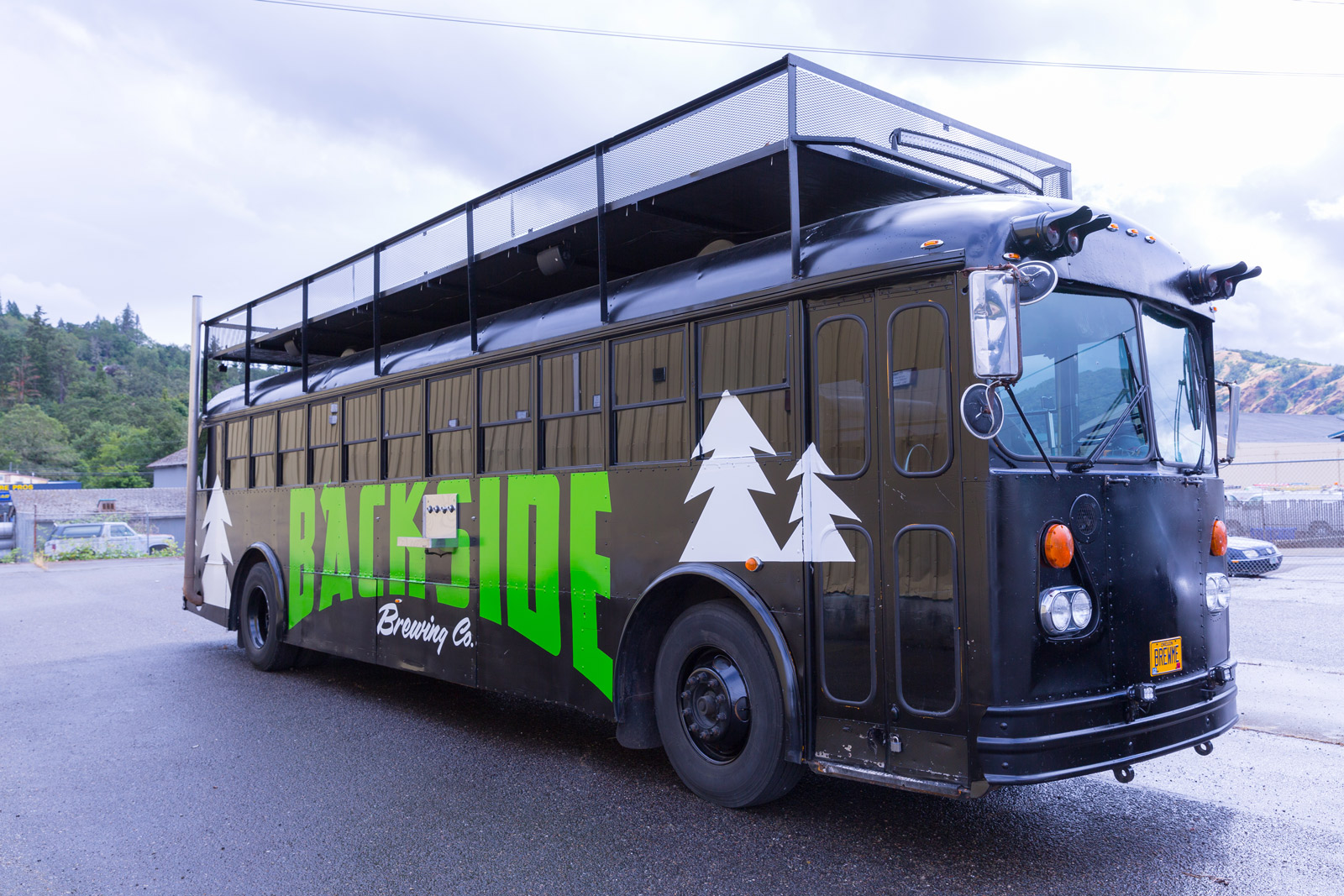 Contact Information
1640 NE Odell Ave.
(541) 671-2552
Related Destinations

A small craft brewery located in Tenmile, Oregon with a tasting room in downtown Roseburg. Beers range from clean porters […]
640 SE Jackson St.
(541) 672-5417
There is no place like home, or at least that is what they like to think at North Forty Beer […]
435 SE Jackson Street
(541) 321-6636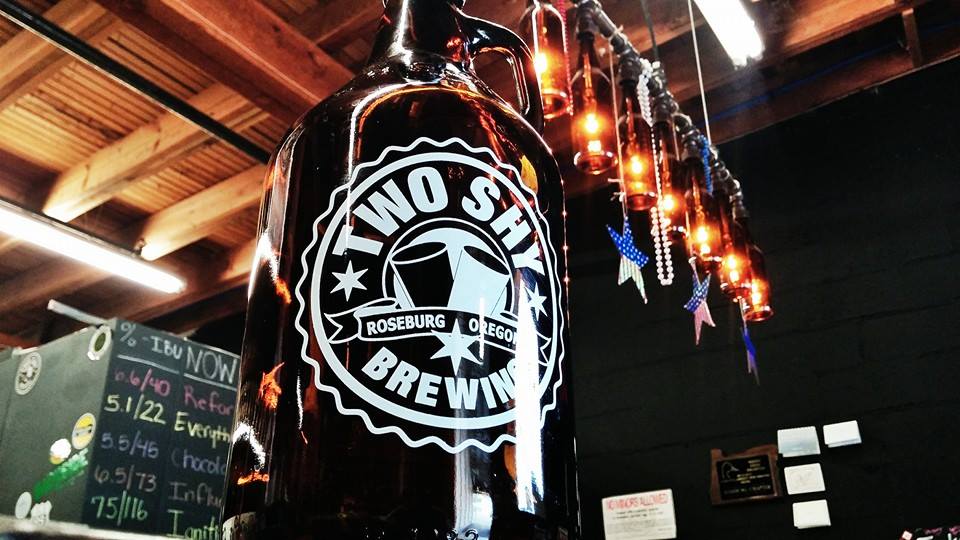 Two Shy Brewing believes that good experiences should be enjoyed with friends and family, pets included. This family friendly brewery […]
1308 NW Park St.
(541) 236-2055