Umpqua Actors Community Theatre
Umpqua Actors Community Theatre (UACT) produces a wide range of theatre productions which are volunteer led and involve several hundred volunteers during the course of each season.
The Betty Long Unruh Theatre was originally built in 1917 as an armory. It sat vacant for many years until 1987 when the organization was looking for a permanent home and came across the empty building. Seeing the building's potential, the board sought out a donor. Dr. John Unruh answered the call, and the old armory was reborn into the Betty Long Unruh Theatre.
Related Destinations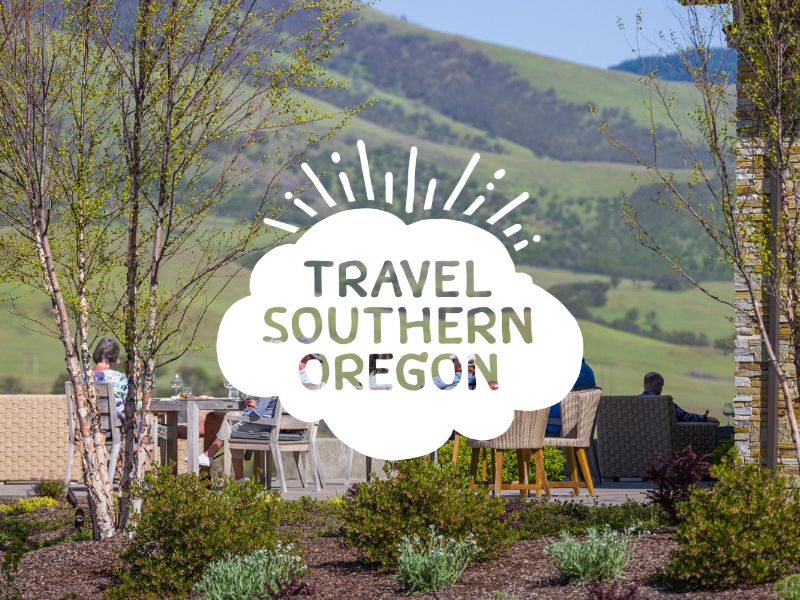 Whether it's great fishing, rafting, or the 25 waterfalls that bring you here, it's the hospitality that will bring you […]
23834 N. Umpqua Hwy.
541-496-0088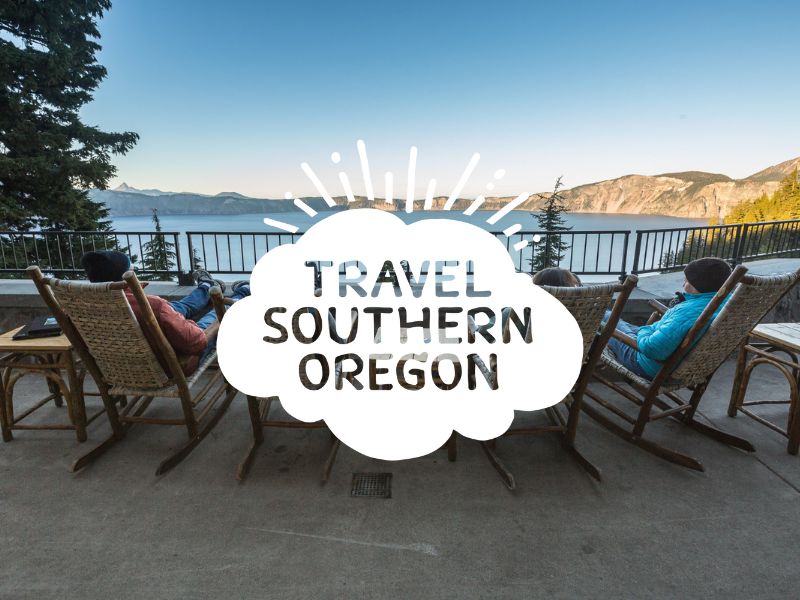 Theater productions are produced quarterly at Umpqua Community College (UCC) and performed at the Centerstage Theatre of the Whipple Fine […]
1140 Umpqua College Rd
Whipple Fine Arts Center
(541)440-4694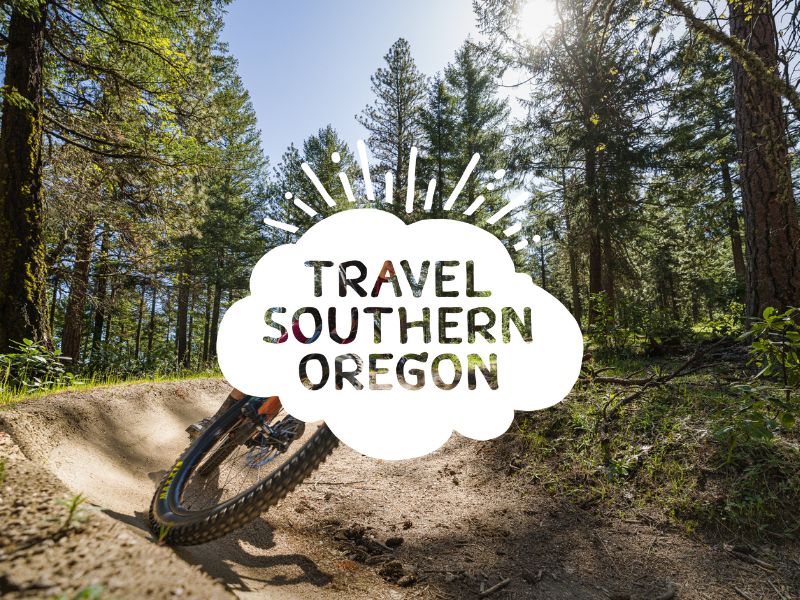 The Grand Victorian Theatre offers dinner shows every two months. Enjoy many other shows, banquets, benefits, movie nights and karaoke.
828 N Old Pacific Hwy
(541)863-5000