Whiskey Creek Rustics is a boutique offering locally made home decor, jewelry, apparel & gifts showcasing a true PNW vibe where Outdoorsy, Boho, and Western styles collide.
Contact Information
530 SE Jackson Street
(541) 637-8355
Related Destinations
Discover unique gifts, home decor and repurposed/refinished furniture at Farmhouse Decor And Downtown General Store.
507 Southeast Jackson Street
(458) 271-9608
Umpqua Valley Quilters' Guild Quilt Show – "Seams Like Home"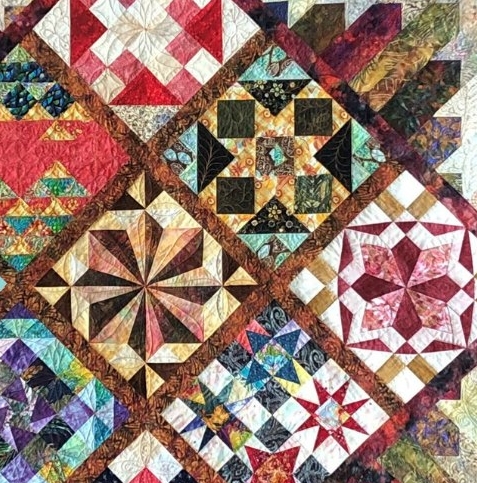 A boutique shop with gifts, jewelry, and flowers.
305 N. 1st St.
(541)359-8309