The Douglas County Museum was designed by the San Francisco architectural firm of Backen, Arrigoni & Ross and built in 1969. The design received a National Award of Merit from the American Institute of Architects. Major additions were completed in 1979 and 1989 to expand both exhibition space and onsite storage facilities. In 2006 the Umpqua River Lighthouse and Museum joined forces with DCM to improve the visitor experience at both sites.
The purpose of the Museum is to "collect, preserve, interpret and exhibit materials related to the history and natural history of Douglas County". Visitors can expect to experience professional, creative depictions of historical figures and events representing the Umpqua Valley. The rich history our area provides gives the Museum opportunities to exhibit more than ten thousand years of natural and cultural history through detailed dioramas and topical exhibits. The natural history dioramas house native wildlife in richly depicted habitats from the crest of the Cascades to the Pacific Ocean.
The museum facility contains thousands of square feet of exhibit galleries, storage areas, library, photo laboratory, auditorium, gift shop and research facilities
Activities
Educational Activities
Museums & Interpretive Centers
Related Destinations
Helios Farms celebrates regenerative farming methods, balance in their business models, and quality and function in all aspects of life. […]
2077 Skelly South Rd.
(541)908-0561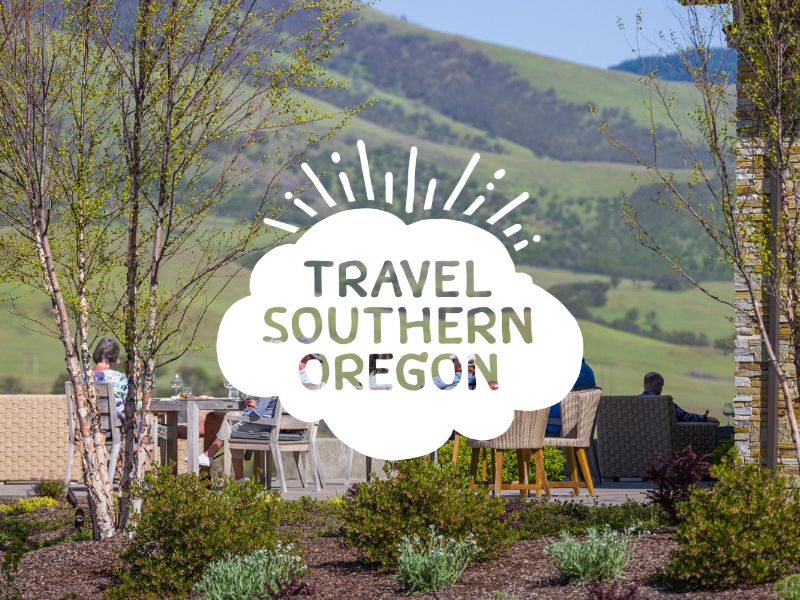 The Lane House has served as headquarters of the Douglas County Historical Society since 1959 when the great granddaughter of […]
544 SE Douglas
(541)673-0466