Enjoy breakfast, lunch or dinner at Depot Street Grill. If you're in the mood for dessert, they've got 24 flavors of ice cream to choose from.
Contact Information
121 Depot Street
541-582-0959
Related Destinations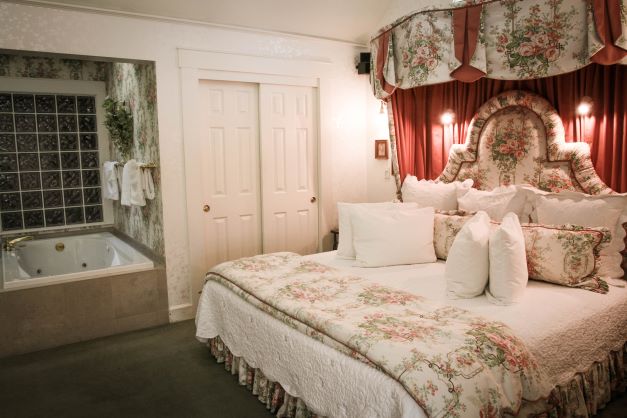 Located in the heart of the National Historic Landmark town of Jacksonville, Oregon, the Jacksonville Inn upholds its 19th-Century charm […]
175 E California Street
(541) 899-1900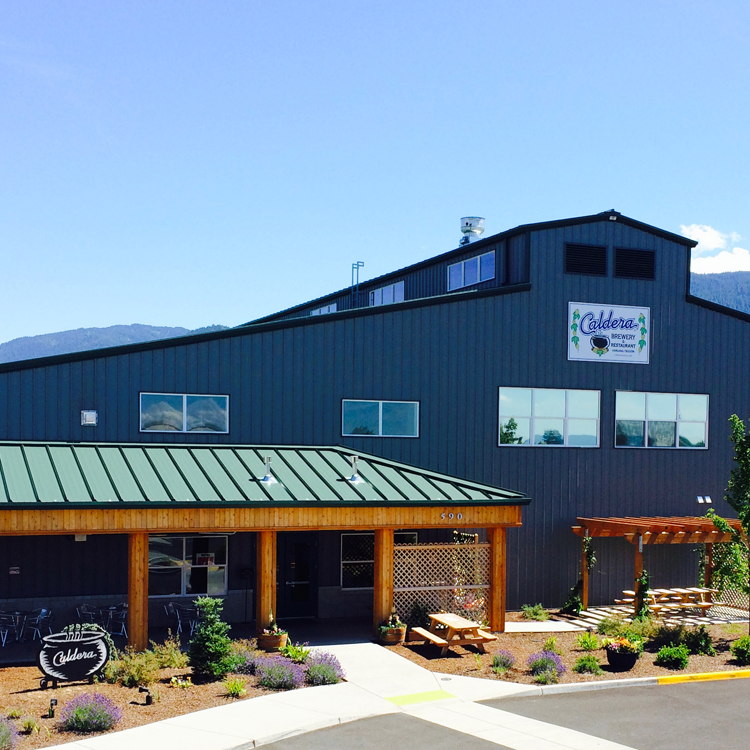 Caldera Brewing Company, located in Ashland, Oregon, is dedicated to producing uncompromised quality ales, lagers, seltzers, sodas and cuisine. The […]
590 Clover Lane
541-482-4677
Get your cofee, espresso beverage or smoothie from this shop located in a converted caboose.
180 Classick Drive
541-582-3642