Pholia Farm is best known for its high quality, milking Nigerian Dwarf Goats and its aged, raw milk cheeses. Owned by Vern and Gianaclis Caldwell and co-managed by their daughters Phoebe and Amelia (from which the name Pholia originates), Pholia Farm occupies about 24 acres in rural southern Oregon. The land is part of a much larger tract upon which Gianaclis, then Susan Stevenson, was raised. The farm offers classes, a memorable farmstay experience in its refurbished 1970 Airstream Land Yacht, a big open house in Spring, and other opportunities to visit the farm and share in the Caldwell's lives and lifestyle.
Related Destinations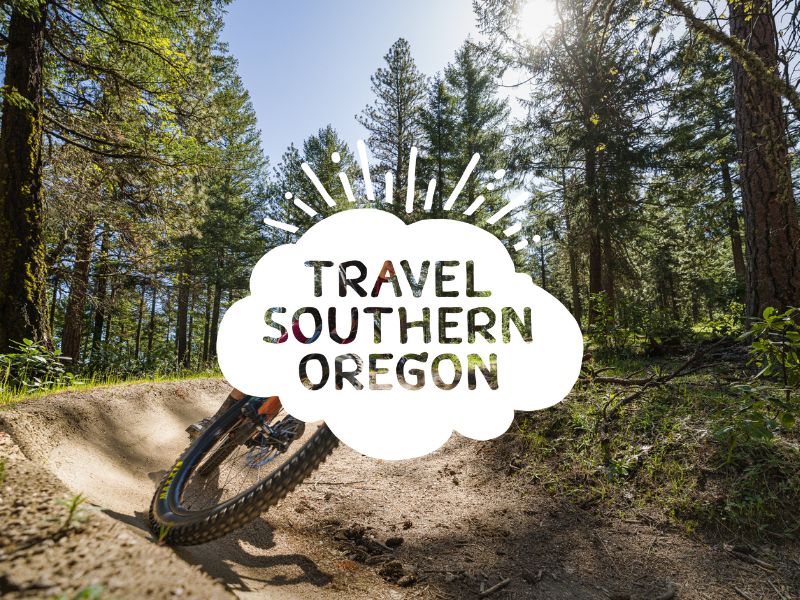 We encourage everyone to see our farm and visit with our animals. If it is an over-night farm stay or just […]
176 Yale Creek Rd.
541.899.5650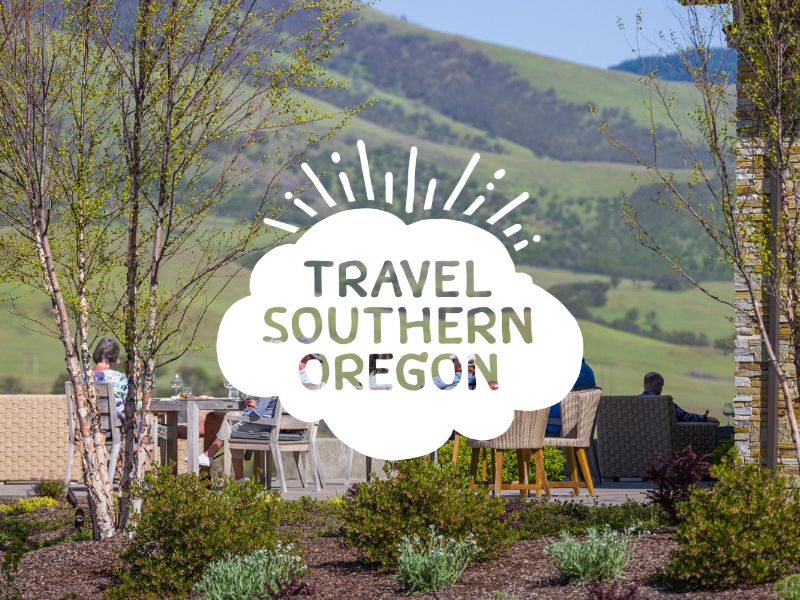 Locally owned bakery specializing in gluten free and vegan breads and baked goods. Organicos Bakery's gluten free products can be […]
4495 S. Pacific Hwy
Phoenix Industrial Studios
541-944-1473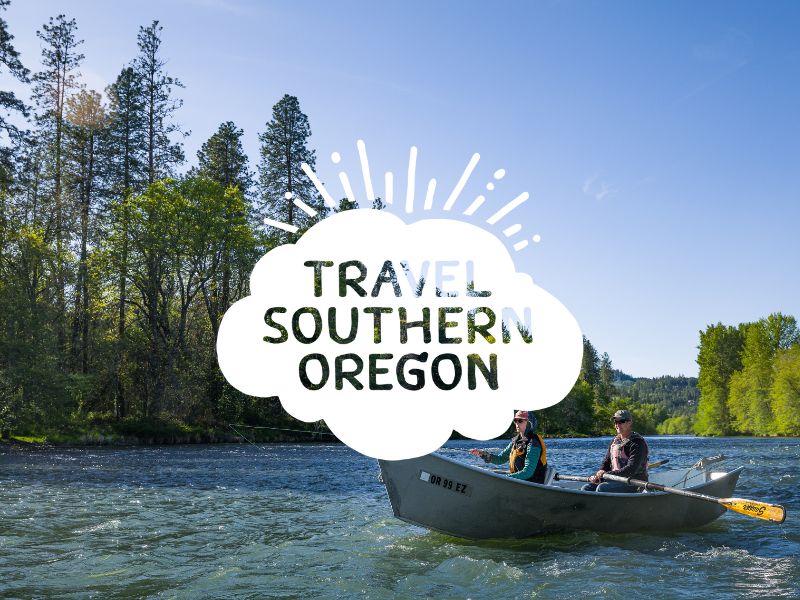 Our mission is to provide healthy food utilizing the highest quality clean ingredients while supporting organic and sustainable agriculture. Our […]
5126 S. Pacific Hwy
800-888-0795