Rogue River Resort is nestled in the heart of the scenic Rogue Valley. This idyllic retreat offers a unique blend of outdoor adventure, luxurious amenities, and unspoiled natural beauty.
Related Destinations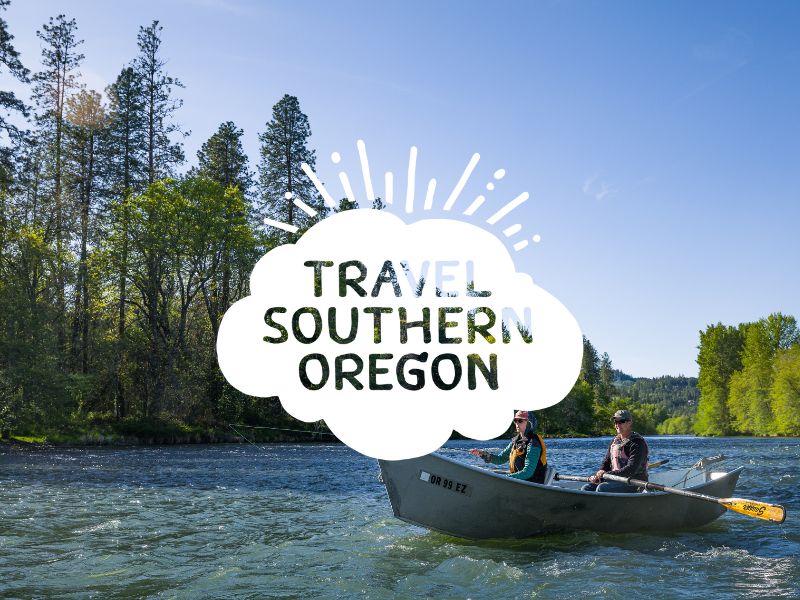 Step into the bright, open space of our gorgeous mid-century home. The Scoville House features 3400 square feet of picture […]
2395 Scoville Rd.
877-411-5545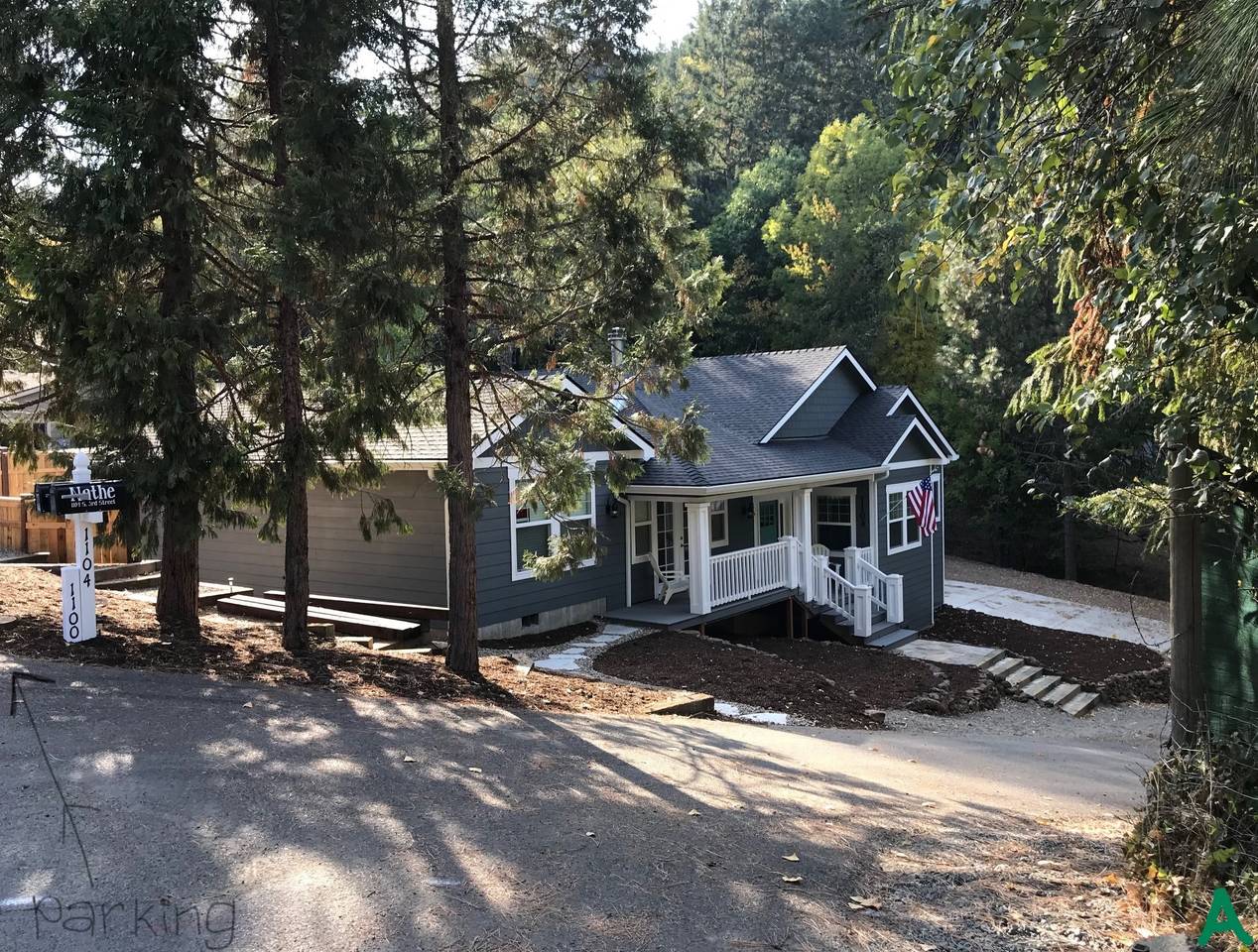 Welcome to the East Wing of the Nathe Nest where you'll enjoy a little piece of heaven in the quaint […]
1104 S. 3rd St.
(541)261-2792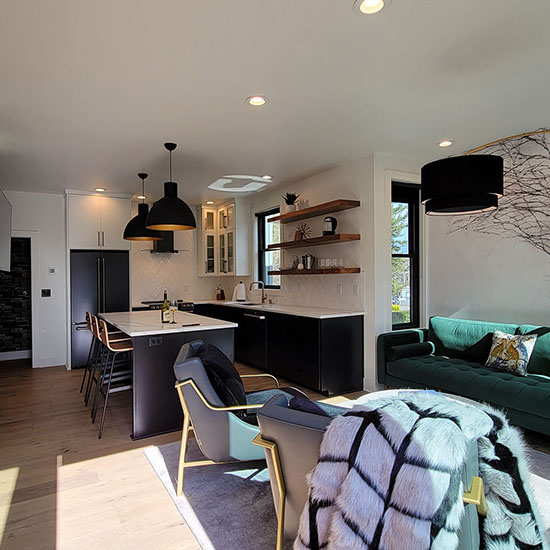 Experience lavish detail, private rooftop views and comfortable elegance. Nestled in the historic part of Jacksonville, the Station House boasts […]