Riddle is a great little town. It's got that off-the-beaten track, locals-only, undiscovered territory kind of charm. We currently don't have any stories or activities for this little gem, so we're counting on you to go exploring and report back.
Things To Do
Using traditional wine making and modern techniques, the husband and wife team behind JosephJane Winery has a wine for every […]
155 Lower Garden Valley Rd
(541) 670-0698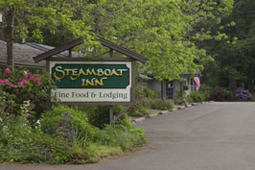 Enjoy breakfast, lunch or dinner at Steamboat Inn. The restaurant serves up Steamboat Traditions as well as daily special that […]
42705 N. Umpqua Hwy
(541)498-2230
Find jams, pickles and eggs at the FarmGirls CSA farm stand in Myrtle Creek, Oregon.
1079 Old Pacific Hwy
(541)680-1700
2855 N.W. Edenbower Blvd.
541.464.8338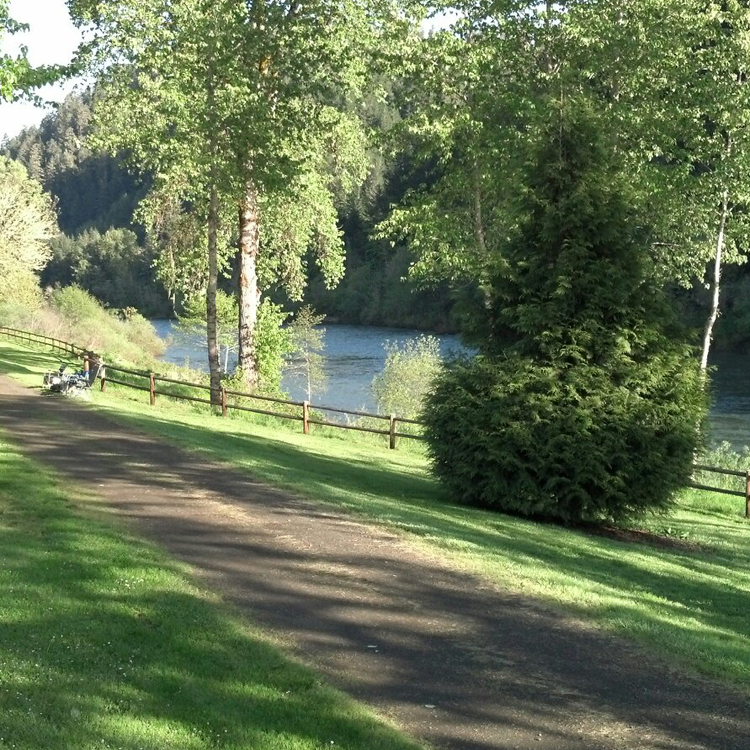 Stunningly beautiful location, fantastic fishing, dozens of local wineries nearby for tasting and sales, wonderful local restaurants, great local guided […]
16844 Hwy 138 W.
541-459-2665
The Rodeway Inn & Suites in Roseburg is located off I-5 and just minutes from the Roseburg Regional Airport. The […]
511 SE Stephens St
(541)673-6625
12736 N Umpqua Hwy
(541) 580-4748
Acker Rock is located on the Tiller Ranger District of the Umpqua National Forest. There are 20 established routes on […]
PO Box 254
(541) 430-6877