Riddle is a great little town. It's got that off-the-beaten track, locals-only, undiscovered territory kind of charm. We currently don't have any stories or activities for this little gem, so we're counting on you to go exploring and report back.
Things To Do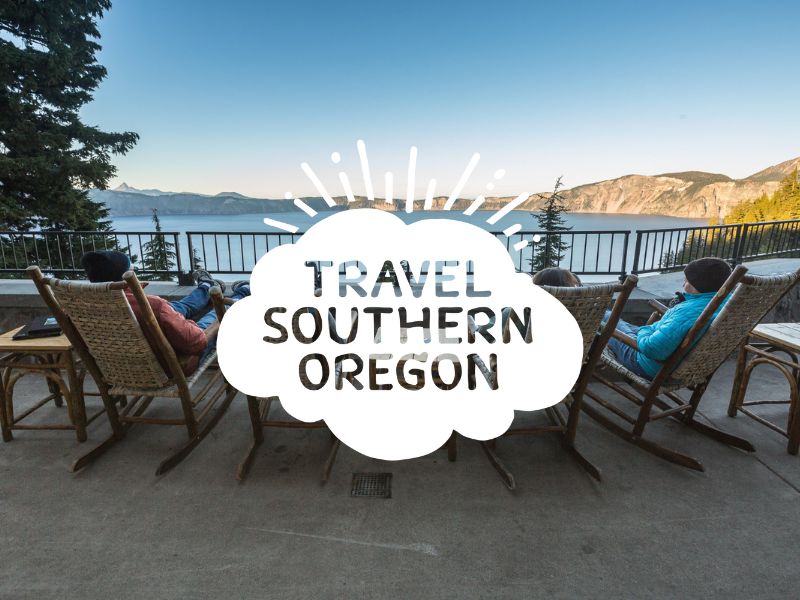 Monday – Saturday, 8 AM – 6 PM; Sunday, 10 AM – 6 PM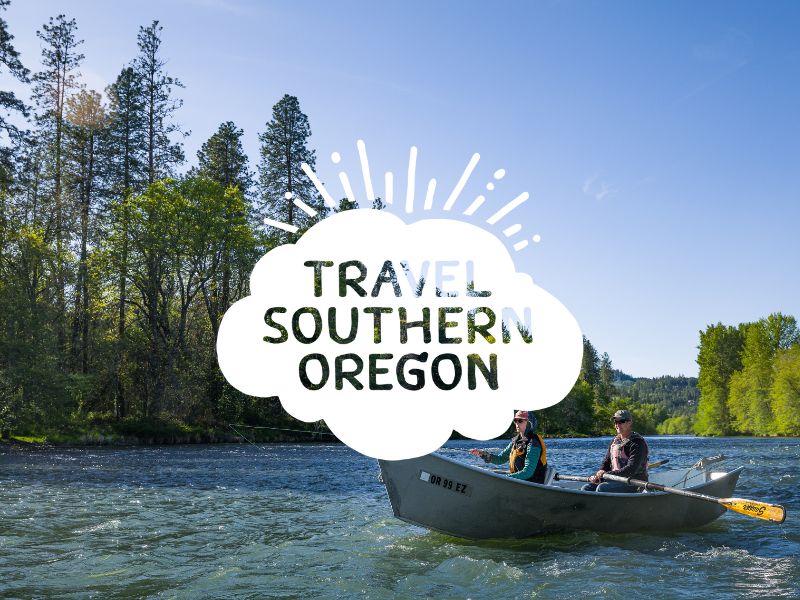 Seven Feathers Casino Resort's newest and most convenient eatery is open daily at 6 a.m. Located beside the Gift Gallery […]
146 Chief Miwaleta Lane
800-548-8461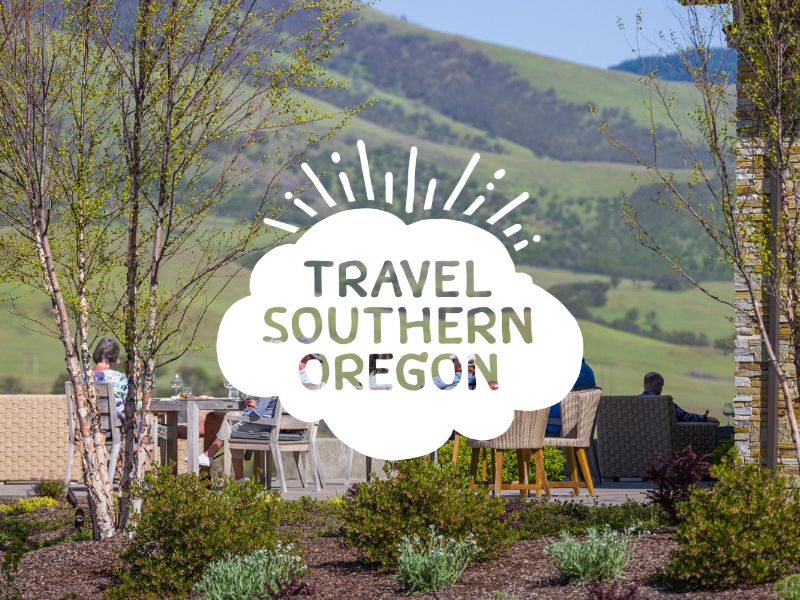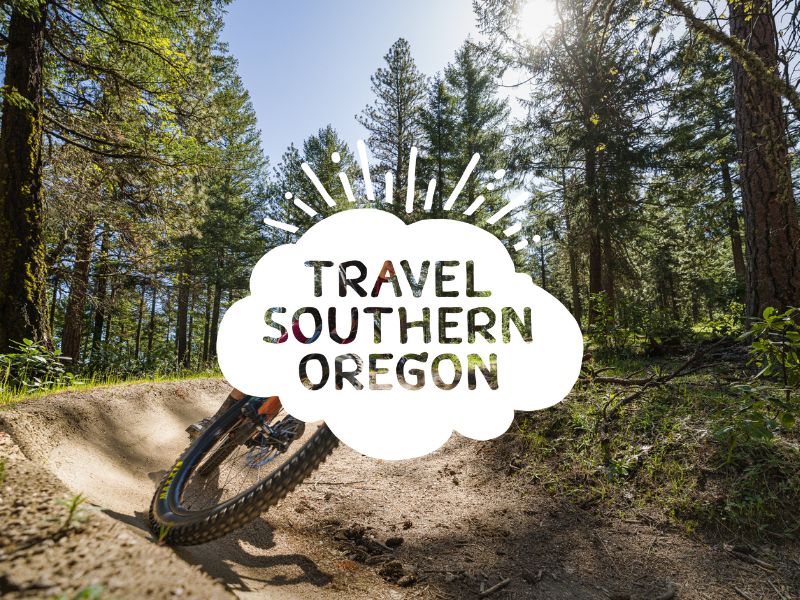 Welcome to the North Umpqua Retreat, a peaceful and private section of the North Umpqua River in Idleyld Park but […]
23457 N. Umpqua Hwy.
541-496-4580
27490 Tiller-Trail Highway
#44
541-900-5954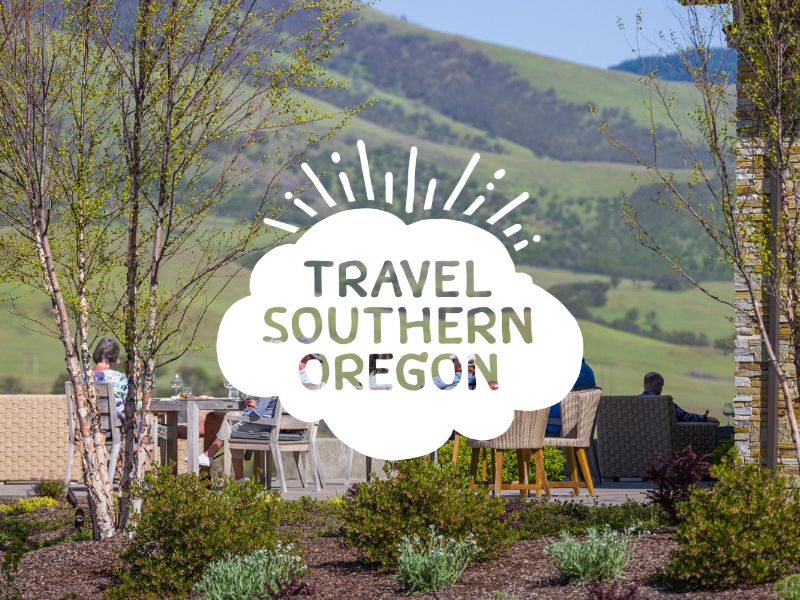 Set in a rural area, this modest budget hotel off I-5. Straightforward rooms with exterior entrances provide Wi-Fi access, plus […]
621 John Long Road
541-849-3335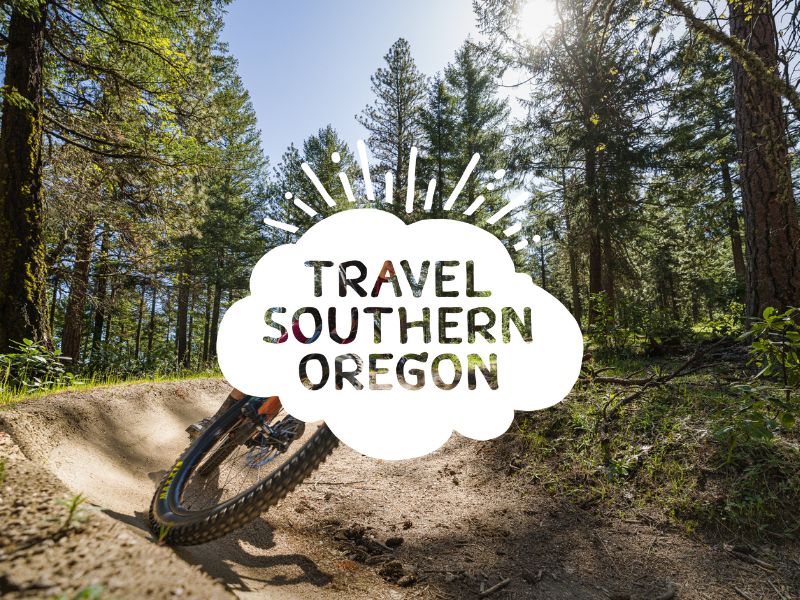 1545 Singleton Rd
(541) 643-2012
Located near the Rogue-Umpqua Divide off of the scenic road between Tiller and Trail. It is a higher elevation campground […]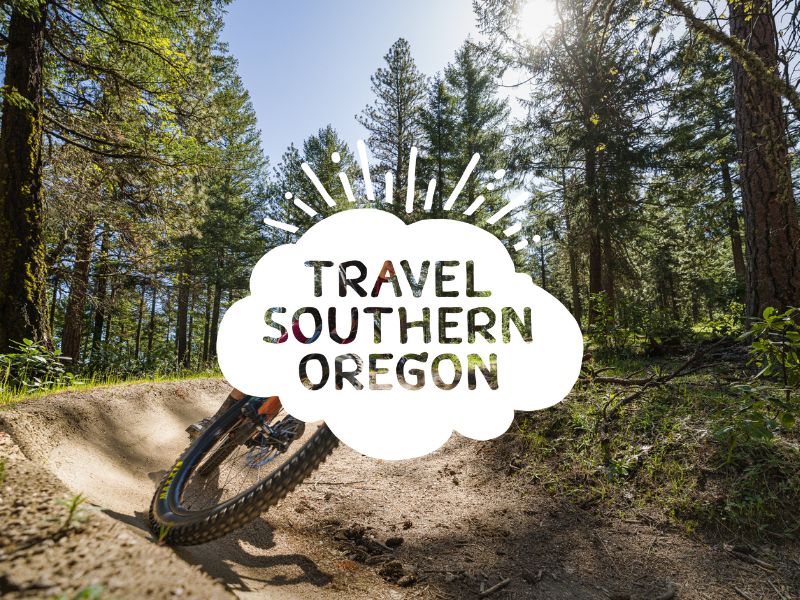 Nestled deep in the heart of the beautiful Umpqua Valley in Southern Oregon, Myrtle Creek's championship golf course offers a […]