Rice Hill is a great little town. It's got that off-the-beaten track, locals-only, undiscovered territory kind of charm. We currently don't have any stories or activities for this little gem, so we're counting on you to go exploring and report back.
Things To Do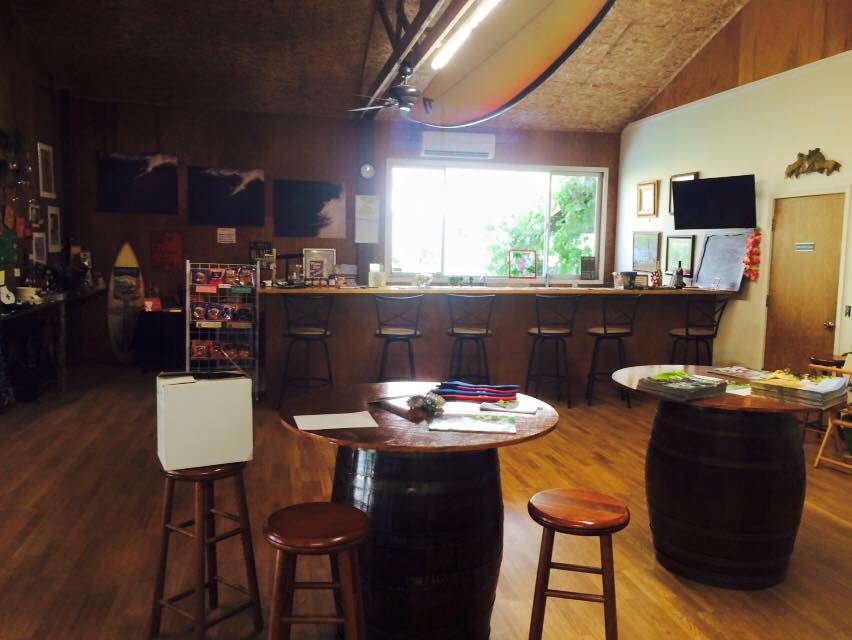 We are a family operated winery and tasting room located in Winston, Oregon. Pam and Mike planted their first vines […]
430 Hooten Rd
Building
(541) 236-4993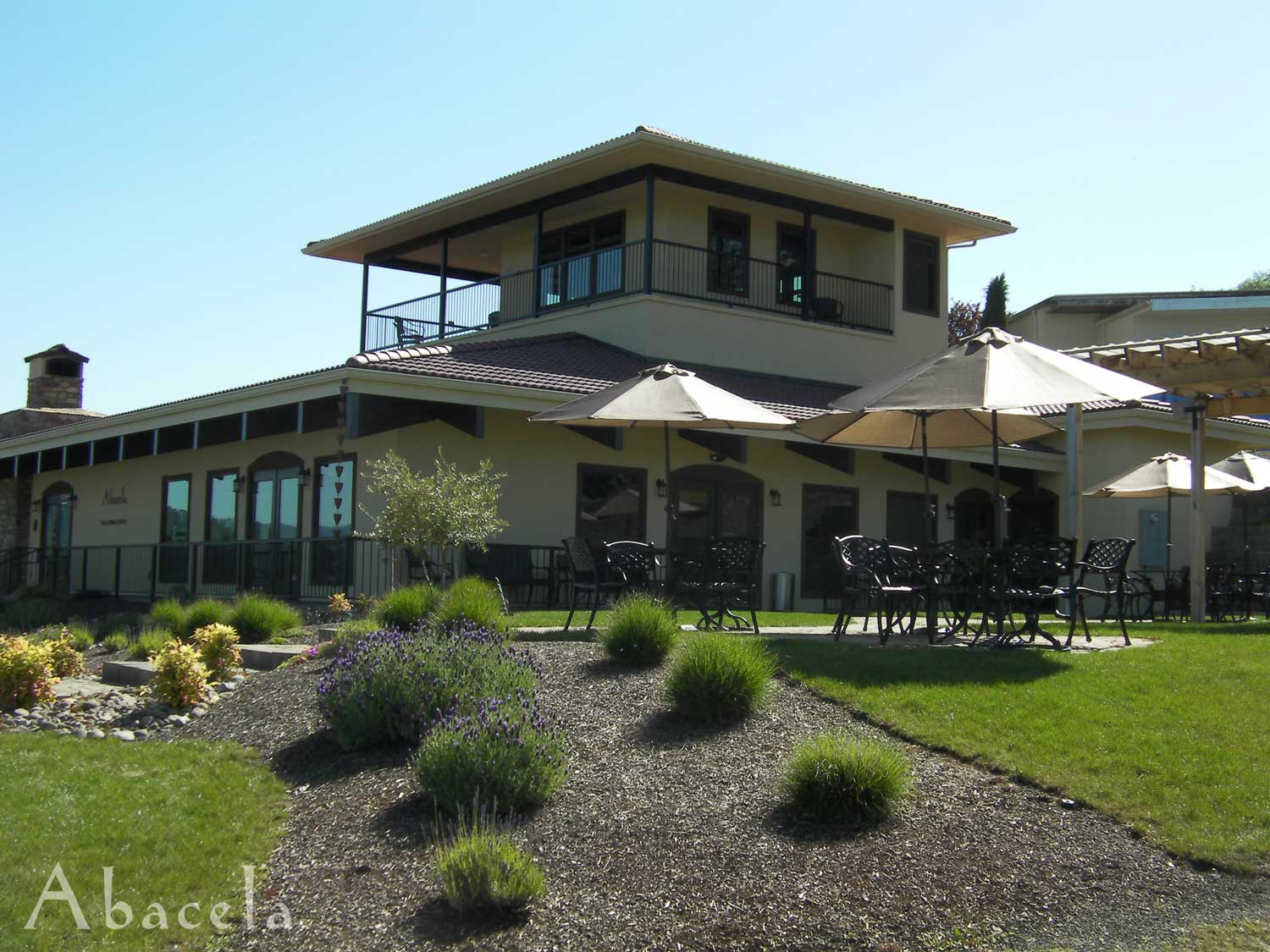 We passionately grow Tempranillo, Albarino, Syrah, Malbec, Grenache, Tannat, and other varietals carefully matched to our unique microclimate on sunny […]
12500 Lookingglass Rd
(541) 679-6642
2020 season. Hours: Wednesday through Saturday 9 to 6. Sundays 9 to 5. The market and u-pick fields are closed […]
Whether you're visiting Roseburg for a business trip or a family getaway, you'll appreciate Comfort Inn's convenient location. You'll be […]
1539 N.W. Mulholland Dr.
(541) 957-1100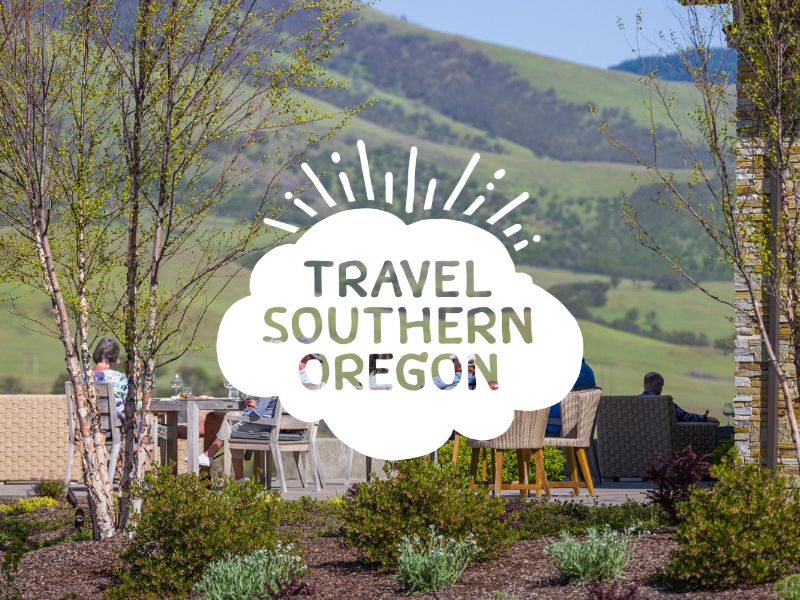 146 Chief Miwaleta Lane
(541) 839-1111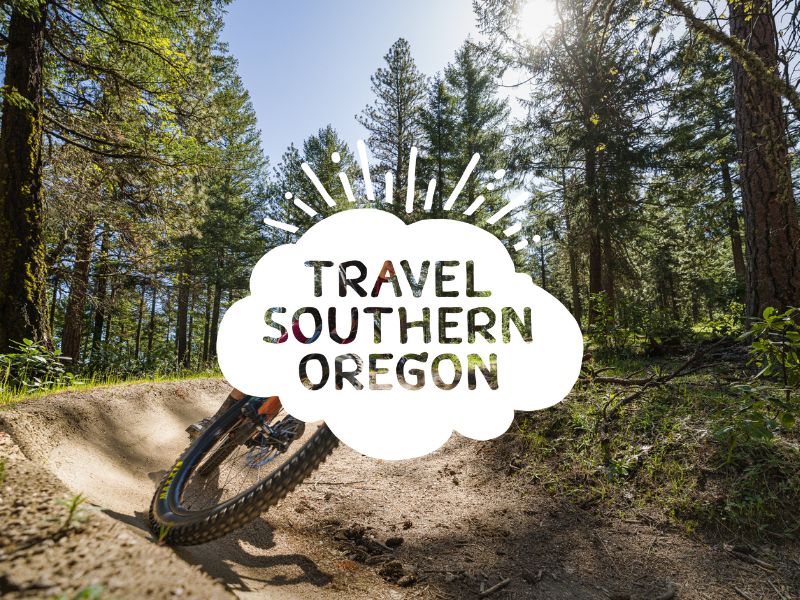 Umpqua's Last Resort, Wilderness Cabins, RV Park & Glamping is nestled along the North Umpqua River in the Umpqua National […]
115 Elk Ridge Lane
541-498-2500
The Cow Creek Band of Umpqua Tribe of Indians has a proud history in Southern Oregon, with an ancestral territory […]
Overview Eagleview Group Campground is situated between the Pacific Coast and the city of Roseburg, Oregon. Its location on the […]
1771 Bullock Road
541-440-4930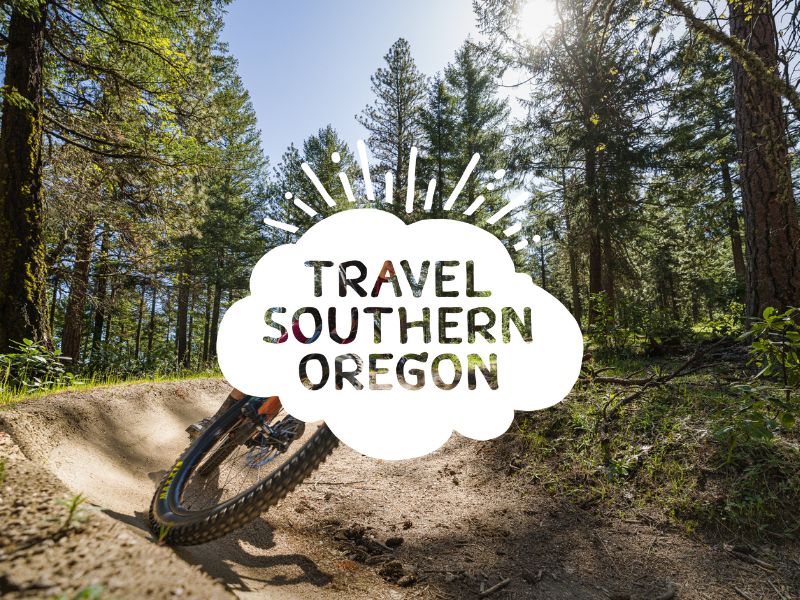 2910 Cavitt Creek Rd
(303) 819-8407