Overview
This facility is closed.
Recreation
Facilities
Natural Features
Nearby Attractions
.
Activities
Bicycling
Campgrounds
Camping
Hiking
Wildlife Viewing
Related Destinations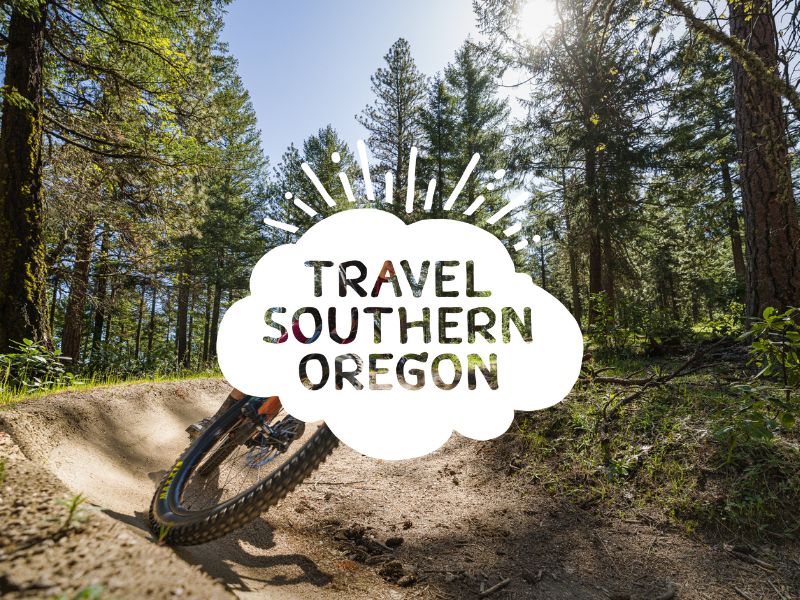 Agency Lake Ranch is located 27 miles northwest of Klamath Falls and 6 miles west of Chiloquin, situated along the […]
Coos Bay District
1300 Airport Lane
541-883-6935
Overview In the shadow of majestic Mount Bailey on the west shore of Diamond Lake, this campground takes its name […]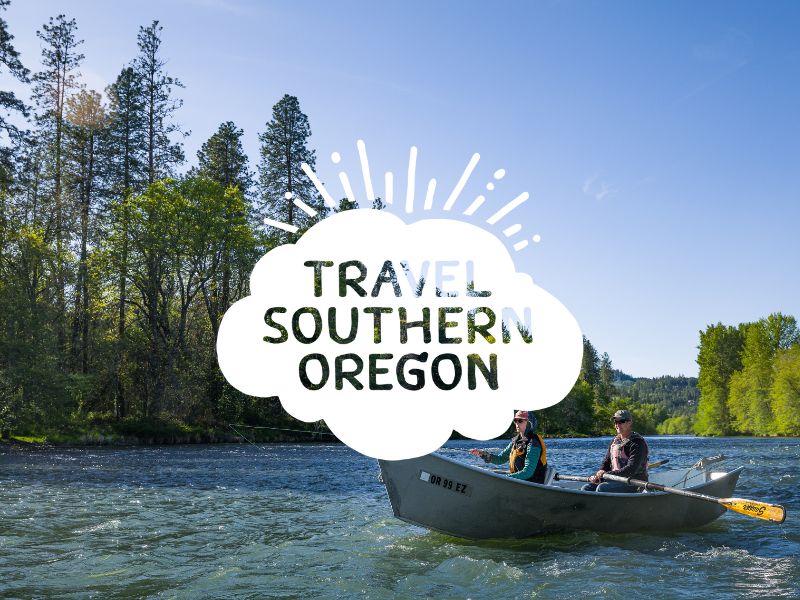 This trailhead provides access to: Betty Lake Trail #3664 See Trail page for more information.