Situated near Crater Lake, Oregon's only National Park, Prospect's charm centers around the Prospect Historic Hotel.
View the Wild and Scenic Rogue River from the natural bridge viewpoint, or enjoy a slice of pie made daily at Beckie's Café.
Things To Do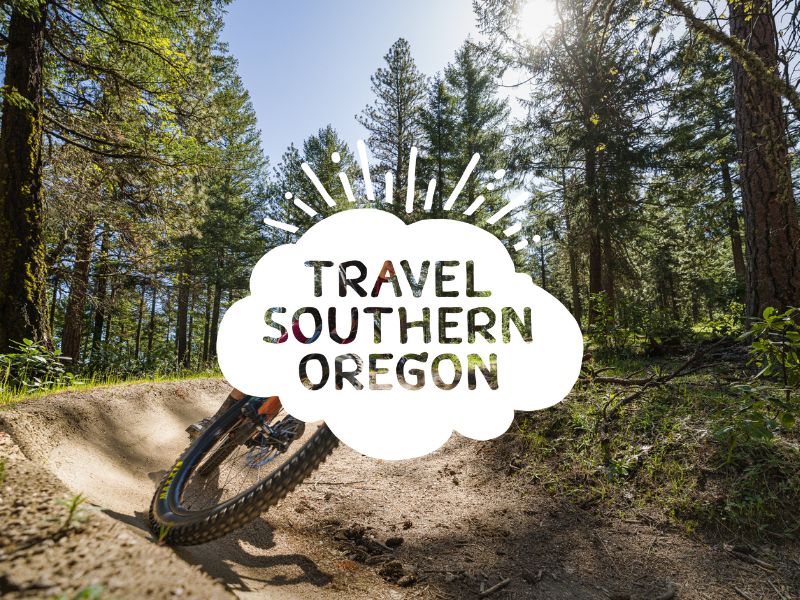 Home of the Famous Hippo Burger, The TP brings fun, fast food to Chiloquin, Oregon.
139 Chiloquin Blvd
(503)560-5833
Mexican and American cafe serving breakfast, lunch and dinner. Open Tuesday through Saturday.
320 Chocktoot St
(541)783-7777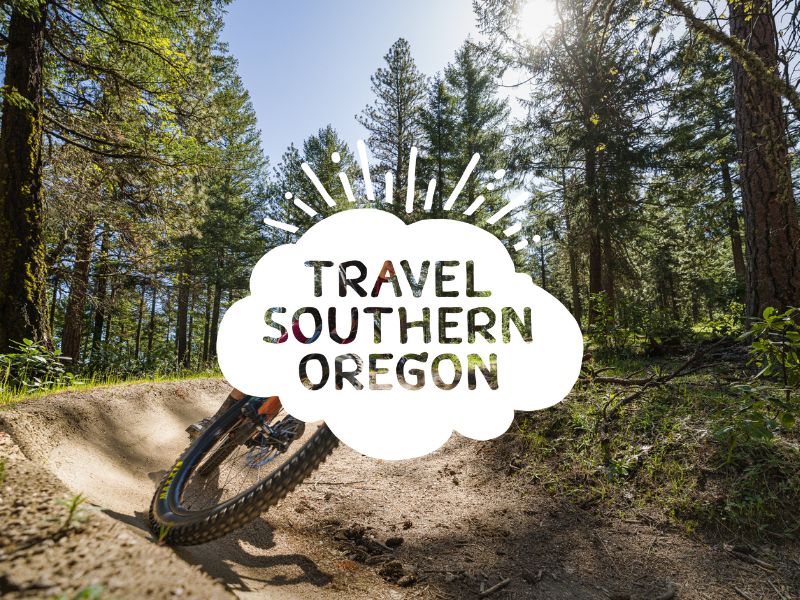 From the slots to the tables to the Peak to Peak Restaurant & Lounge, a host of friendly staff await you. Enjoy […]
34333 US-97
Kla-Mo-Ya Casino
(541)783-7968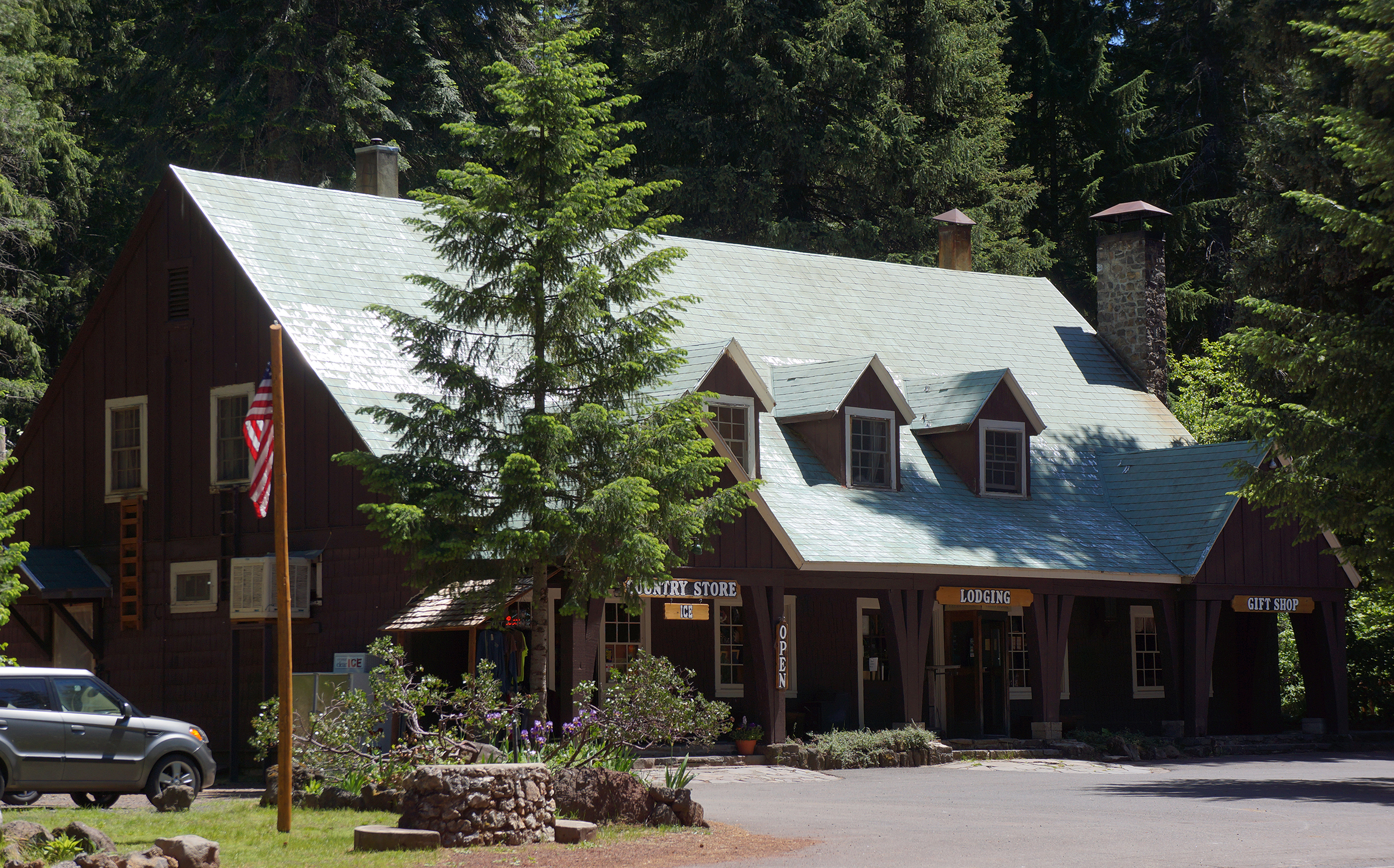 Union Creek Resort Enjoy rustic comfort for an unforgettable experience. Get away from it all in a comfortable cabin set […]
56484 Hwy. 62
541.560.3565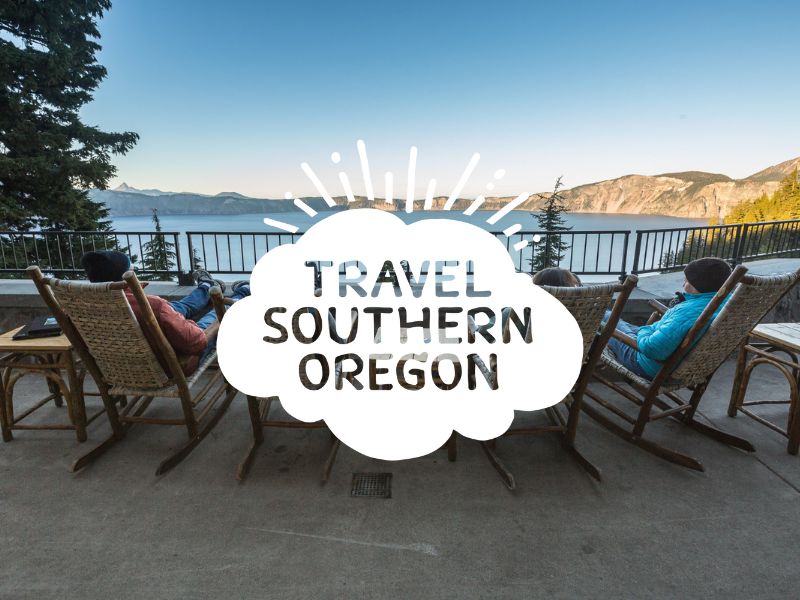 39500 Hwy. 97 N.
541-783-2401
Collier Memorial State Park features a campground, outdoor museum of historic logging equipment, relocated pioneer village and a new four-corral, […]
46000 Hwy 97 N
541-783-2471
Overview Fourbit Ford campground and campsites are located along Fourbit Creek in the City of Medford, OR, watershed. This remote […]
536 Ragsdale Road
541-560-3900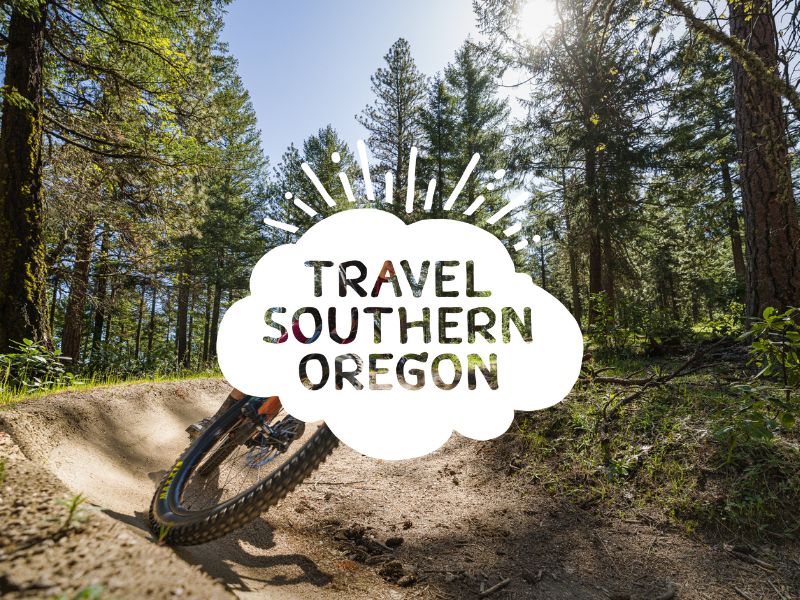 Overview Located next to Odell Lake, Princess Creek Campground is in the midst of sparkling lakes, tranquil streams and nearby […]
Walt Haring Sno-Park is conveniently located 5 minutes northwest of Chemult, Oregon. Known for the Chemult Sled Dog Races the […]