Dust Devil Mining Co. has been in business for 21 years and was founded by rock hounds who believe everyone should have access to good quality cutting rough at a reasonable price. We believe the Oregon Sunstone is on the threshold of becoming a very popular gemstone and that demand will cause the price to increase considerably over the next few years.
Even though growing popularity tends to make gemstone rough difficult to find and expensive to obtain, the Dust Devil Mine pledges to continue making good rough available for designers, artists, and cutters as long as we own the mine.
Dust Devil Mining Co. offers fee digs, free campign and clean facilities.
Related Destinations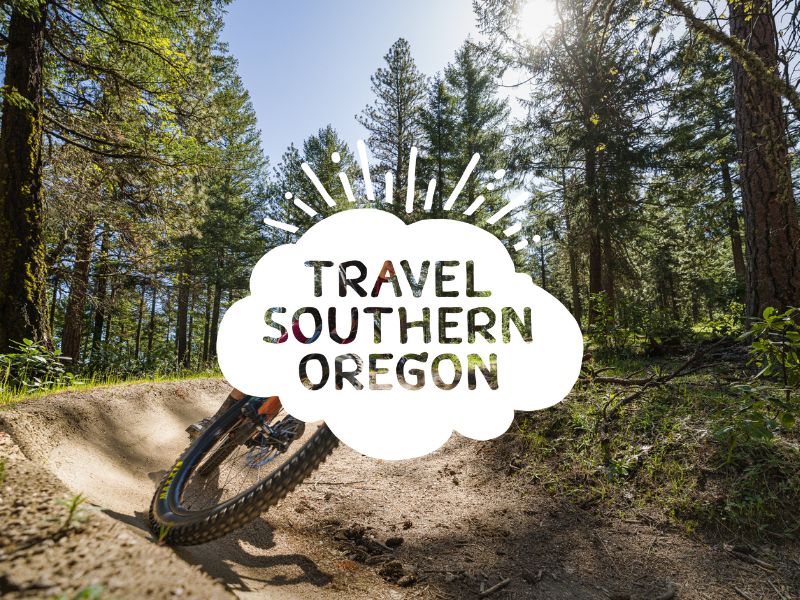 Address: Highway 31P.O. Box 67Paisley, OR 97636 Phone 541- 943-3114TDD 541- 943-3407Fax 541- 943-4479 Hours: Monday – Friday, 7:45 am […]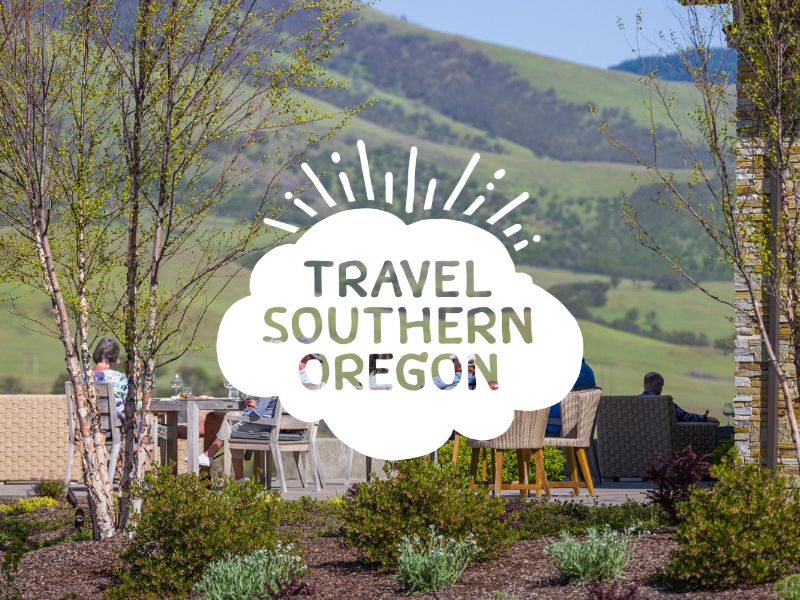 Address: 18049 Hwy 395Lakeview, OR 97630 Phone 541- 947-3334TDD 541- 947-6384Fax 541- 947-6375 Hours: Monday – Friday, 7:45 am – […]
Located one hour west of Paisley, Oregon, Currier Springs horse camp lies in an open meadow. Currier Springs features four […]