Phoenix is a great little town. It's got that off-the-beaten track, locals-only, undiscovered territory kind of charm. We currently don't have any stories or activities for this little gem, so we're counting on you to go exploring and report back.
Things To Do
Pholia Farm is best known for its high quality, milking Nigerian Dwarf Goats and its aged, raw milk cheeses. Owned […]
9115 W Evans Crk Rd.
541-582-8883
Walkabout Brewing's tasting room is the perfect place for craft beer fans to see what Walkabout has to offer. Their […]
921 Mason Way
541-734-4677
Elements Tapas Bar & Lounge is Medford's first tapas bar, and our philosophy is really quite simple: take the best […]
1500 Pinecrest
541-956-2132
27301 Hwy. 62
541-878-2400
748 S.E. 7th St.
541-476-7793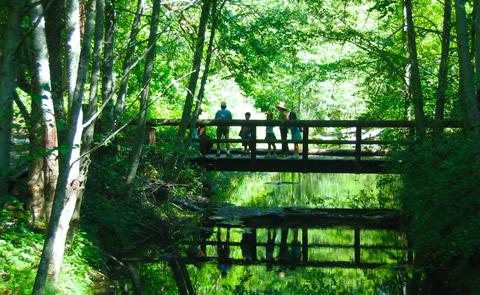 Lost Creek Lake is located 30 miles northeast of Medford on the Rogue River in a scenic, mountainous and timbered […]
100 Cole M Rivers Dr
(541) 878-2255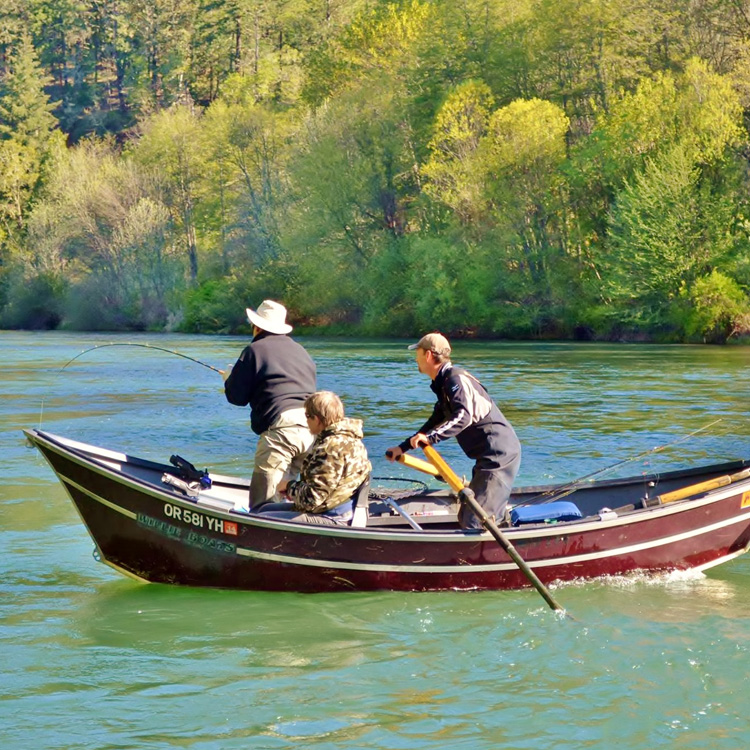 Fishing The Rogue is a guide owned and operated local business. They offer guided fishing trips for salmon and steelhead […]

In the hub of downtown sits Lithia Park, Ashland's crown jewel. The defining feature of Ashland's bustling downtown, leafy Lithia […]