Phoenix is a great little town. It's got that off-the-beaten track, locals-only, undiscovered territory kind of charm. We currently don't have any stories or activities for this little gem, so we're counting on you to go exploring and report back.
Things To Do
A multi roaster café located in the heart of Ashland Oregon, Remix Coffee Bar serves a revolving selection of the […]
1602 Ashland Street
541-488-0101
100 Mobile Way
541.479-0253
OPEN:Monday – Saturday 4-10
50 Lowe Road
541.482.4700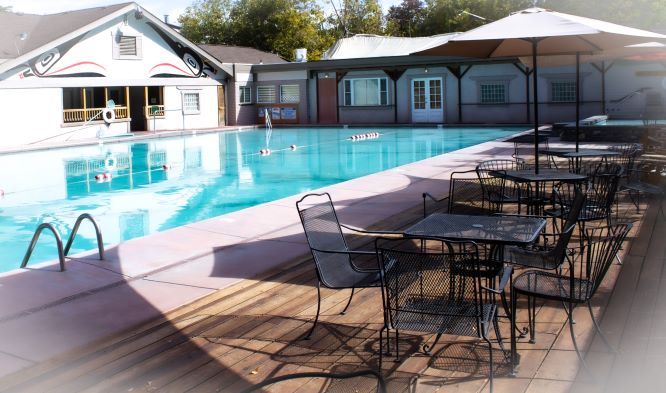 The Jackson WellSprings is a 30-acre natural hot springs spa, events center, and campground. Located 2.5 miles from the Oregon […]
2253 Hwy. 99 N.
(541) 482-3776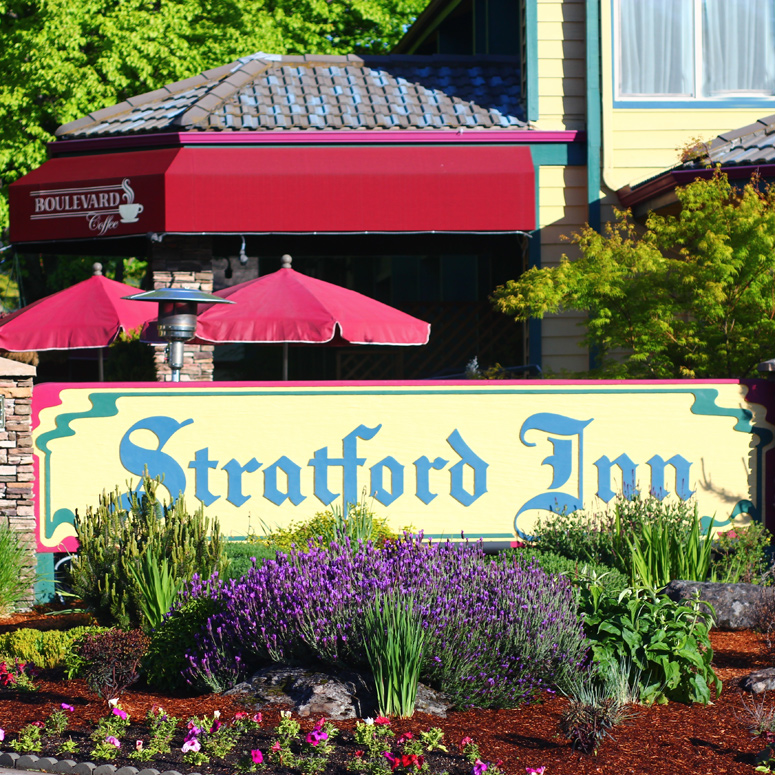 The Stratford Inn has evolved into a "home away from home" for many people who have been staying with them […]
555 Siskiyou Blvd.
(541) 488-2151
The United States Congress designated the Kalmiopsis Wilderness in 1964, and it now totals180,095 acres. This Wilderness includes the headwater […]
516 SW Western Ave
(541) 761-9645
The Soda Mountain Wilderness encompasses the rich biological and geological diversity in the mountains southeast of Ashland, Explore this unique […]