The Phoenix Clubhouse is a small performance and rental venue located on Main Street in Phoenix, Oregon. The 1,200 square foot rental space includes a beautiful white oak dance floor that greets you as you walk in the front doors, a small, wheelchair accessible stage along the back wall and an open ceiling with 100 year old rafters. There is a 30ft "cosmic" mural painted on one wall with two long benches/pews and a long table that remain in the room at all times. The venue includes one single stall restroom and does not have a kitchen area available to prepare food.
The Phoenix Clubhouse has a maximum occupancy of 49 people at all times.
The space is perfect for band practice and small live music events. The Phoenix Clubhouse can also accommodate private parties, lectures, classes, meetings, youth groups and more! Tables, chairs and other add on items such as a projector w/screen, amps, instruments and recording equipment are available also available to rent.
Plan your next birthday party, holiday get together, graduation celebration or game night extravaganza at The Phoenix Clubhouse!
Amenities
Indoor Venue
ADA Accessible
Activities
ADA Accessible
Event Venues
Family Fun
Related Destinations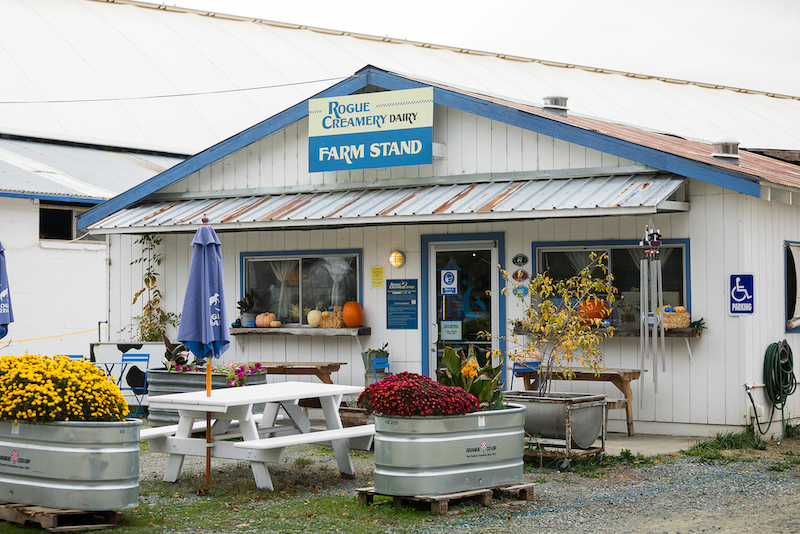 For the past 90 years, Rogue Creamery has drawn from the beauty and flavors of Southern Oregon's Rogue River Valley […]
6531 Lower River Road
541-471-7292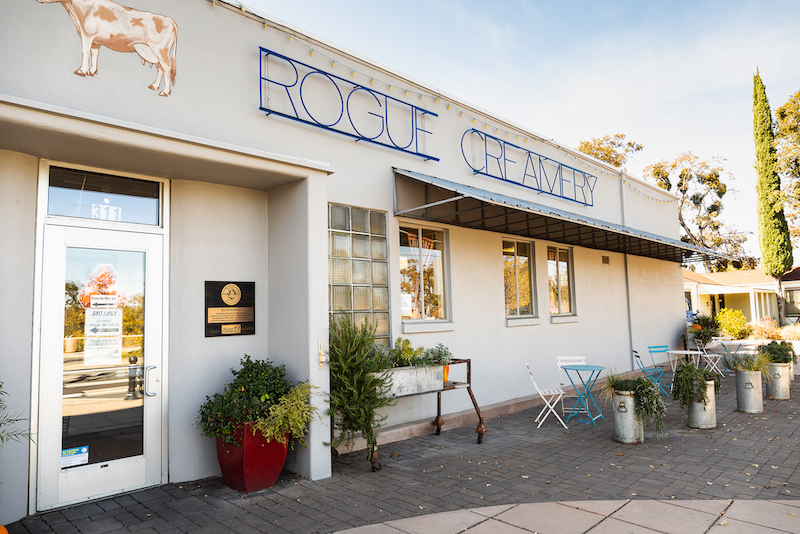 For the past 90 years, Rogue Creamery has drawn from the beauty and flavors of Southern Oregon's Rogue River Valley […]
311 N Front Street
541-200-2353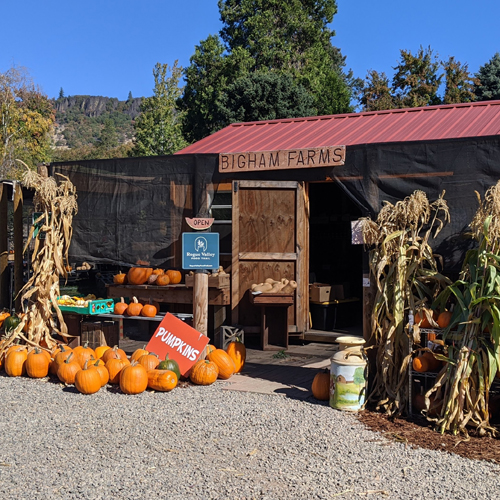 Bigham Farms has been farming approximately 30 years in the valley providing seasonal produce at both their local farm stand […]
9445 Pumice Lane
541-621-5441