Southern Oregon is full of lush scenery, and Paisley is no exception to this beautiful landscape. Our town is right near a national forest and quite a few lakes, which is why we feel it's our responsibility to show people comfortable lodgings while they are here. When they drive up to our motel and see the buildings in the American West style. They will also see regal mountains looming in the background.
It doesn't matter why you visit the Paisley Sage Rooms — just that you have a relaxing stay with us while they're here
Amenities
Non-Smoking
Pet Friendly
Handicap Accessible
Air Conditioning
Related Destinations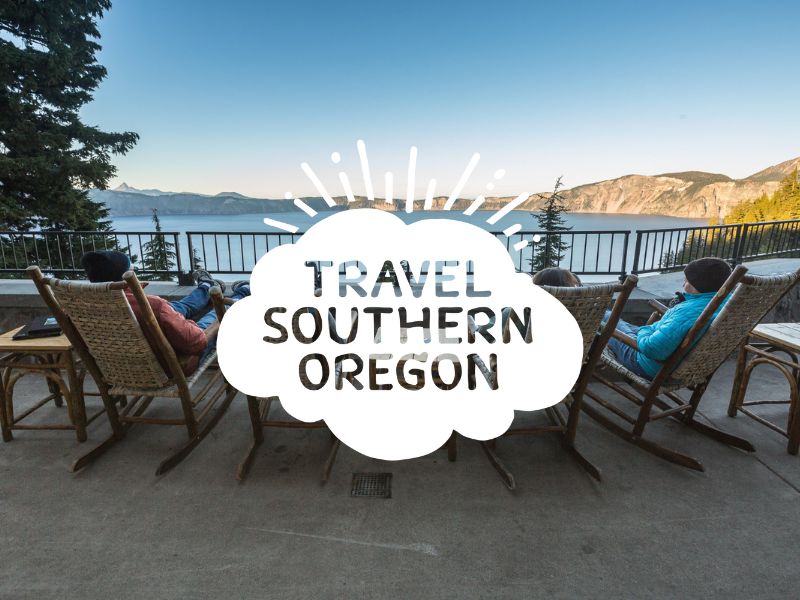 This pet friendly Lakeview, Oregon hotel provides convenient access to the Hart Mountain Antelope Refuge, the Old Perpetual Geyser and […]
414 N. "G" St.
(541) 947-2194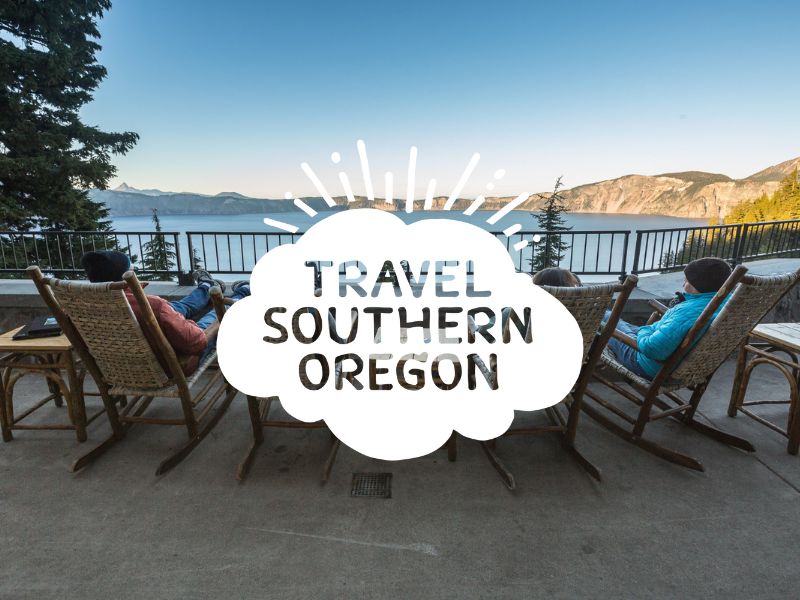 Gipson's Warner Valley Lodging offers guests a private room with access to shared living space, including a fully stocked kitchen […]
17078 Twentymile Road
(541)219-0052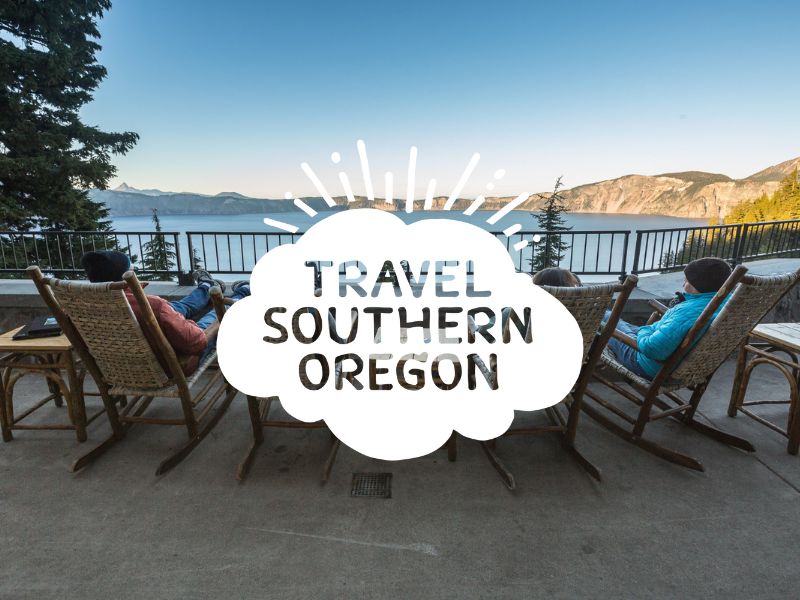 A clean, friendly motel with all rooms having fridges, microwaves, color TVs, coffee makers and free Wi-Fi internet. Most rooms […]
301 N. "G" St.
541-947-2181