Located one hour 20 minutes south of Paisley, OR, Dairy Point campground borders a riparian area along Dairy Creek. The setting is a diverse mix of ponderosa pines, grasses, and meadow.
This campground has five camping sites, picnic tables, fire grates, hand-pumped potable water, and one vault toilet.
Popular for family reunions and large gatherings, it's a great location for destination camping, relaxing, and leisure.
Please be respectful of surrounding private lands.
5/15 – 10/15; 10/16-05/14 Open with reduced services
Amenities
Picnic Area
Vault Toilets
Campground
Potable Water
Related Destinations
Overview Historic Currier Guard Station is nestled in a scattering of fir, pine and aspen, providing an ideal setting for […]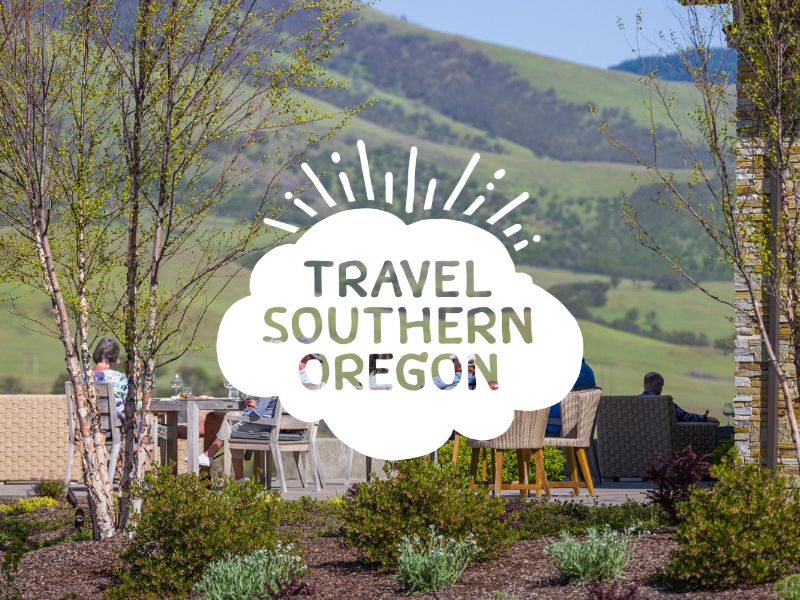 The Cottonwood Recreation Area, located 45 minutes northwest of Lakeview, Oregon, is one of the busiest campgrounds in the southeast […]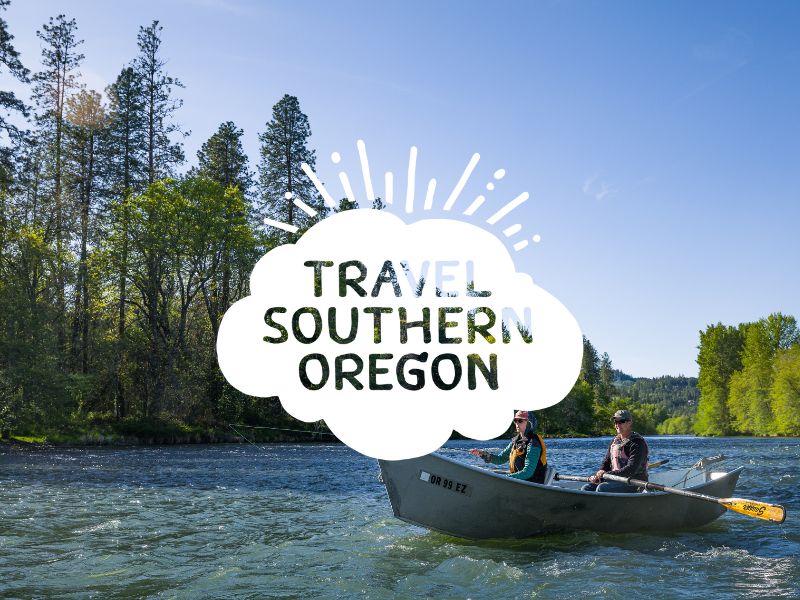 This highly used campground is ideally located right on the Chewaucan River, 20 minutes south of Paisley, Oregon. Chewaucan Crossing […]