Clear Springs is located one hour 10 minutes southwest of Paisley, Oregon. Clear Springs, elevation 5400 feet, is an undeveloped forest camp situated right along Dairy Creek.
There is one picnic table, fire ring, and one vault toilet, including a variety of dispersed camping spaces.
This camp is primarily used by hunters during hunting season. You can fish for rainbow trout in Dairy Creek. There is also a natural spring that bubbles up about 1/4 mile down the road from the camp.
Alert: There is no no potable water. Visitors need to pack plenty of water. Also, there is no garbage service. Remember to
"pack it in, pack it out."
Related Destinations
Overview Historic Currier Guard Station is nestled in a scattering of fir, pine and aspen, providing an ideal setting for […]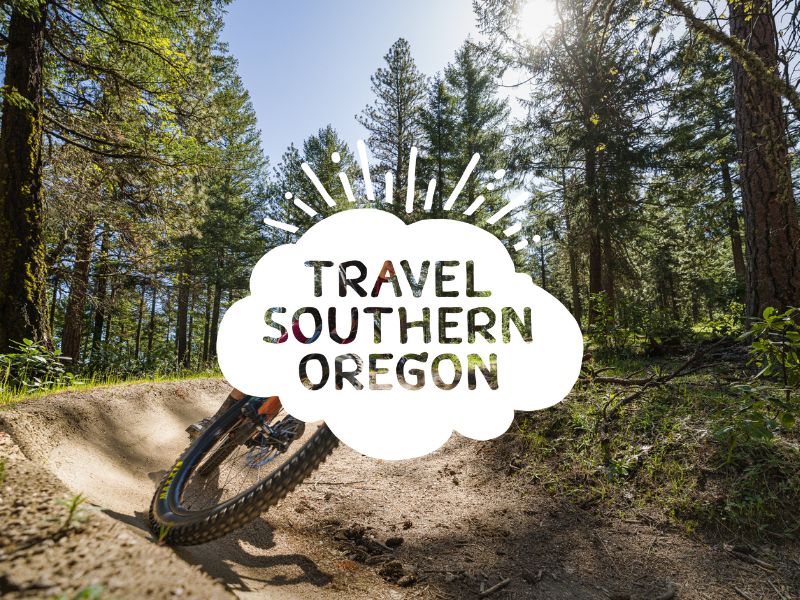 Located 20 minutes south of Paisley, Oregon, Marster Spring is a rustic and peaceful campground along the banks of the […]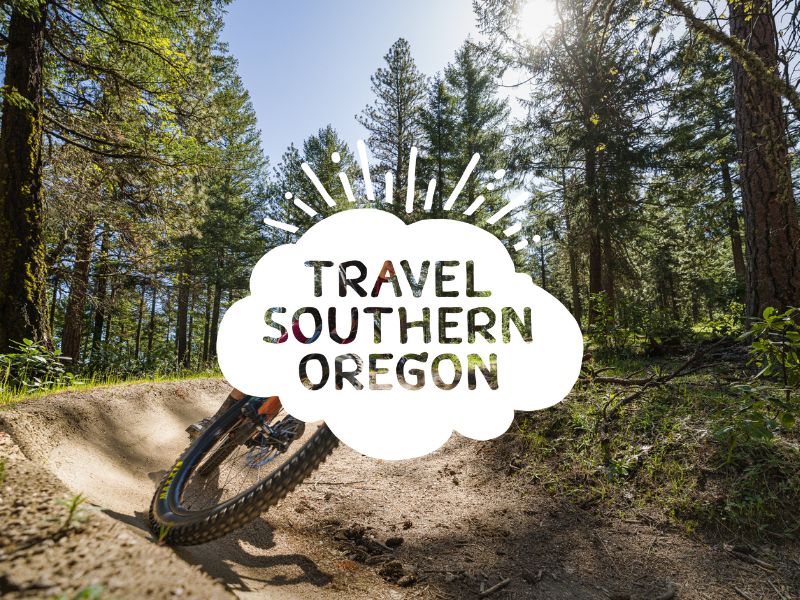 The Campbell Lake Campground offers camping, a picnic area and boat launch in a high mountain lake setting located one hour […]