The sunny hamlet of Paisley sits smack in the middle of the arid high desert in Southern Oregon, along the Oregon Outback Scenic Byway, a land of breathtaking natural beauty.
Goose Lake and Lake Abert are popular for bird and wildlife viewing, while Summer Lake Hot Springs draws those looking for a steamy soak. Explore the remote Paisley Caves and the tremendous Fort Rock Cave to learn about the oldest known humans in North America.
Things To Do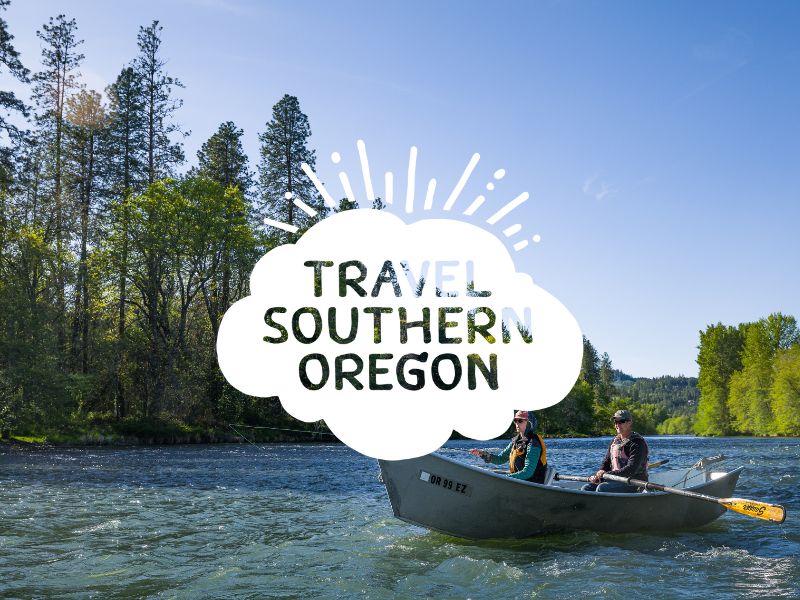 Carlos Restaurante is a Full Service family style restaurant with the best food and service in Southern Oregon. There's a […]
120 N Redwood Hwy
541.592.4553
355 Caves Hwy
541.592.3228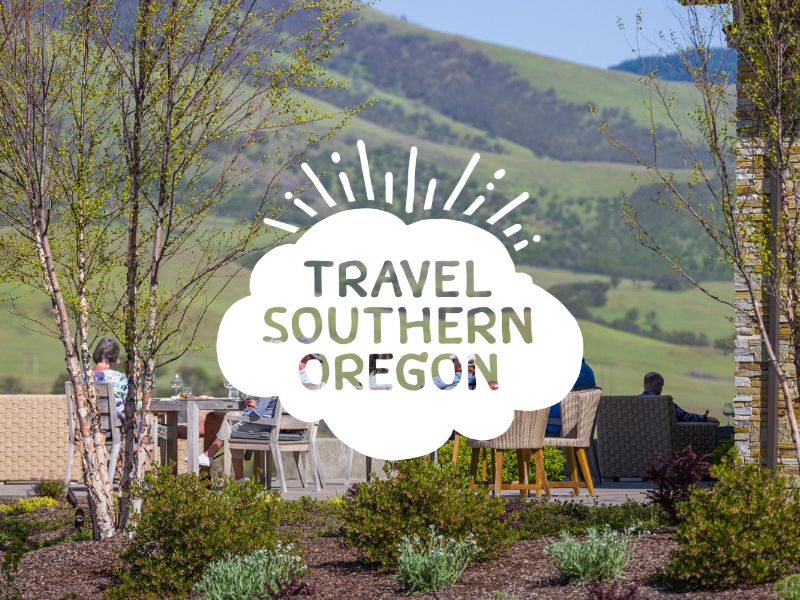 You can enjoy incredible burgers, mac and cheese, sandwiches, and salads at Gimmies Grill. Located within the Illinois Valley Country […]
25320 Redwood Hwy
Illinois Valley Country Club
541-592-3844
Country Hills Resort offers cabins with full kitchens, TV, air conditioning, motel rooms and campground. There's also laundry, Wi-Fi and […]
7901 Caves Hwy.
541.592.3406
The Maple Ranch Johnson House is an extraordinary Vacation Rental, located on a 112 acre spread of premium grape vineyards, […]
654 Kendall Rd
541-592-3752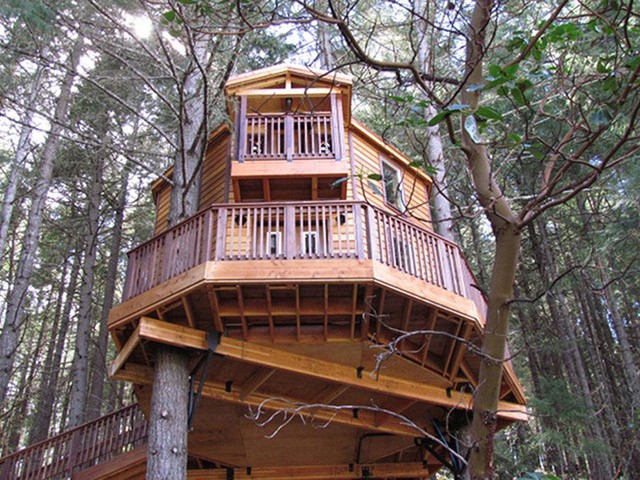 Each with its own unique theme, guests stay in state-of-the-art treehouses at Vertical Horizons – Treehouse Paradise. Each morning your […]
3305 Dick George Road
(541) 592-4751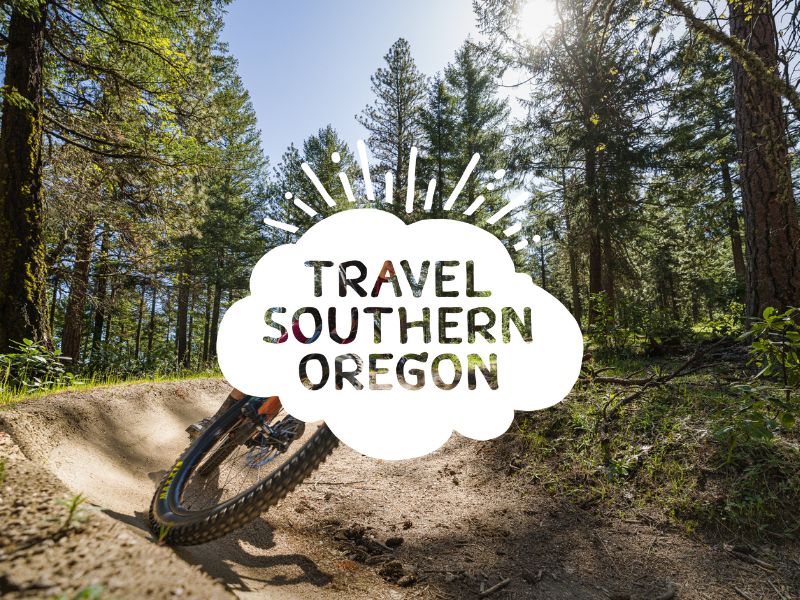 Provides access to: Black Butte Trail #1272, Black Butte Tie Trail #1273 which access the northern section of Siskiyou Wilderness. […]
This facility is closed until further notice. Overview Onion Mountain Lookout sits atop a 12-foot tower at an elevation of […]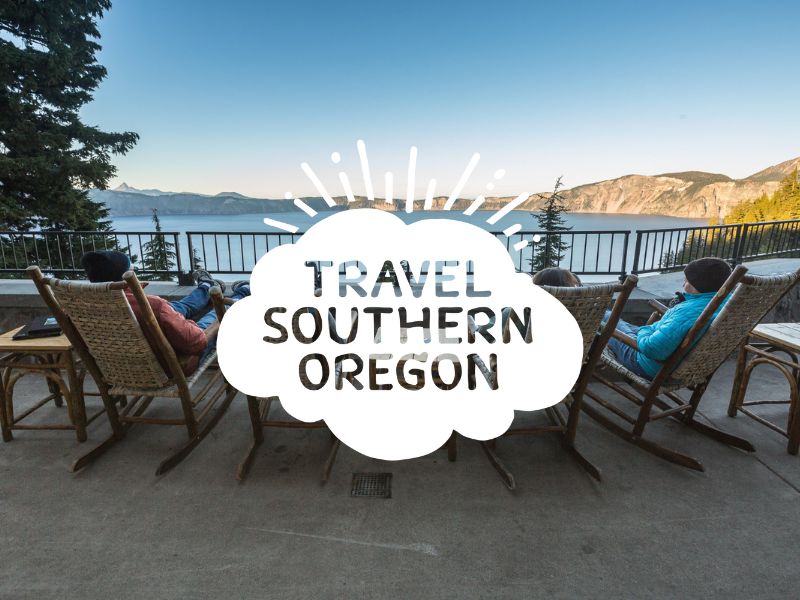 Siskiyou Field Institute is a one of a kind field station that provides environmental education programs for adults and kids, […]
1241 Illinois River Road
541-597-8530