Located at 400 Brown Rd., O'Brien, OR, the unique 1,500-square-foot "Treeloon" tasting room—a combination tree house/tasting room perched in the tree tops, offers guests a magical location to enjoy one of the region's most incredible settings with stunning views.
Surrounded by mountains and bordered by a rushing river, Augustino's location offers a place to enjoy one of the most unique tasting experiences anywhere on the West Coast. Recent awards at the San Francisco Chronicle Wine Competition were for the 2016 Tempranillo–Double Gold (also took Double Gold at the New Orleans International Wine Awards), 2015 Pinot Noir–Gold, 2017 Pinot Grigio–Silver, 2016 Pinot Noir–Silver, and "Caramella" Pinot Noir dessert wine–Silver.
As part of the Augustino family's 400-acre Rock'n R Ranch, other amenities among the 50 acres of vineyard plantings are a wedding and special events venue, a Tipi Village, and an 8-acre private lake with lakeside bar. Overnight cabin rentals are available, making for the perfect wine tasting getaway destination in the Illinois Valley! And, it's just a short drive away from majestic Redwood forests, several rivers and the Oregon/California Coast, making it a must-visit destination for anyone interested in tasting fine wines in an exquisite, natural setting.
Be sure to visit our other tasting room in the Applegate at 16995 N. Applegate Rd., Grants Pass 541-846-1881
Related Destinations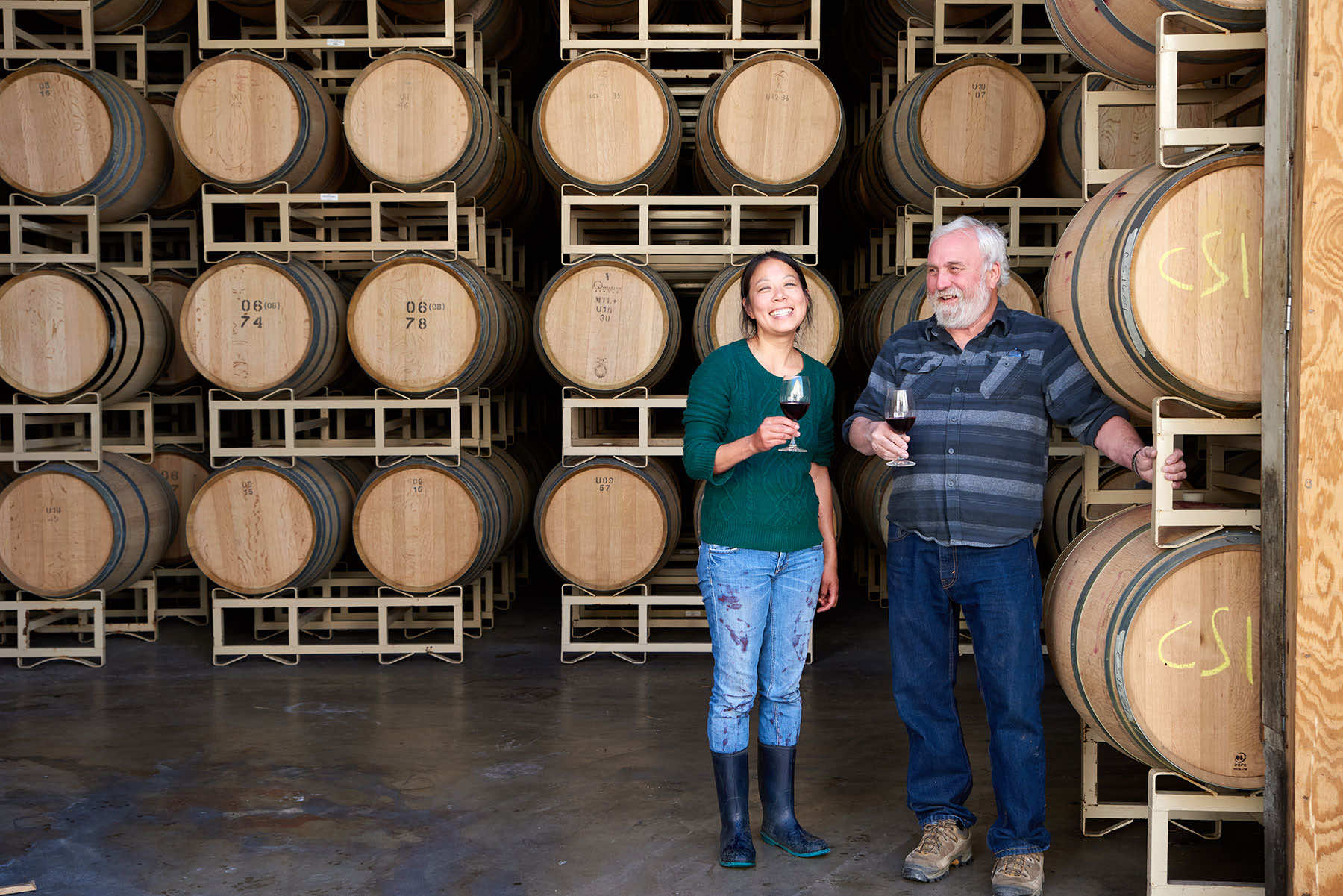 Founded by Ted and Meri Gerber, Foris Winery and Vineyards is family-owned and family-managed. A graduate of Cal State Hayward […]
654 Kendall Road
800-843-6747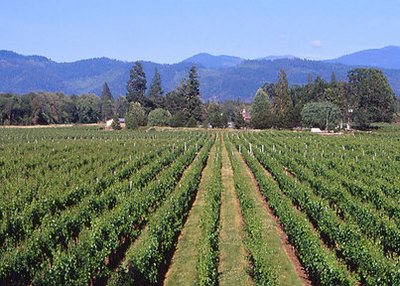 Bridgeview Vineyards is very passionate about their work, growing grapes, making wine, working with family and of course drinking great […]
4210 Holland Loop Road
541-592-4688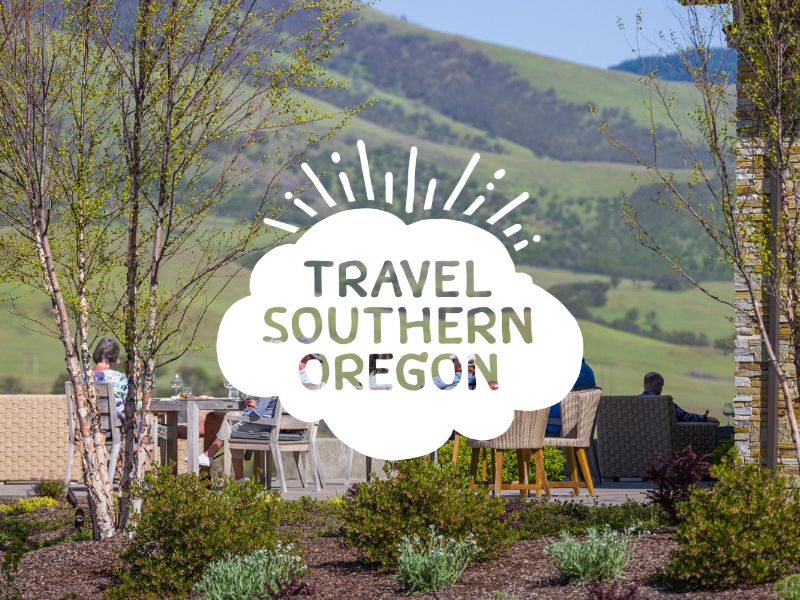 Deer Creek Vineyards of Southern Oregon produces award winning, premium handcrafted wines, ensuring a unique, handcrafted touch in every bottle […]
2680 Deer Creek Rd
(541) 597-4226