O'Brien is a great little town. It's got that off-the-beaten track, locals-only, undiscovered territory kind of charm. We currently don't have any stories or activities for this little gem, so we're counting on you to go exploring and report back.
Things To Do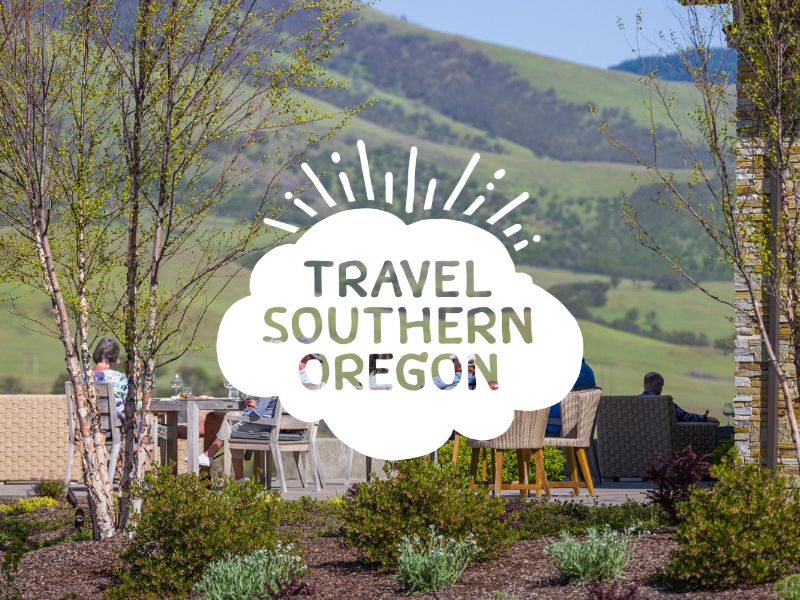 At Branson's Chocolates, everything is hand-made in small batches, from their caramel to their toffee. They offer many traditional items […]
1662 Siskiyou Blvd
541-488-7493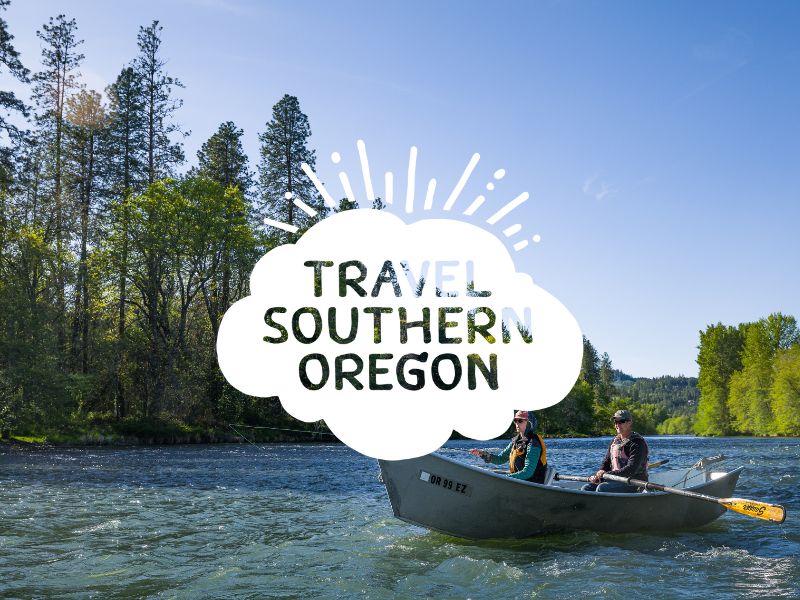 250 NE Agness Ave
541.956.8652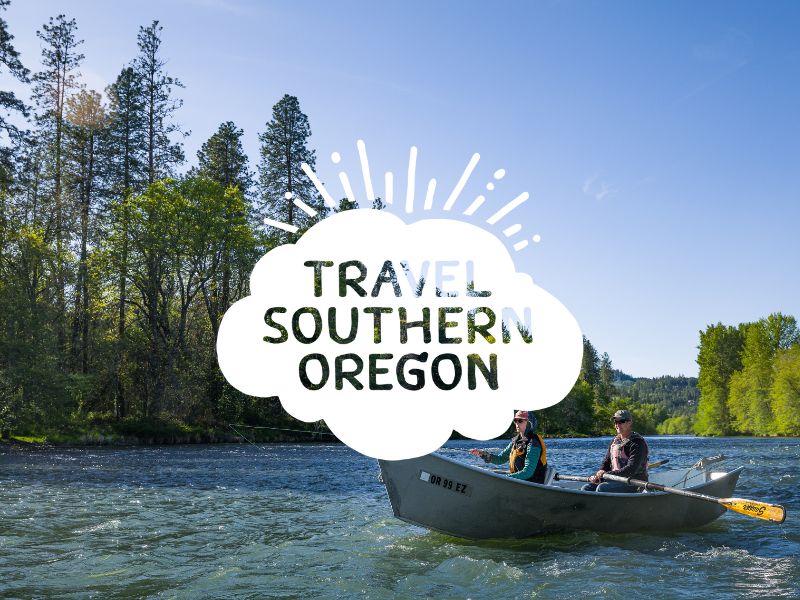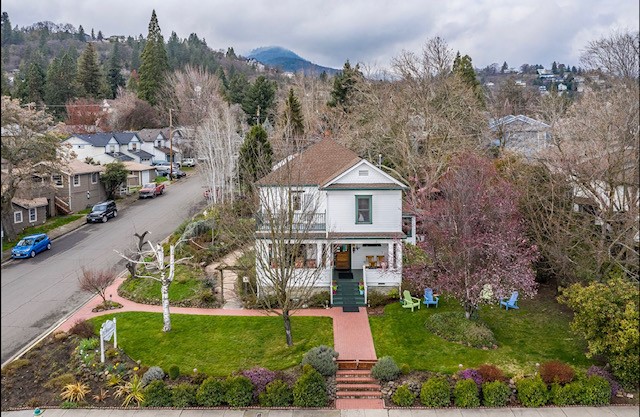 Situated on the corner of Nursery and N Main Street, Abigail's Bed and Breakfast Inn is distinguished by its sumptuous […]
451 N. Main St.
541-482-4563
210 N. Pacific Hwy.
541.535.7234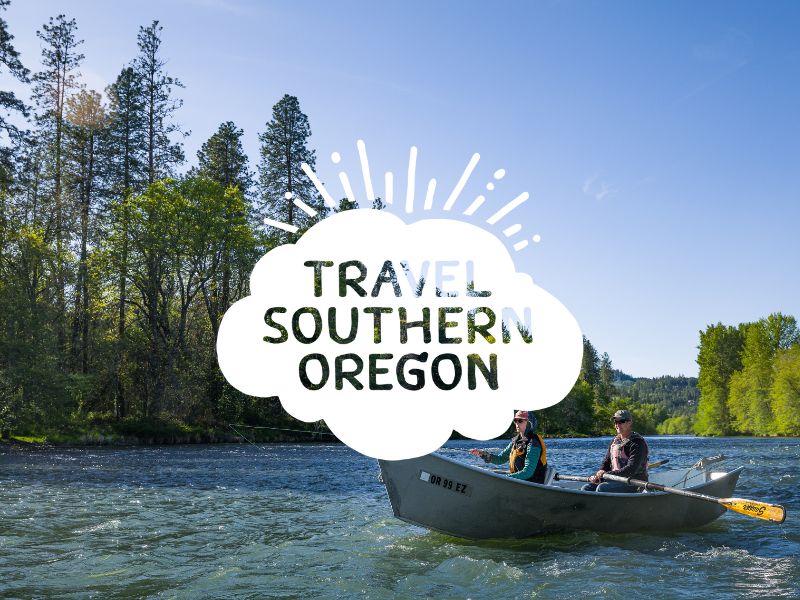 Compass Hotel Medford provides an intimate island-inspired paradise for travelers searching for the Margaritaville state of mind. The pet-friendly hotel […]
2399 S Pacific Hwy
541-646-9715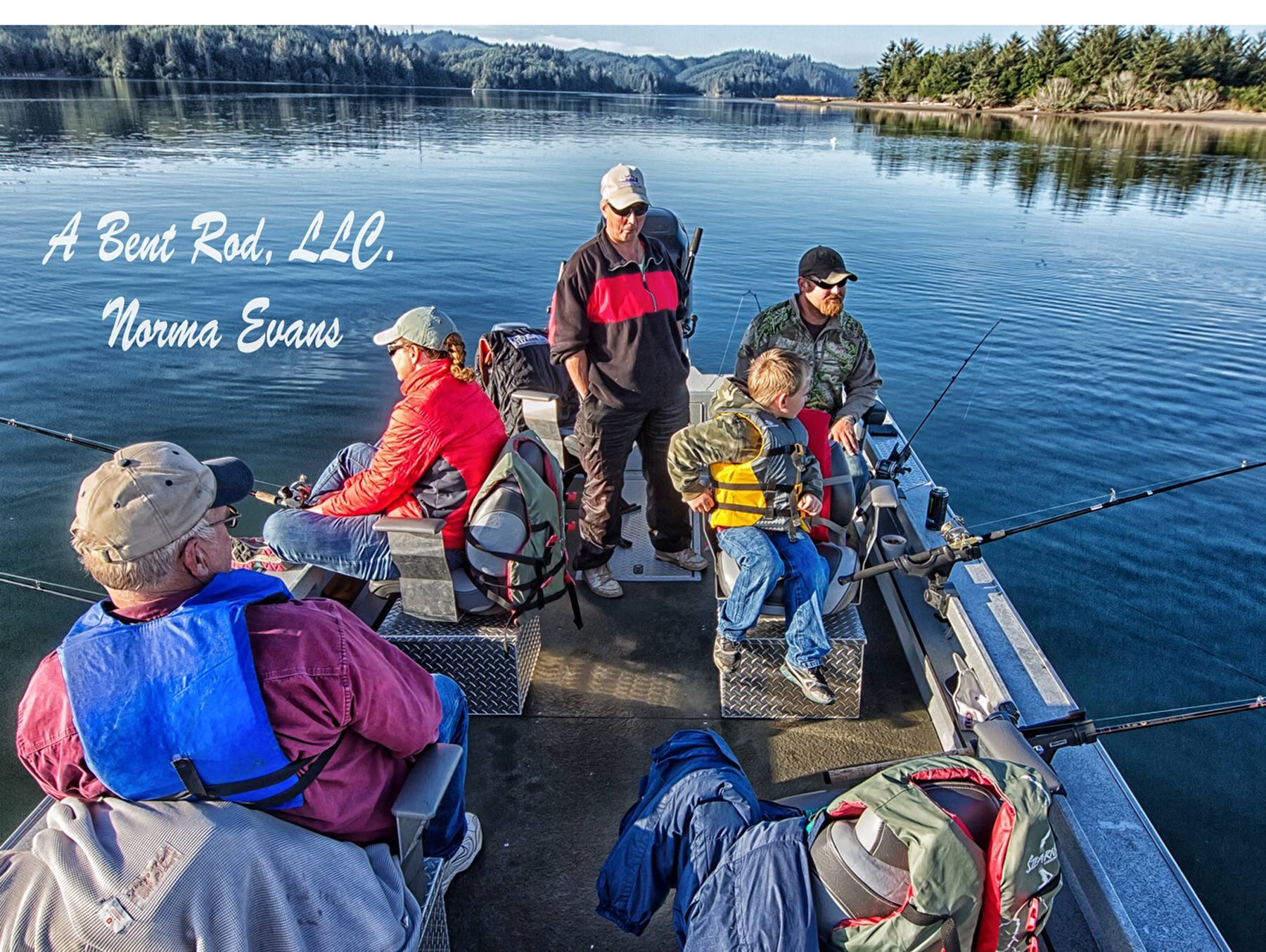 Beats working! 'A Bent Rod' offers exciting guided fishing trips and scenic boat tours on the pristine Umpqua River located […]
360 the Trees Dr
(775) 722-1988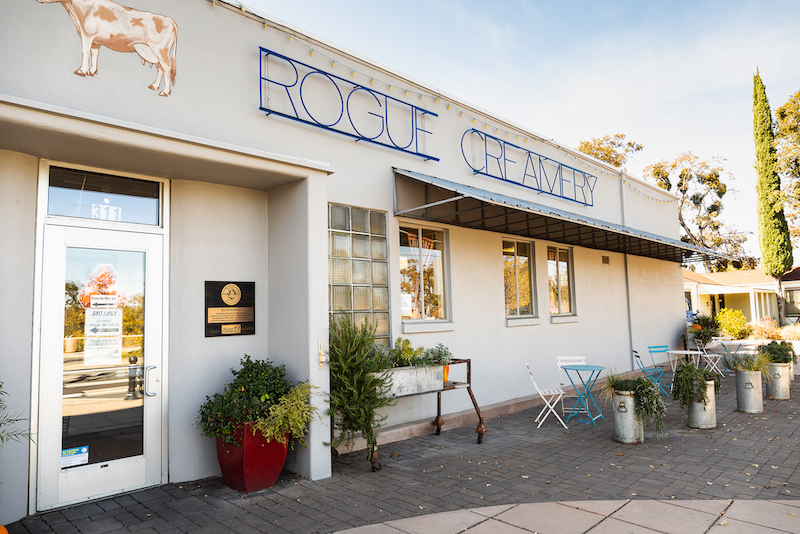 For the past 90 years, Rogue Creamery has drawn from the beauty and flavors of Southern Oregon's Rogue River Valley […]
311 N Front Street
541-200-2353