O'Brien is a great little town. It's got that off-the-beaten track, locals-only, undiscovered territory kind of charm. We currently don't have any stories or activities for this little gem, so we're counting on you to go exploring and report back.
Things To Do
A boutique winery featuring at this tasting room wines sourced from Rogue Valley and Applegate Valley grapes and made by […]
330 N Fir St
(541) 500-8778
Organic Nation Spirits, is the first distillery in Oregon with organic certification through Oregon Tilth and the home of OREGONS […]
280 E. Hersey Street
Building A #5
Guest Ranch, event facility, conference center, vacation accommodations, family and group campground.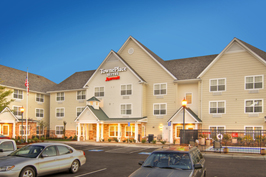 Come stay in downtown Medford Oregon at the TownePlace Suites by Marriott – Medford. This newer, extended-stay hotel allows you […]
1395 Center Drive
(541) 842-5757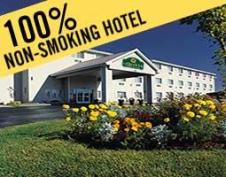 La Quinta Inn & Suites overlooks the beautiful rolling hills that surround this popular destination town. Located 5 minutes from […]
243 N.E. Morgan Lane
541.472.0152
816 N. Riverside
541-770-5558
PO Box 899
(541) 660-9868
Tic Tock Taxi serves the Medford area, also offering delivery, special event and tour services.
Alpacas at Lone Ranch is conveniently located between Eagle Point and Shady Cove, 4.5 miles west on Oregon's Scenic Byway […]
13856 Weowna Way
541-821-8071