Few communities have preserved that history better than Oakland.
Its handsome downtown retains the original brick structures built in the 1880s and 1890s, and it was the state's first historic district recognized by the National Register of Historic Places. A self-guided Historic Walking Tour encompasses more than 80 sites — old-time storefronts, antique shops and Victorian-era homes.

Things To Do
Discover an oasis of inspired cuisine in the heart of Ashland's charming and historic railroad district discover an oasis of […]
265 4th St.
(541)488-6067
Monday – Saturday, 10 AM – 5 PM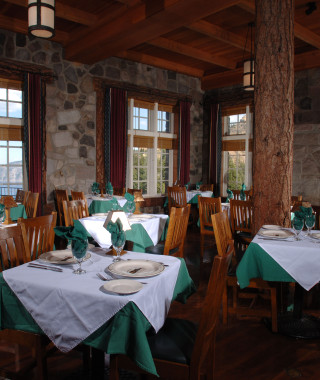 Crater Lake's premier fine dining establishment features Northwest cuisine made with choice Oregon-grown ingredients. Sample the best of what Oregon […]
Located across the street from Southern Oregon University, this basic motel is 0.8 miles from ScienceWorks Hands-On Museum, and 1.6 […]
1450 Ashland St.
541-482-4242
1552 2nd Ave.
541-855-7000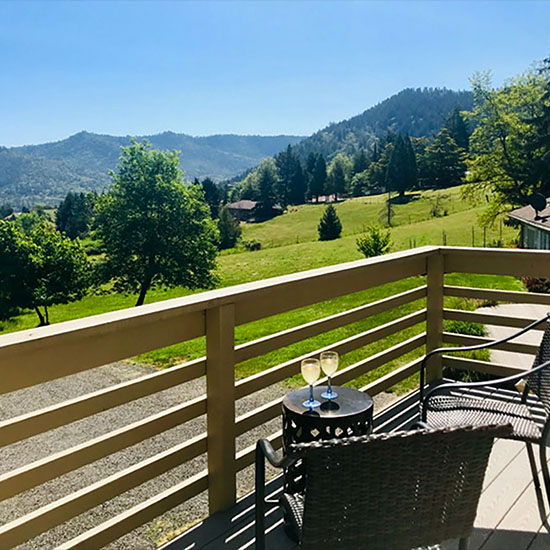 Relax and un-plug in the majestic hills of Talent. You will find this getaway to be serene and secluded, while […]
1321 Holton Rd
877-411-5545
1075 Old Ferry Rd
Shady Cove
,
OR.
97539-9827
(541) 878-4316
1040 Brownsboro Hwy
Eagle Point
,
OR.
97524-4565
(541) 944-4627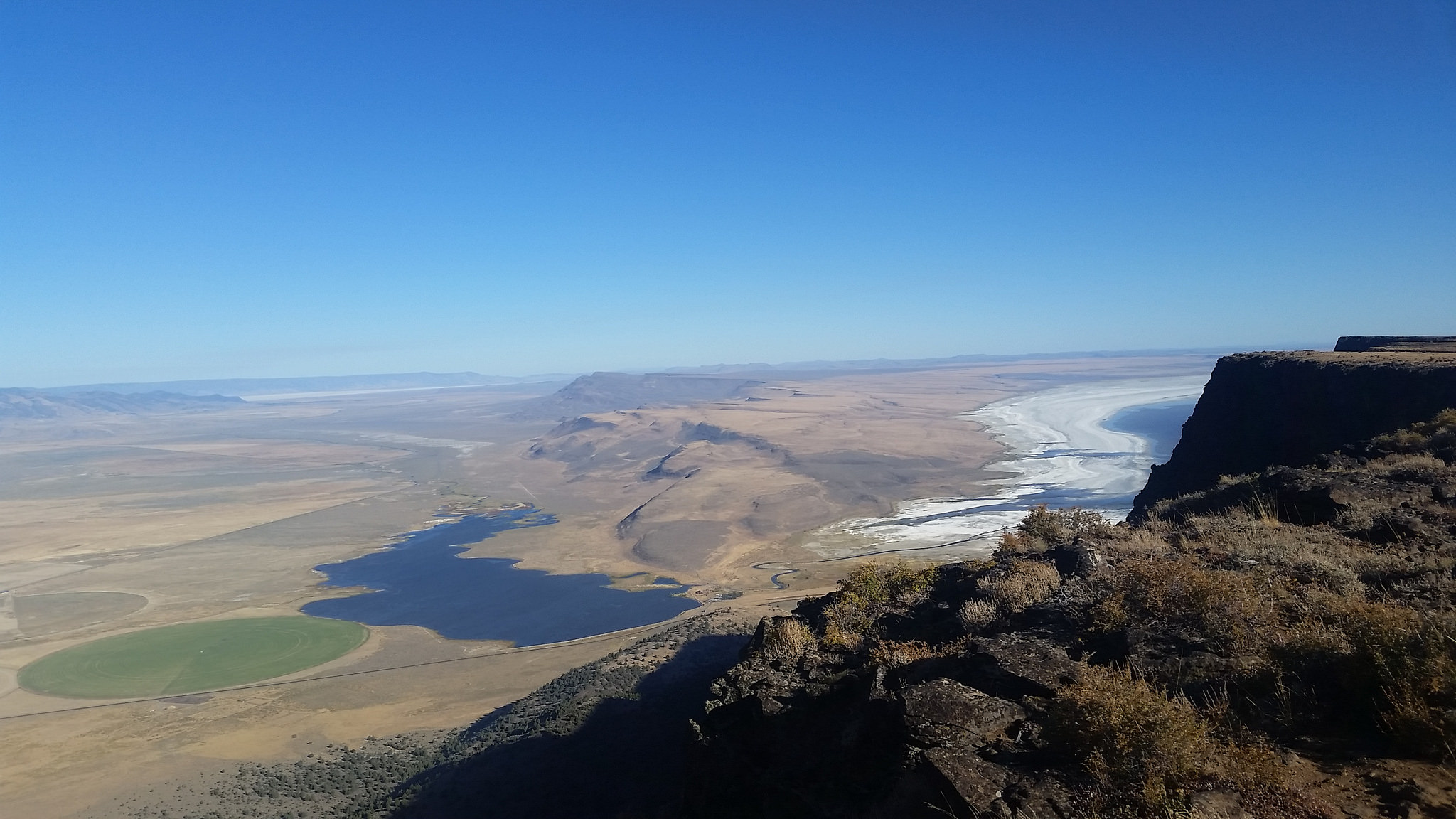 The Oregon Desert Trail is a 750-mile long distance hiking route designed to connect people with the incredibly diverse landscape […]