Few communities have preserved that history better than Oakland.
Its handsome downtown retains the original brick structures built in the 1880s and 1890s, and it was the state's first historic district recognized by the National Register of Historic Places. A self-guided Historic Walking Tour encompasses more than 80 sites — old-time storefronts, antique shops and Victorian-era homes.

Things To Do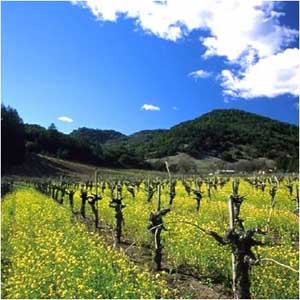 Small family owned and operated winery specializing in estate bottled varietals.
11412 OR-238
(541) 899-7511
Our Vineyard tasting room in Southern Oregon. Come sit among the vines and enjoy our wines!
1015 McDonough Rd
(541) 855-5330
Family-friendly restaurant featuring local, PNW comfort food and pies for over 40 years. Serving breakfast, lunch, dinner, and brunch.
190 NE Agness Ave
541.474.6699
With Suites Trinity, you and your guests will enjoy the entire second floor of Plaza North. Consisting of three separate […]
145 North First St
877-411-5545
Stay-n-Play at the Chalets at the Eagle Point Golf Club in Southern Oregon. Enjoy Luxury King Rooms or Luxury Suites […]
100 Eagle Point Drive
(541) 826-8225
Howard Prairie Resort is 155 beautiful acres, including 1.63 miles of lake frontage and breathtaking views of Mt. McLoughlin. The […]
3249 Hyatt Prairie Road
541-774-8183
Brice Creek Trail follows Brice Creek through a scenic, rocky canyon. The creek's numerous small waterfalls and pools make it […]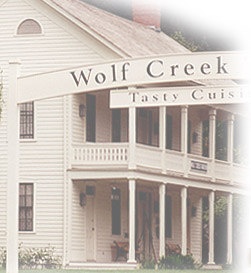 Imagine yourself as a traveler along a section of the Applegate Trail in the late 1800's. You have just arrived […]
100 Front Street
541-866-2474
Stop in for some real Texas BBQ, cooked low and slow, with huge briskets, pork butts, ribs, turkey, sausage and […]