Few communities have preserved that history better than Oakland.
Its handsome downtown retains the original brick structures built in the 1880s and 1890s, and it was the state's first historic district recognized by the National Register of Historic Places. A self-guided Historic Walking Tour encompasses more than 80 sites — old-time storefronts, antique shops and Victorian-era homes.

Things To Do
1434 NW 6th St
541.476.3441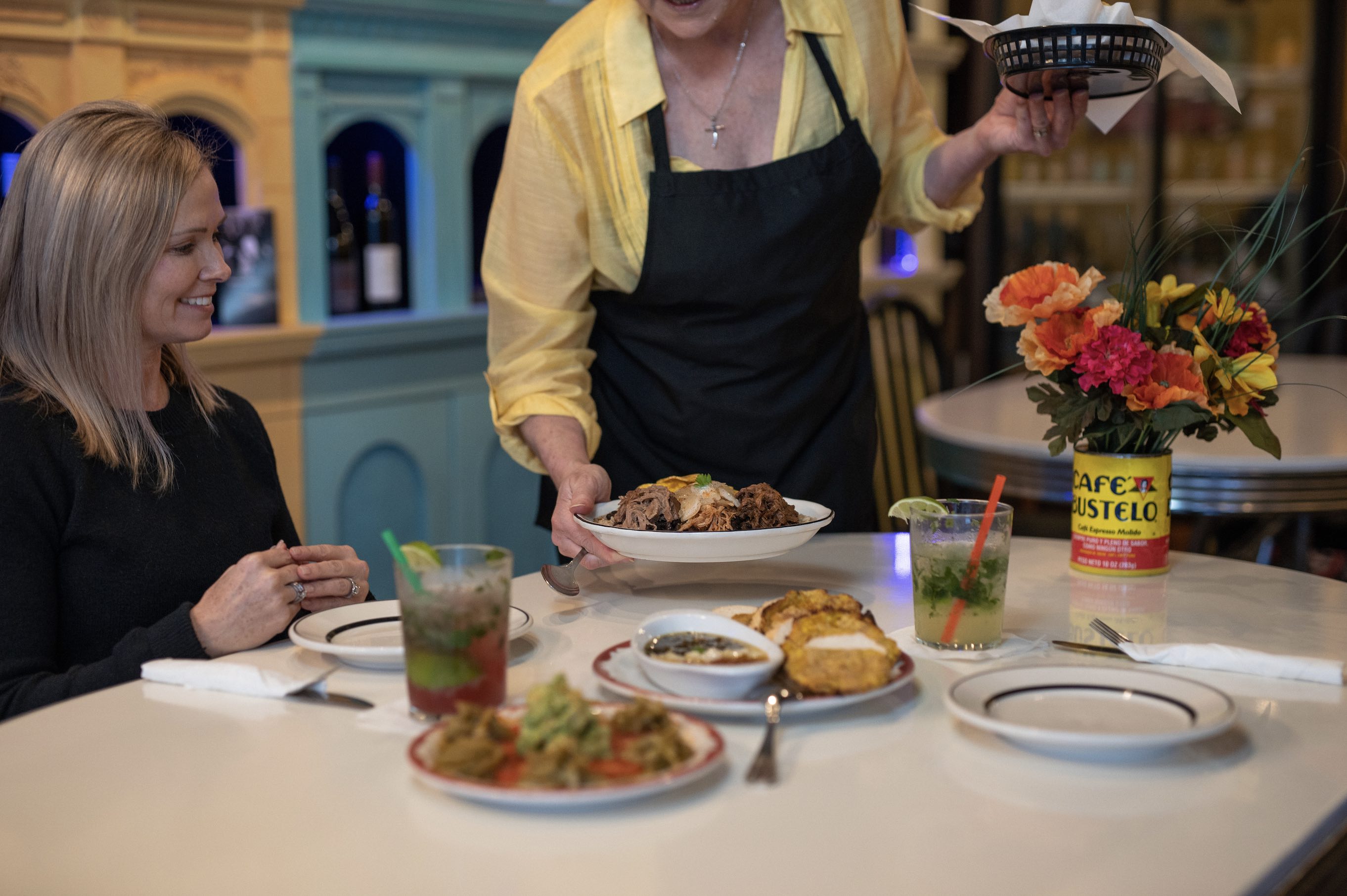 Cultured Palate brings authentic Cuban food to Grants Pass. Family recipe, homestyle Cuban flavor made from organic and natural ingredients.
208 SW 6th Street
541-295-8318
Belle Fiore Winery provides a magnificent Italian wine pavilion and Mediterranean chateau to enchant customers. Guests of Belle Fiore tasting rooms […]
100 Belle Fiore Lane
541-552-4900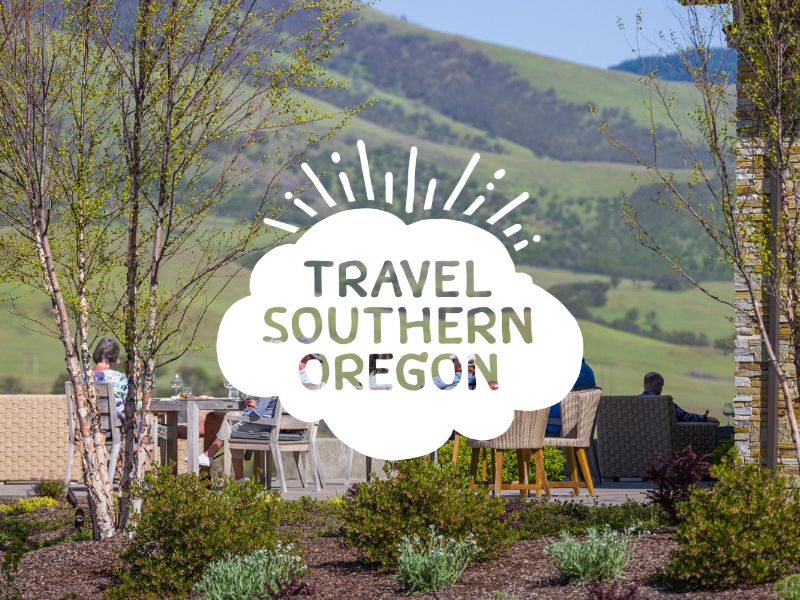 815 N.E. 6th St.
(541) 476-0878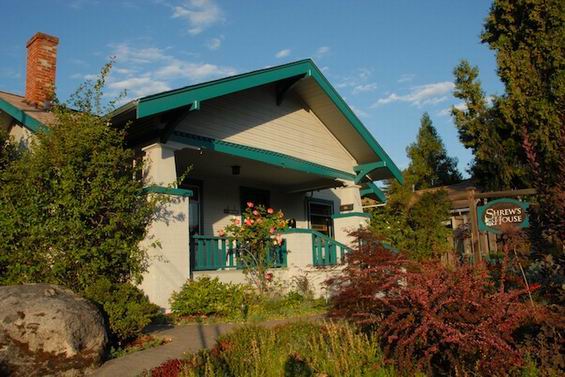 Located in beautiful Ashland, Oregon, Shrew's House is a restored 1914 Craftsman Cottage only five blocks from the theaters. Whether […]
570 Siskiyou Blvd.
541-482-9214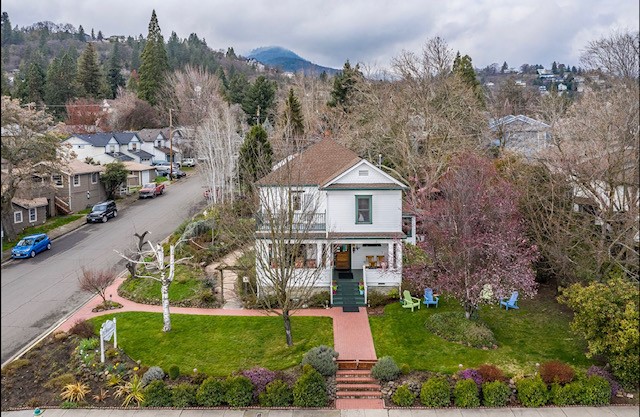 Situated on the corner of Nursery and N Main Street, Abigail's Bed and Breakfast Inn is distinguished by its sumptuous […]
451 N. Main St.
541-482-4563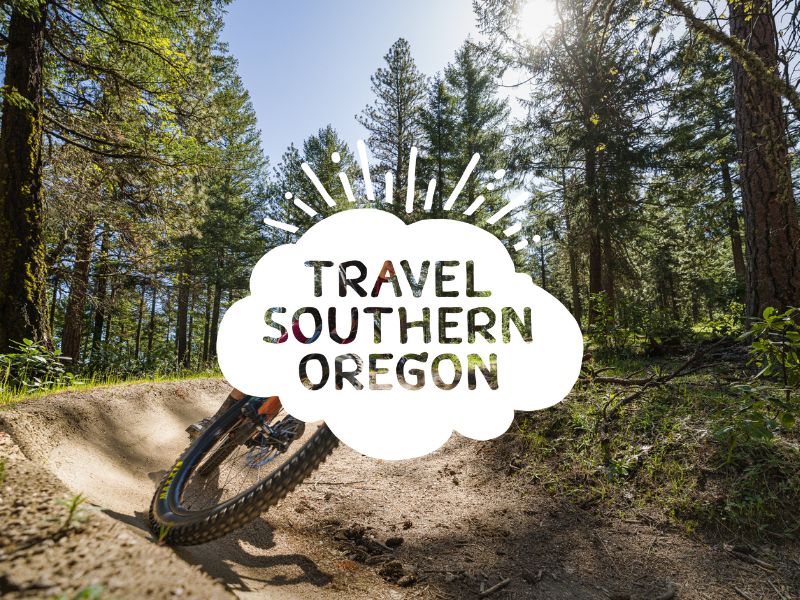 Main Street Tours specializes in edifying forays into the landscape. Their team of knowledgeable tour guides offer unique views of […]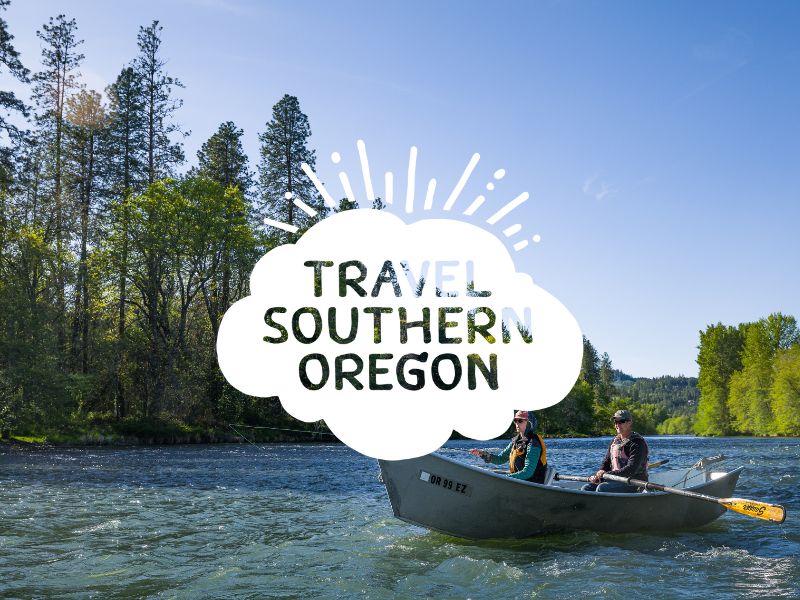 You never know who you might meet at Cathedral Hills! This 10-mile trail system is a haven for hikers, mountain […]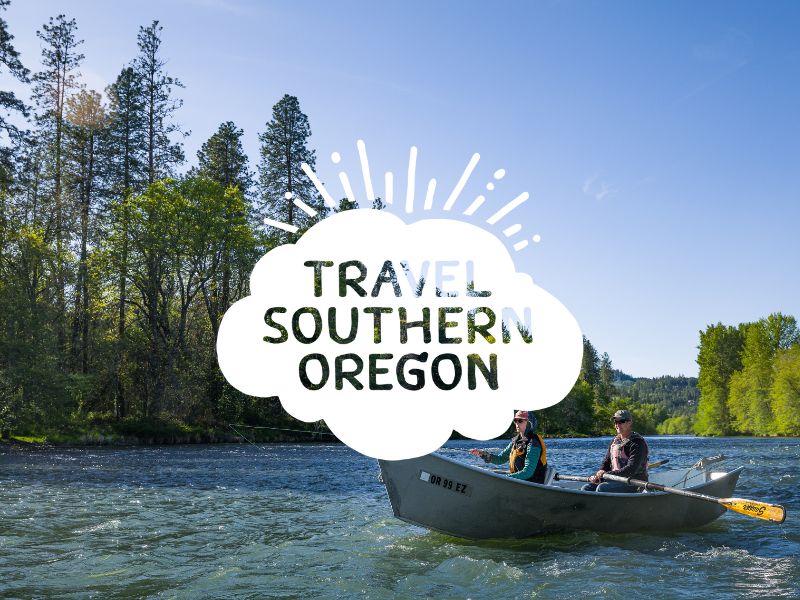 Pholia Farm is best known for its high quality, milking Nigerian Dwarf Goats and its aged, raw milk cheeses. Owned […]
9115 W Evans Crk Rd.
541-582-8883