Contact Information
245 SE Wildwood Way
Myrtle Creek
,
OR.
97457-9019
(541) 671-7442
Activities
Fishing
Guides & Charters
Related Destinations
Overview Bogus Creek Campground is situated in a stand of old growth Douglas fir, cedars, and deciduous trees, among many […]
18782 North Umpqua Highway
541-496-3532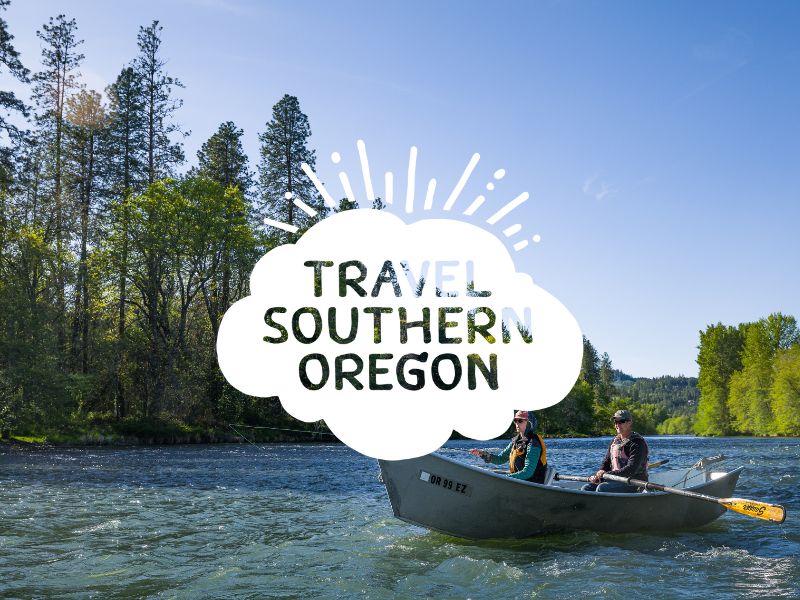 Apocalypse Guide Service offers guided fishing trips for Salmon, Steelhead, Smallmouth Bass and Shad in Southern Oregon.
Overview Susan Creek Campground is well known for its beautiful setting along the emerald-green waters of the North Umpqua Wild […]
777 NW Garden Valley Blvd.
541-440-4930