Find jams, pickles and eggs at the FarmGirls CSA farm stand in Myrtle Creek, Oregon.
Related Destinations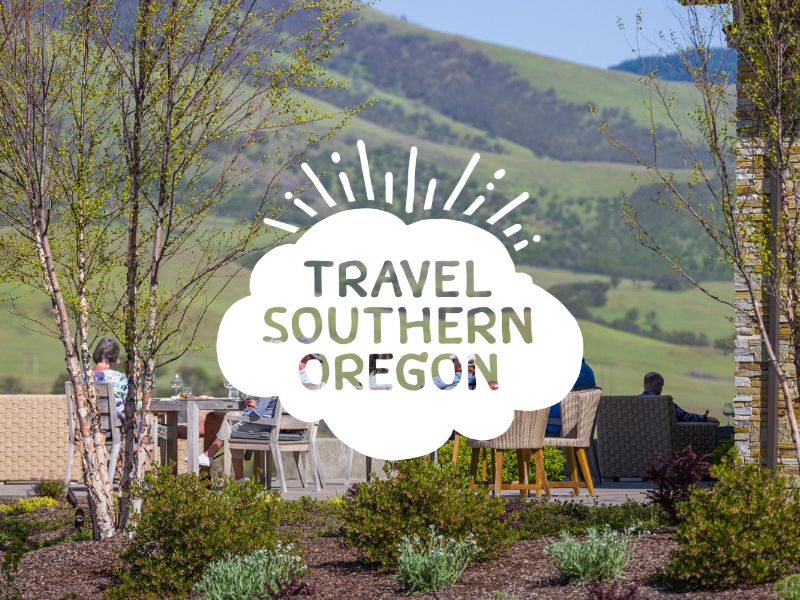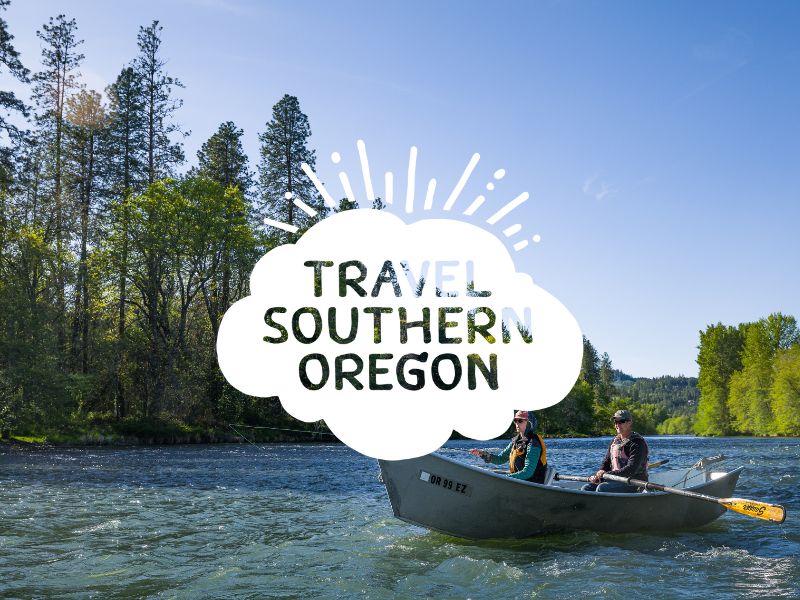 Nestled in the midst of the hazelnut farm along the banks of the beautiful Umpqua River, Growing Miracles Lavender Garden […]
508 Lower Garden Valley Rd
(541)817-6111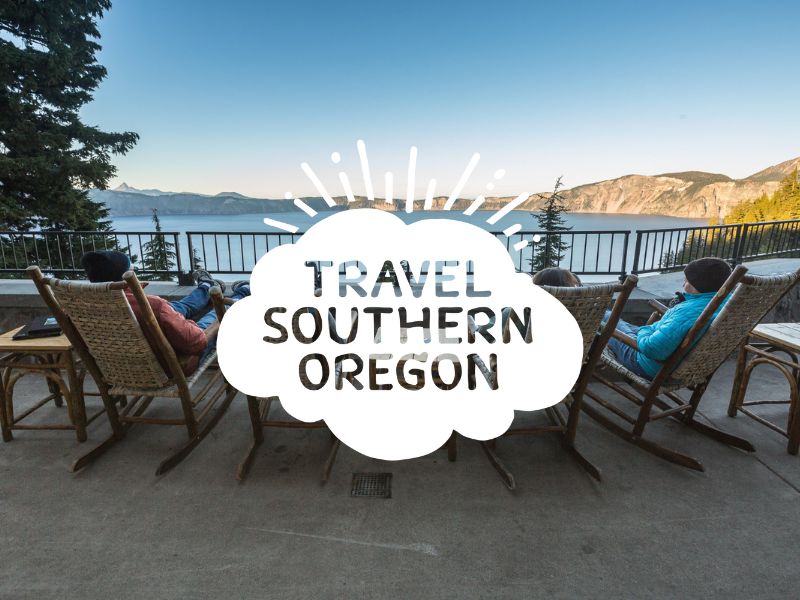 This farm stand offers visitors fresh fruits and vegetables. It's a local favorite for melons. Self-serve.
219 Market Ln.
(541)580-9418