The Grand Victorian Theatre
The Grand Victorian Theatre offers dinner shows every two months. Enjoy many other shows, banquets, benefits, movie nights and karaoke.
Contact Information
828 N Old Pacific Hwy
(541)863-5000
Related Destinations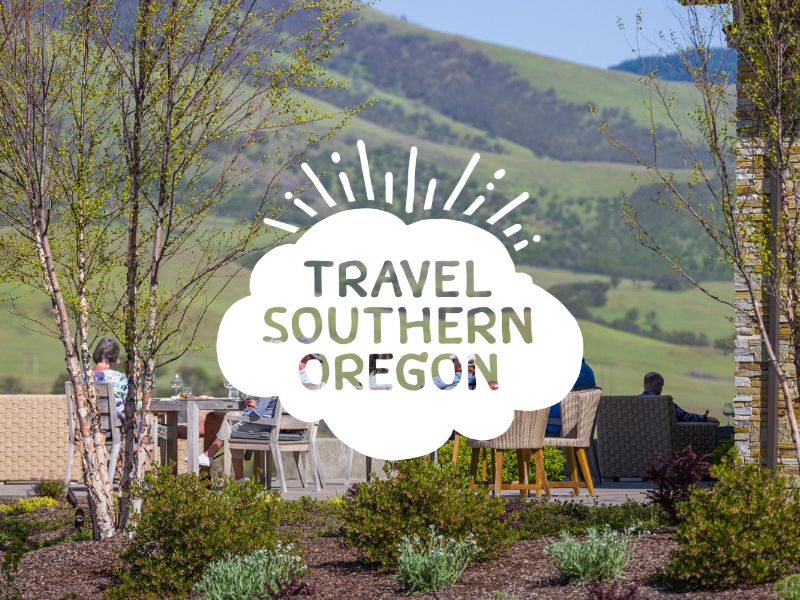 Theater productions are produced quarterly at Umpqua Community College (UCC) and performed at the Centerstage Theatre of the Whipple Fine […]
1140 Umpqua College Rd
Whipple Fine Arts Center
(541)440-4694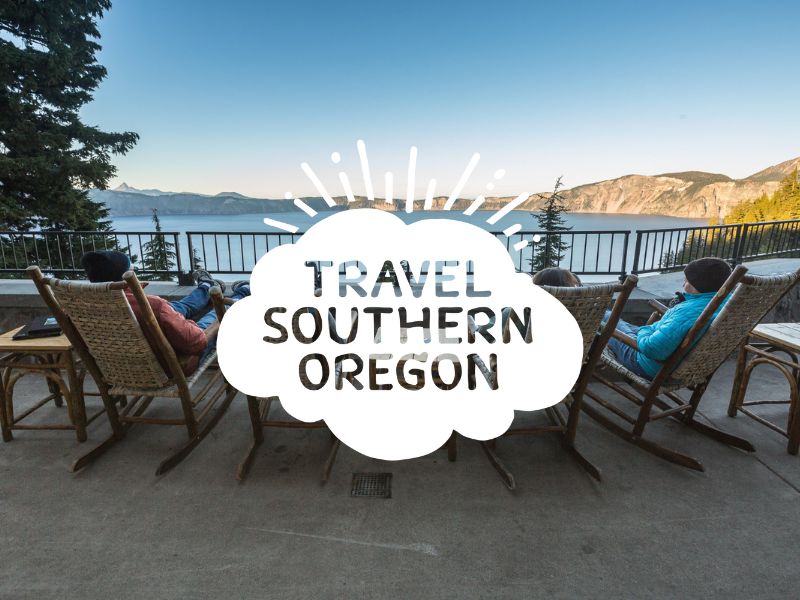 Umpqua Actors Community Theatre (UACT) produces a wide range of theatre productions which are volunteer led and involve several hundred volunteers during […]
1614 W Harvard Ave
(541)673-2125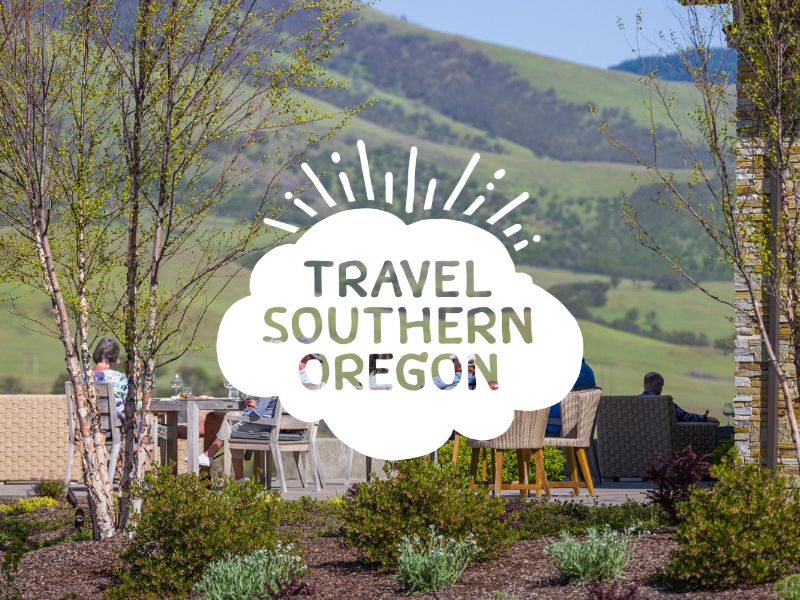 Whether it's great fishing, rafting, or the 25 waterfalls that bring you here, it's the hospitality that will bring you […]
23834 N. Umpqua Hwy.
541-496-0088