The small community of Murphy is located in the Applegate Valley area.
Murphy is just 15 minutes from Grants Pass, the Josephine County seat. A favorite amongst wine lovers, the Applegate Valley Wine Trail boasts 19 wineries. Included, and famous for their award-winning Spanish-inspired wine is Red Lily Vineyards. For the Outdoor enthusiasts, there are plenty of biking and hiking trails. Visitors can also fish the Applegate River and raft the nearby Rogue River.
Things To Do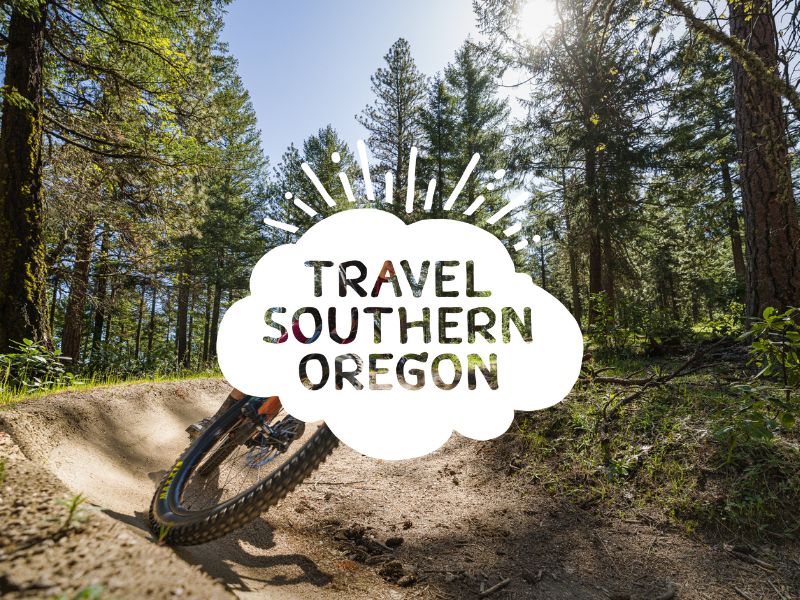 Coffee and snacks, variety store, activewear, & outdoor apparel.
25 North E Street
(541) 947-4717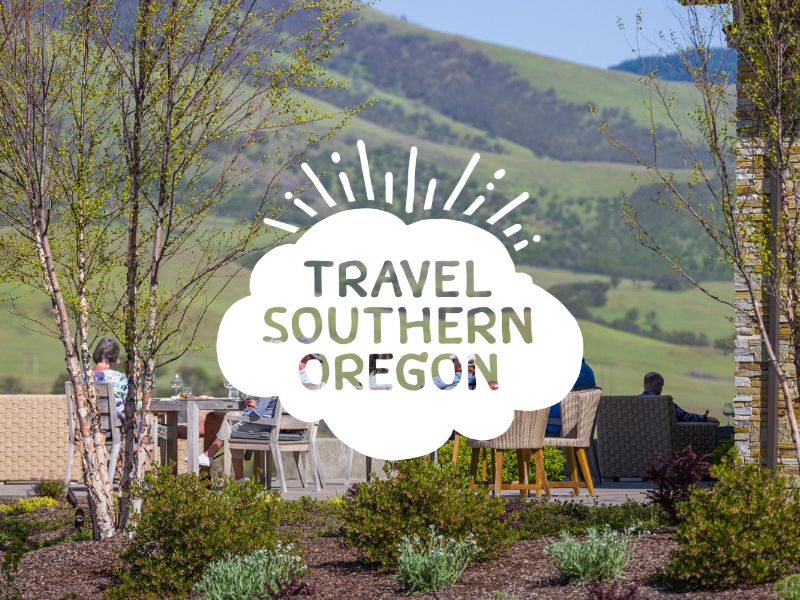 This historic lodge, home to the only geyser in the Pacific Northwest – Old Perpetual, has a full bar, outside […]
18020 Highway 395
541.947.4242
Get there early as seating is limited. Plenty to choose from with burgers, fried food, wraps and ice cream, so […]
25 South G St.
541.947.2352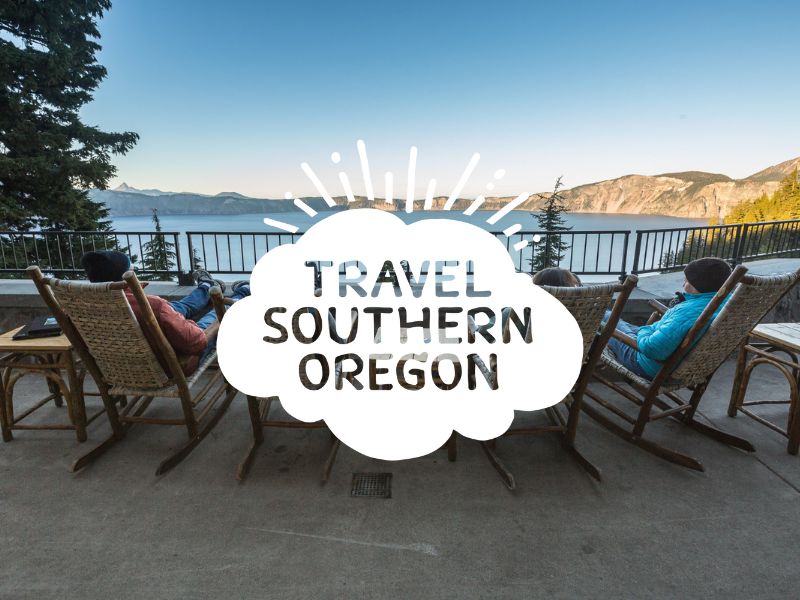 411 N. F St.
541.947.2201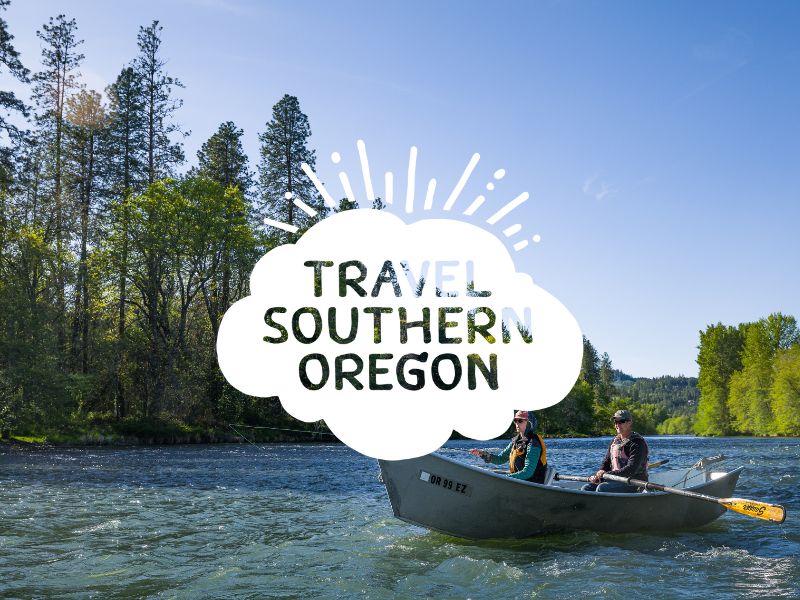 Southern Oregon is full of lush scenery, and Paisley is no exception to this beautiful landscape. Our town is right […]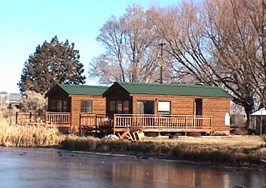 The Lodge at Summer Lake features delicious, hand prepared food, clean comfortable rooms and lakeside cabins, the lovely Fireside room […]
53460 Hwy. 31
(541) 943-3993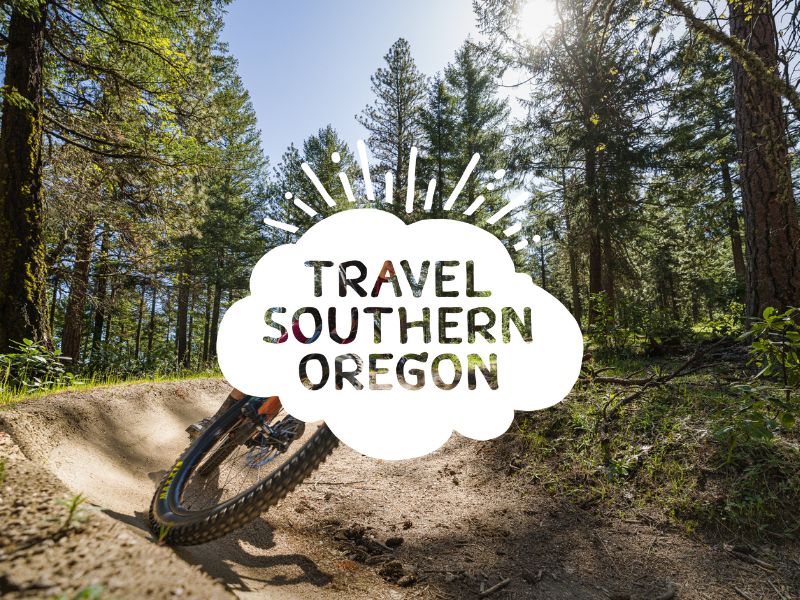 Trapper Spring Forest Camp offers rustic campsites. Open season: May 15 – October 15 October16 – May 14: Open with […]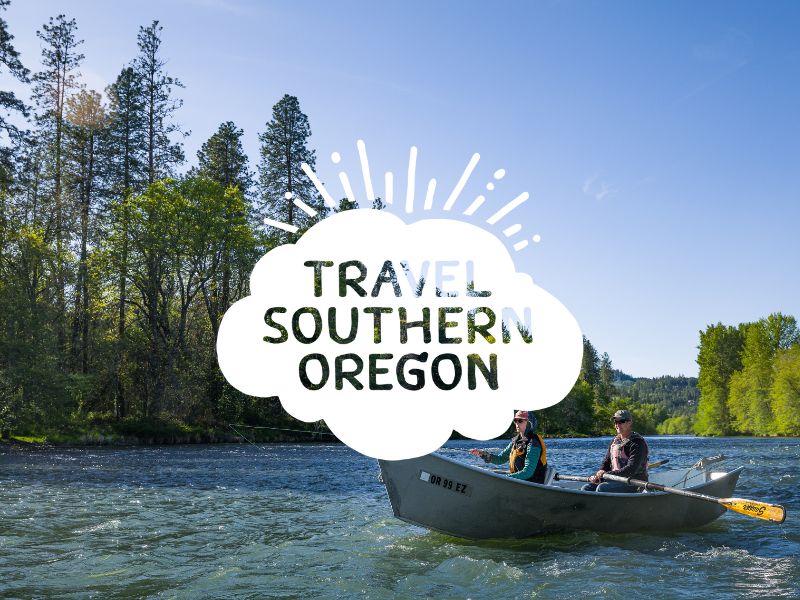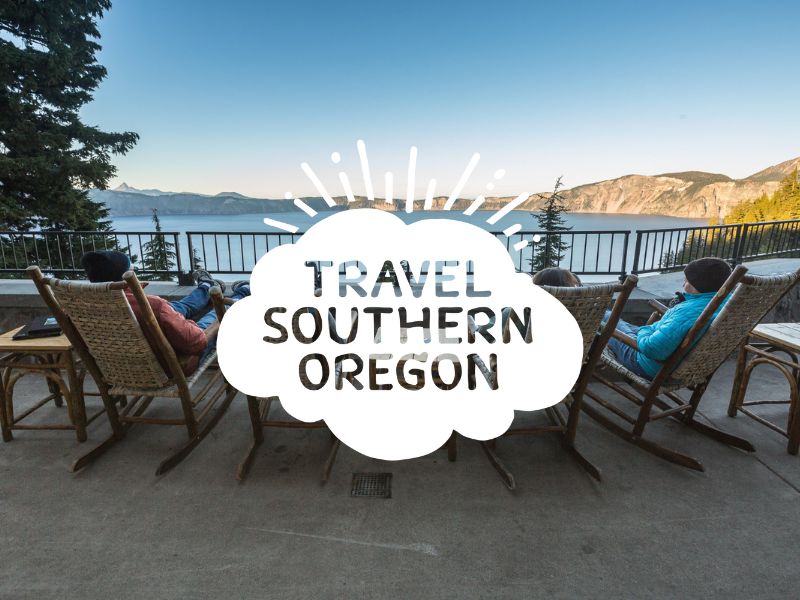 Located on Winter Rim 45 minutes west of Paisley, Oregon, Withers Lake is nestled in a shady mixed conifer setting. Withers […]