The small community of Murphy is located in the Applegate Valley area.
Murphy is just 15 minutes from Grants Pass, the Josephine County seat. A favorite amongst wine lovers, the Applegate Valley Wine Trail boasts 19 wineries. Included, and famous for their award-winning Spanish-inspired wine is Red Lily Vineyards. For the Outdoor enthusiasts, there are plenty of biking and hiking trails. Visitors can also fish the Applegate River and raft the nearby Rogue River.
Things To Do
A locals hangout, this cafe is known for it's homemade breads, rolls, pies and just good old home cooking. Get […]
930 South F St.
541.947.5446
Choose from a selection of sandwiches, salads, specialty fries and breakfast items (there's even a Gravy Lovers section on the […]
87114 Christmas Valley Highway
Christmas Valley
,
OR.
97641
541-576-4000
Jerry's is a privately owned, locals hangout with breakfast, lunch and dinner being served all day. Food is good, moderately […]
508 North 2nd St.
541.947.2600
87114 Christmas Valley Hwy.
Christmas Valley
,
OR.
97641
541-576-4625
Southern Oregon is full of lush scenery, and Paisley is no exception to this beautiful landscape. Our town is right […]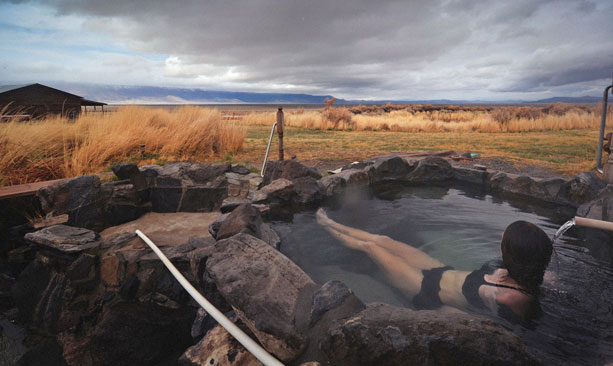 Home of many hot natural artesian mineral springs, Summer Lake Hot Springs is a place for serenity, healing, and renewal […]
41777 Hwy. 31
541-943-3931
1117 Linda Ln
(541) 698-6048

This segment of the Oregon Timber Trail shows off the very best of high-desert riding. It takes you across prairies, […]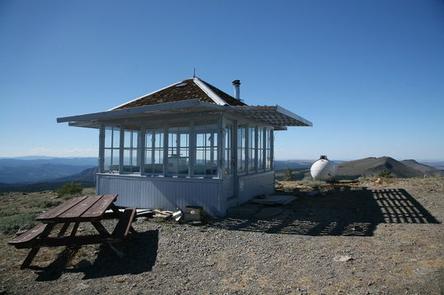 Overview Located on the crest of the Warner Mountain Range at an elevation of 8,222 feet, Drake Peak Lookout hugs […]