Heart to Heart Longarm Quilters
Heart to Heart Longarm Quilters is a professional quilting service. There are four dedicated longarm quilters there that truly love thier work.
Related Destinations
Poppy on Main offers everything from home decor to kitchen items, wedding gifts and decor, women's apparel, personal care, and […]
522 Main Street
(541)884-4361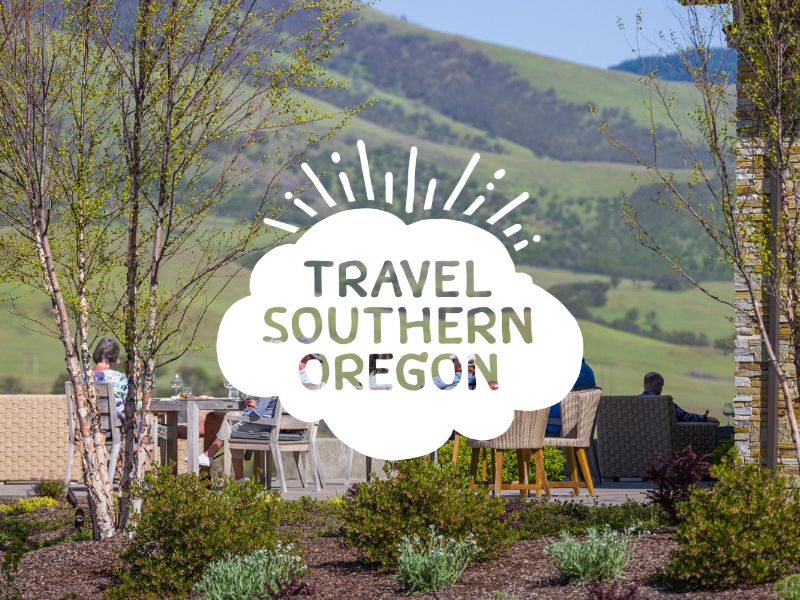 Locally owned nursery specializing in hanging baskets, planted containers, bedding plants, vegetable starts, custom orders, and Christmas wreaths. Hanging baskets […]
13404 Anderson Rd.
541-281-9125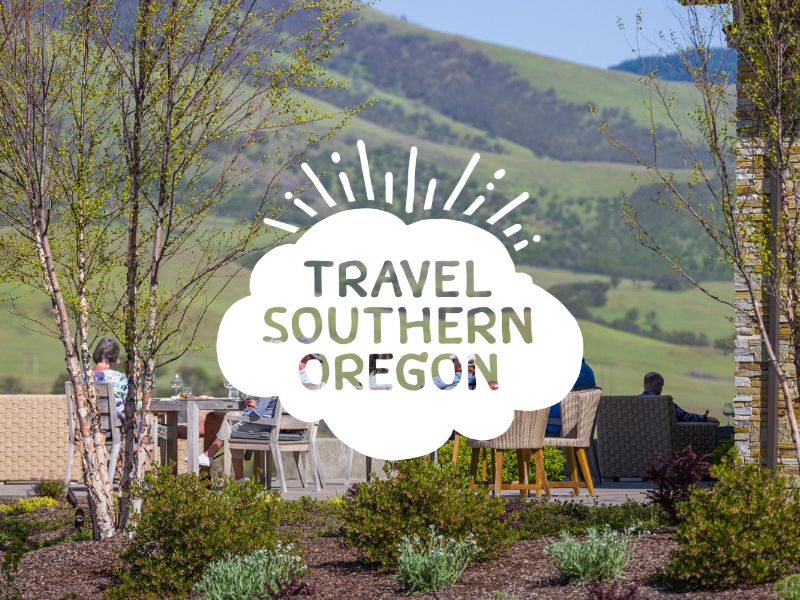 The only upscale consignment shop in the Klamath Basin, offering unique inventory, high-end brands for men and women, and also […]
811 Main Street
(541)205-4396