Wild & Scenic Rogue River, more than 30 years experience. One-half to four-day white water rafting and inflatable kayaking trips; camping or lodging. One to four day salmon and steelhead fishing trips: overnights in historic lodges. Equipment rentals and retail store.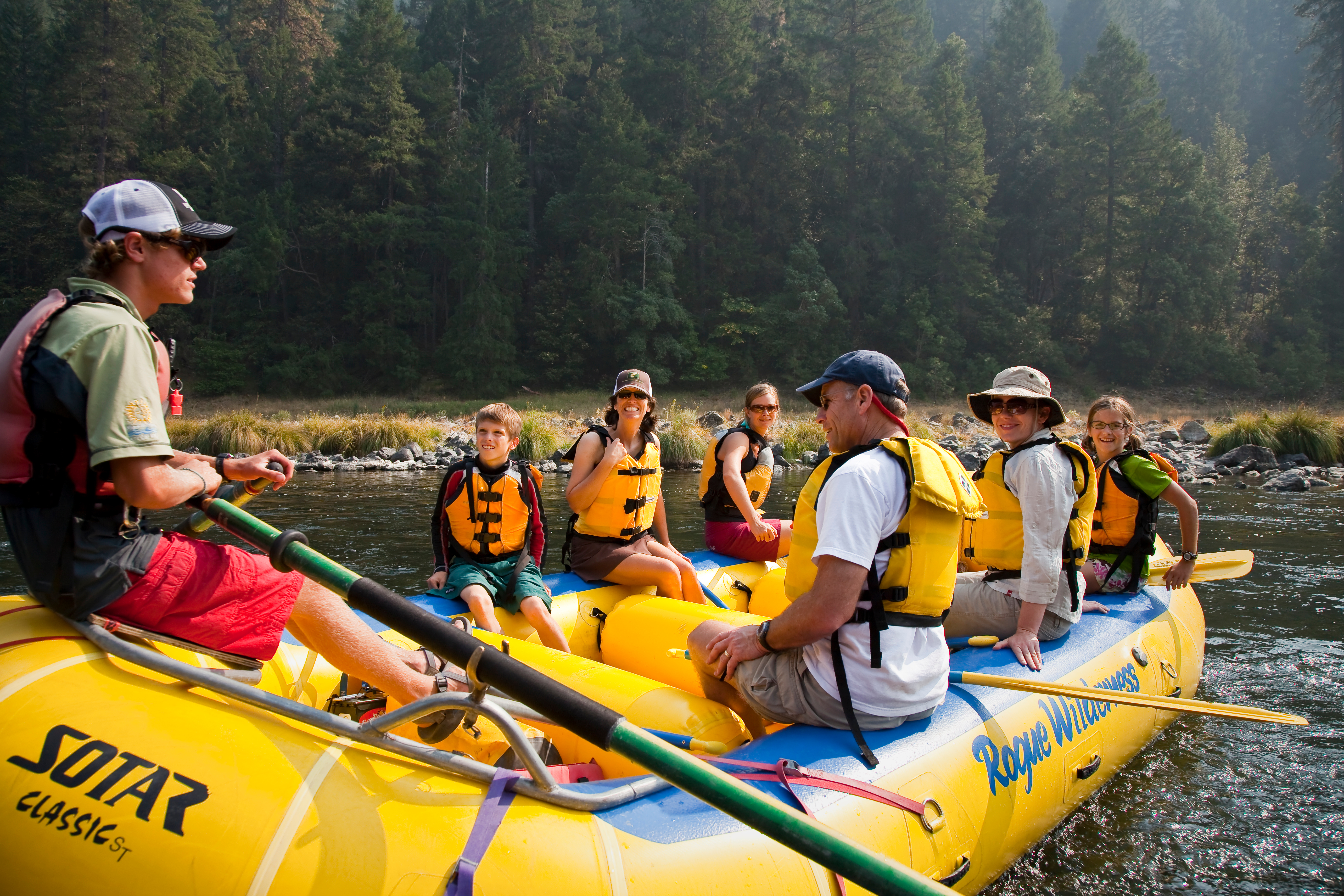 Activities
Backpacking
Fishing
Guides & Charters
Hiking
Rafting
Related Destinations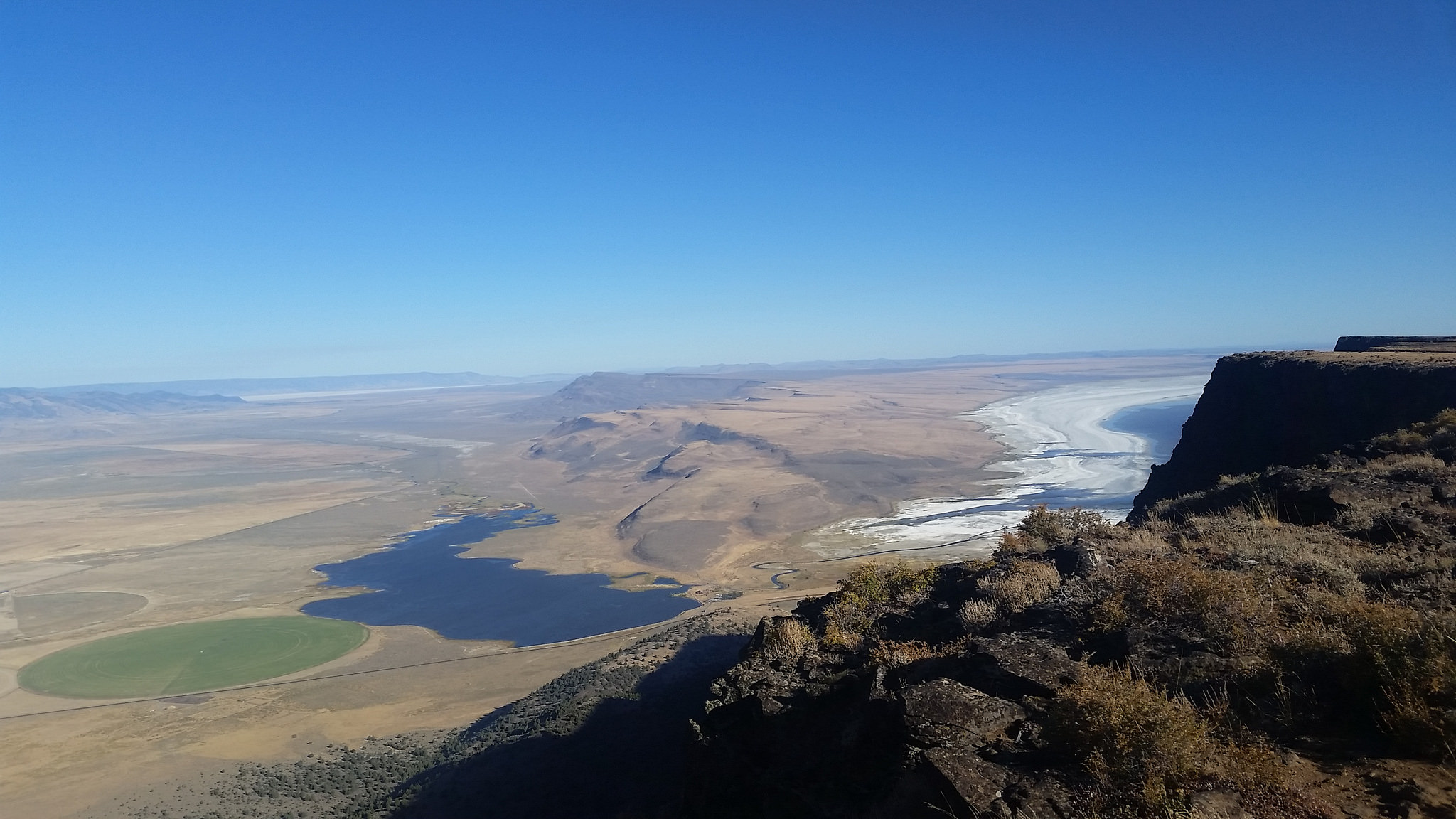 The Oregon Desert Trail is a 750-mile long distance hiking route designed to connect people with the incredibly diverse landscape […]
Brian Wager will guide you on salmon and steelhead fishing trips in Southern Oregon.
2045 Young Ct
(541) 773-8770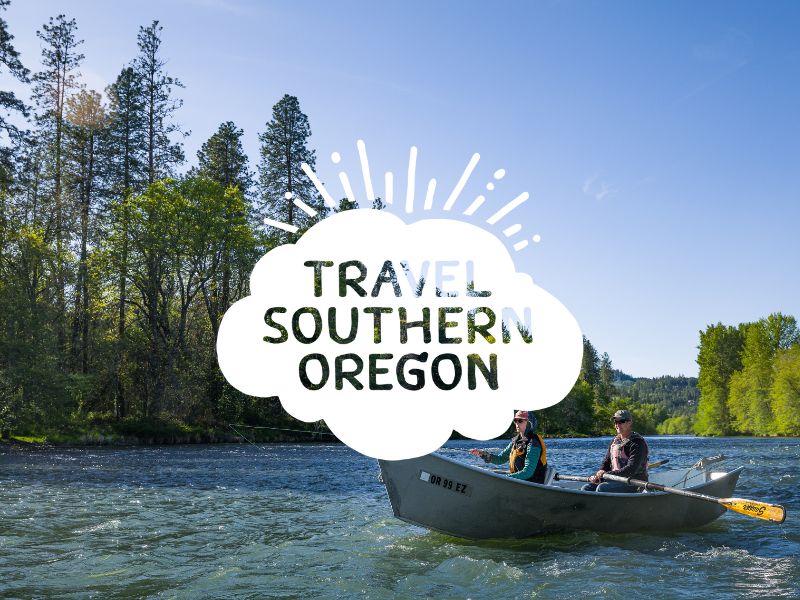 An abandoned road was converted into the Lone Pilot Trail which gives hikers and backpackers ready access to the deepest […]