Pottsville Historical Museum
Located near Merlin, Oregon, an accumulation of Oregon's past is what you will find at Pottsville. Founded by Eugene "Debbs" Potts to house historical memorabilia for Oregon's Centennial in 1959, Pottsville is home to thousands of items commemorating Oregon's history, from its legislative halls to the local logging woods. There are Steam Engines and tractors, old logging and mining equipment, and even a red Stagecoach that used to make the run between Kerby and Crescent City.
Outdoor exhibits open 10 a.m. to 6 p.m. Tours of museum and pioneer town by appointment.
Horseback Riding/ Carts/ Buggies
Take a ride through history, whether it is riding a horse or being pulled in a cart or buggy, there is lots to see at Pottsville. We have many acres of land to ride your horse. Fee is $5 a day or $60 a year. The yearly rate will have some restrictions as when to ride such as "During an Event" or "Severe weather conditions".
Park and Walk – Leave your vehicle in the parking lot or drive thru the gate and find some shade, then "Take a Walk Through History". Our signs not only inform you about the items on display but they offer clues into a linear history of that era. If, by chance, we see you walking around and we are not busy, we will be happy to show you the museums.
Schedule A Tour – Please call 541-476-7319 or email us at info@pottsvilleoregon.com to plan a tour. One of our directors will call you back to arrange a time that works for you.
Dog Walking – Come out and enjoy some history while you walk your dog. Dogs need to be on a leash. Please pick up after your pet.
Related Destinations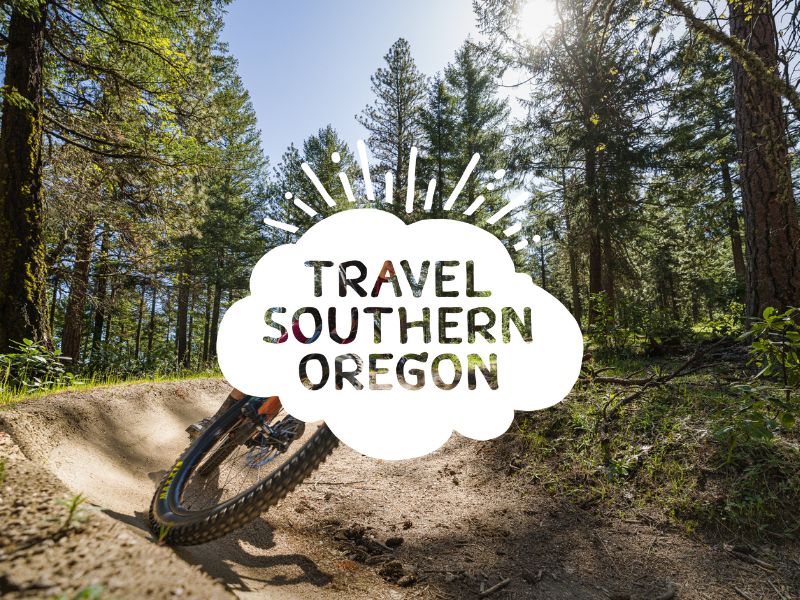 Art Presence Art Center is a 501(c)(3) non-profit gallery and art center, EIN 51-0197068. We are located at 206 North […]
206 North 5th Street
541-414-3234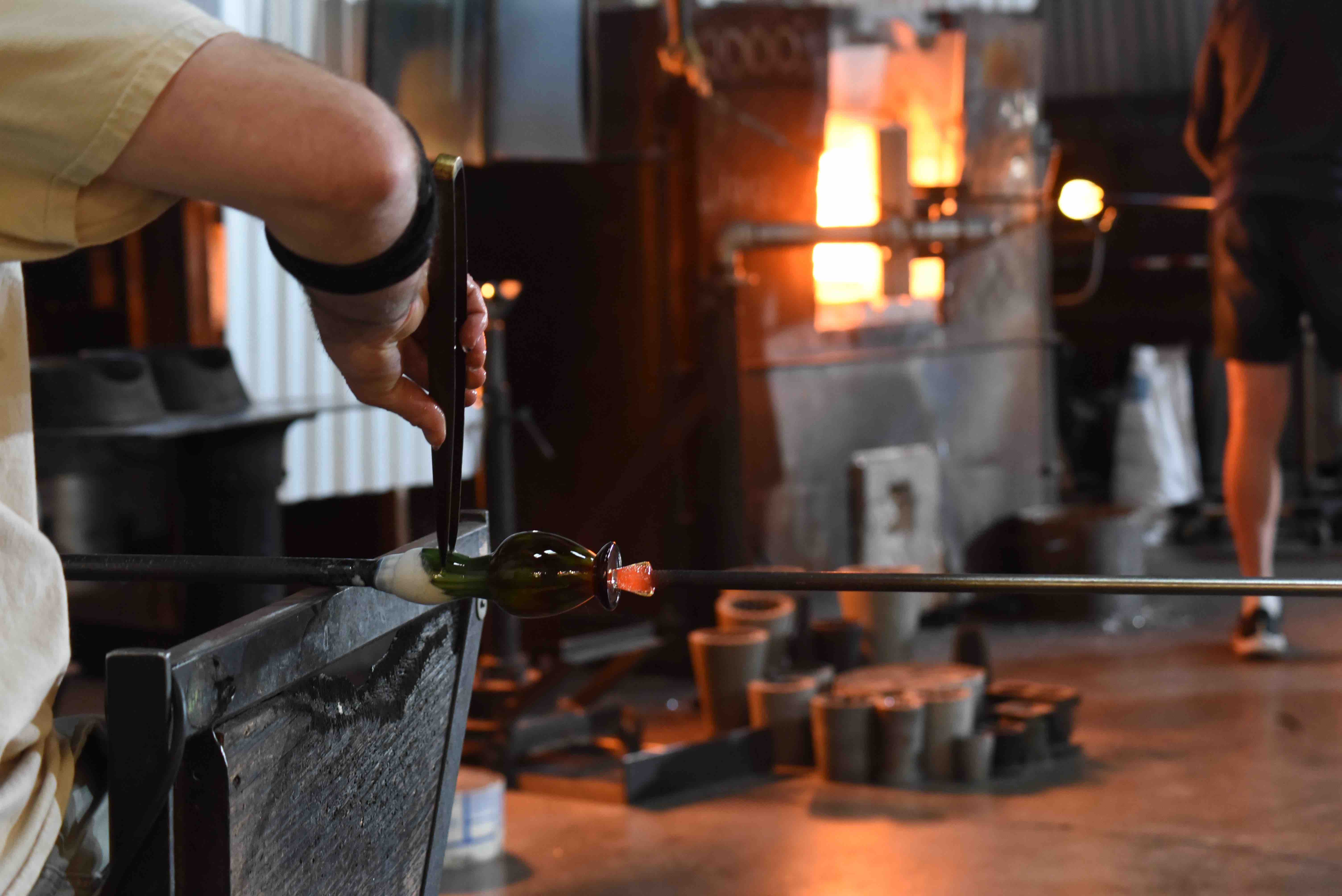 The Glass Forge is a fully operational glass blowing facility with a gallery as well. People can come in and watch, […]
501 SW G Street
541-955-0815
Artwork by local, regional, national, and international emerging artists which challenges preconceived ideas and attitudes, is featured in RCC's FireHouse […]
214 Southwest 4th Street
541.956.7489