At the gateway to the Wild and Scenic Rogue River, the Southern Oregon town of Merlin is a watery heaven.
Rafters and kayakers delight in the white-water action, and fly-fishermen are hooked on world-class fishing. Hike the 40-mile river trail, and check out Hellgate Canyon, made famous in "Butch Cassidy and the Sundance Kid" and still a Wild West of natural beauty. Study the habits of wild creatures at the local wildlife preserve.
Things To Do
The complex topography of the Umpqua Valley, formed by the convergence of three mountain ranges of varying ages and structure, […]
Serving classic Americana burger, fries, and more in an outdoor, covered, setting.  
100 S Main St.
(541) 839-6872
With its bright, airy dining, a friendly staff and quick service, the 24-hour Cow Creek Restaurant is the perfect stopping […]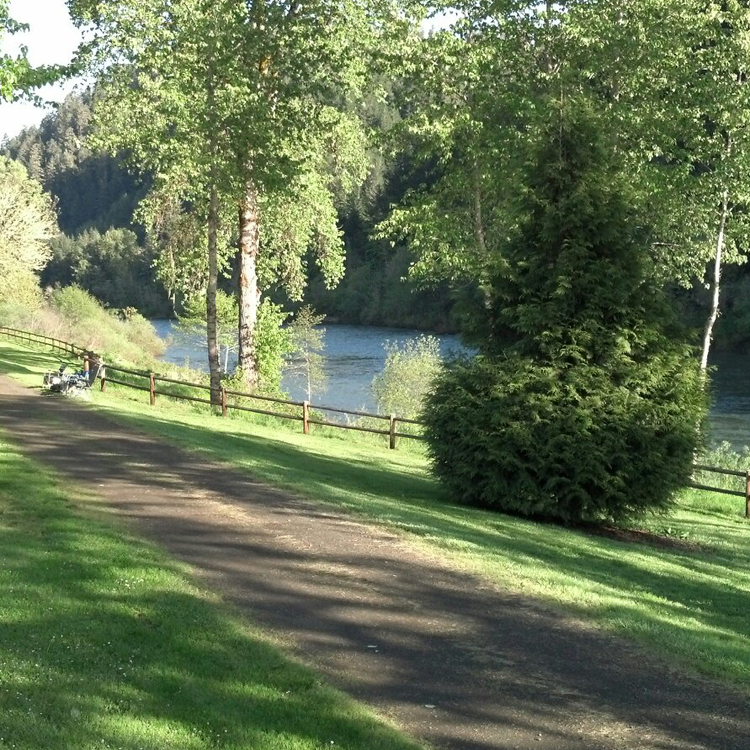 Stunningly beautiful location, fantastic fishing, dozens of local wineries nearby for tasting and sales, wonderful local restaurants, great local guided […]
16844 Hwy 138 W.
541-459-2665
1367 S.E. Main St.
503.367.6366
1620 N.W. Mulholland Drive
(541) 492-1212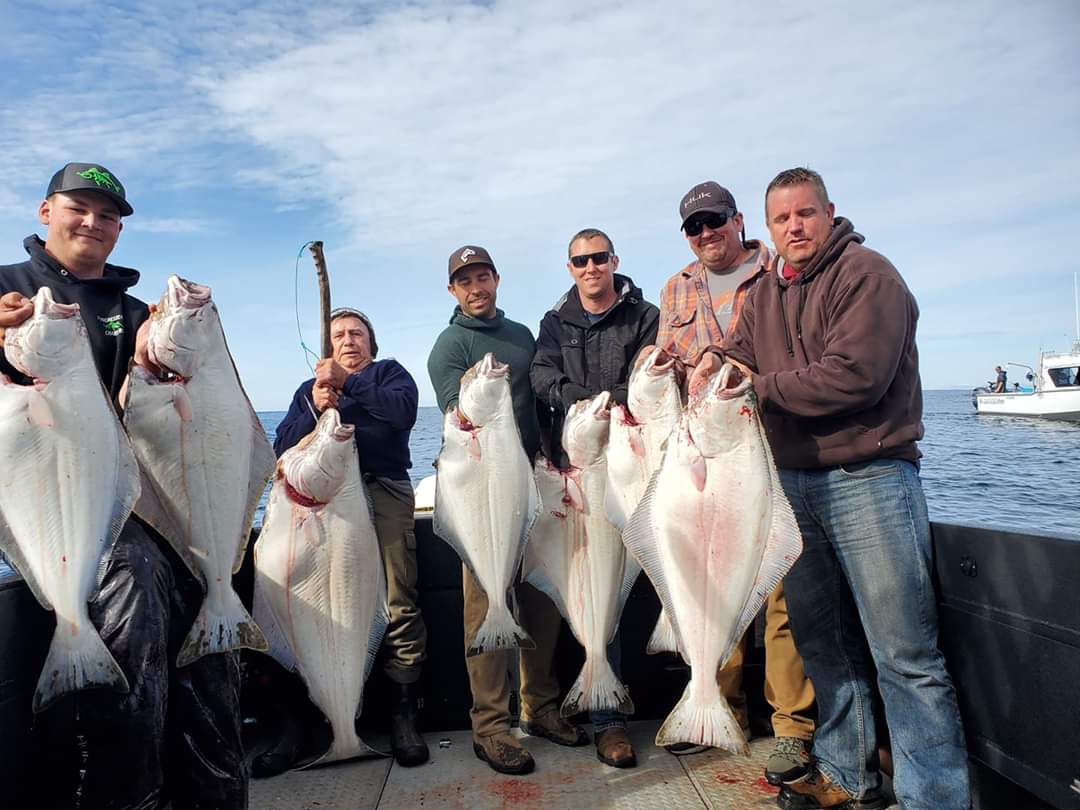 Winchesterbay Charters offers guided fishing trips along the Oregon coast and Umpqua River.
530 Prescott Ave
(541) 361-0180
The Loon Lake Recreation Area sits on the shore of Loon Lake. It features a, sandy beach for swimming, shady […]