This beautiful ranch style home is tucked away next to Roxy Ann Peak. True luxury is a private saltwater pool and patio including indoor fireplace and outdoor fire feature with so many more amenities for a true vacation.
Related Destinations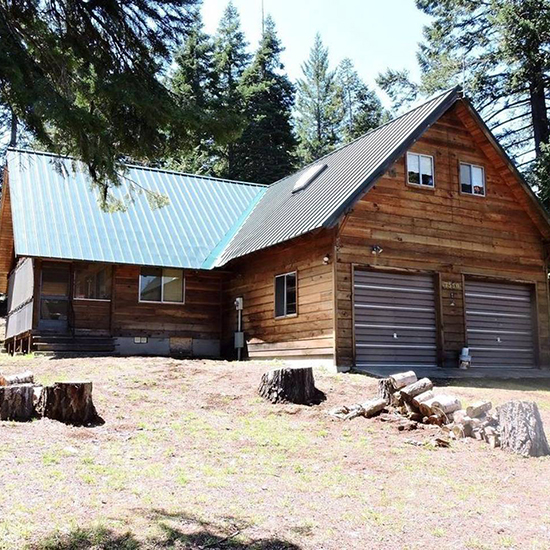 Located just 20 miles from downtown Ashland, Whispering Pines Cabin is situated on private acreage adjacent to Hyatt Prairie. Enjoy […]
7550 Hyatt Prairie Rd
877-411-5545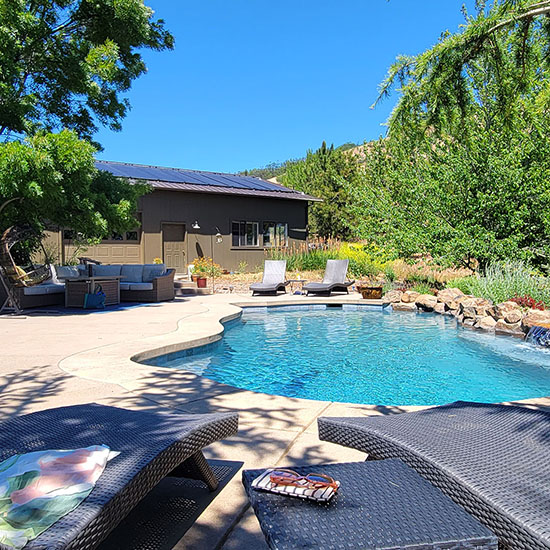 Magnificent Hilltop Getaway with Incredible Views. Come enjoy this oasis on the outskirts of Ashland. This gorgeous home is perched […]
1876 N Valley View Rd
877-411-5545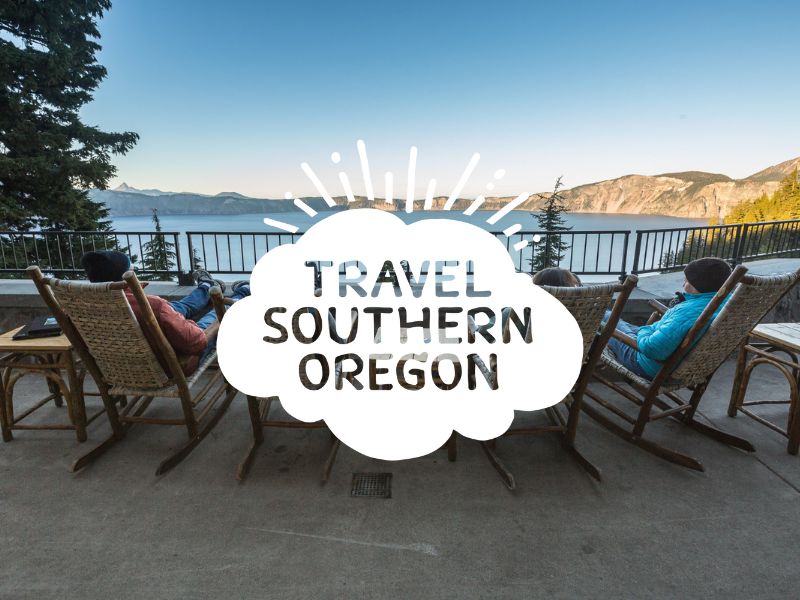 3150 Siskiyou Blvd.
541.488.5989