Want to kick back and relax under shady pines by a sparkling lake? Looking for a "base camp" for a day of hiking, boating, white water rafting, fishing, or swimming? Want to just get out of the house for the day for a nice picnic in the great outdoors? If so, the Klamath National Forest can offer you that and more!
With nearly one million acres for your enjoyment, relaxation, and exploration, you can experience the solitude of the wilderness or enjoy camping near others in developed campgrounds. Camp in densely forested woodlands or open meadows, discover secluded flats along river banks and enjoy panoramic views of majestic mountains.
A continuing goal of the Klamath National Forest is to make these recreational opportunities accessible to persons with disabilities.
Activities
Auto Touring
Bicycling
Camping
Fishing
Hiking
Horse Camping
Horseback Riding
Hunting
Swimming
Wilderness & Natural Areas
Wildlife Viewing
Related Destinations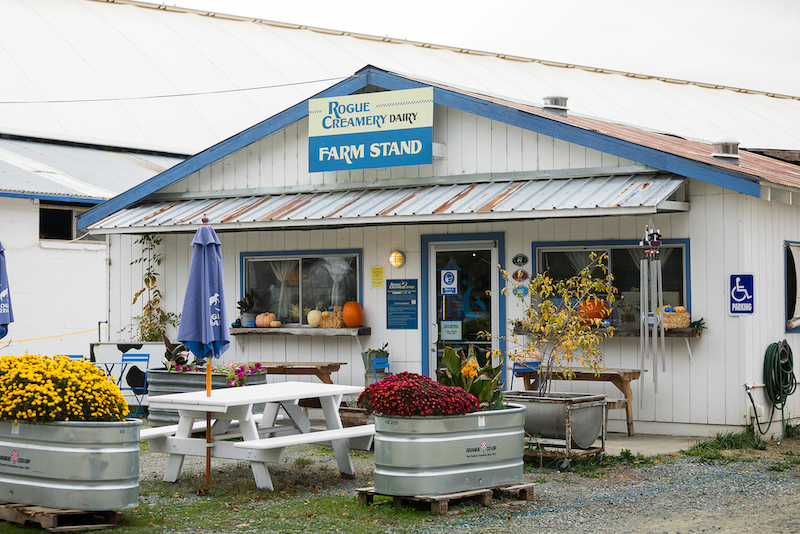 For the past 90 years, Rogue Creamery has drawn from the beauty and flavors of Southern Oregon's Rogue River Valley […]
6531 Lower River Road
541-471-7292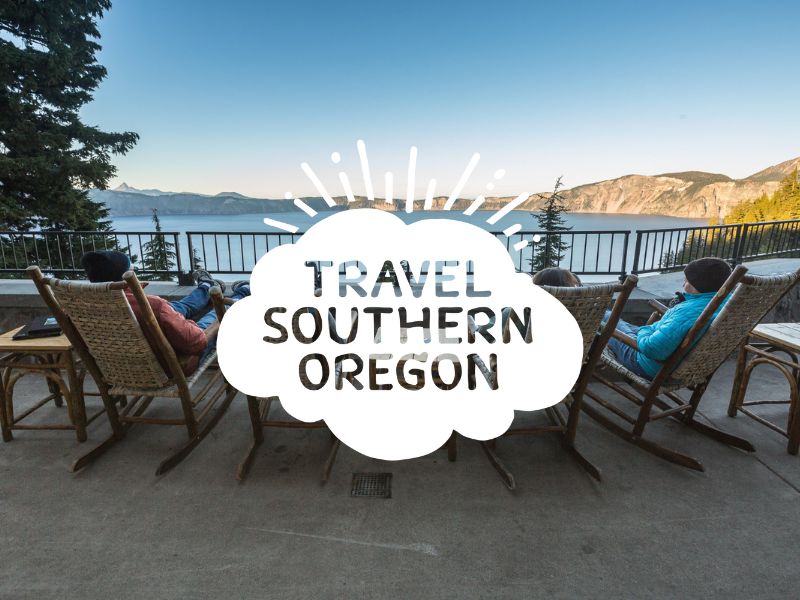 Recreational opportunities abound on the Rogue River-Siskiyou National Forest, from white water kayaking and rafting to wilderness exploration, from lake […]
The Rogue River Ranch is on the National Register of Historic Places and is nestled in the heart of the […]