Located in the heart of Medford, Oregon (downtown)- The Urban Cork is the place to experience wines from The Rogue Valley, The Umpqua Valley, The Applegate Valley, Central Oregon and The Willamette Valley. The wines are made next door at Pallet Wine Company. The Urban Cork proudly serves over 70 wines with tasting flights rotating every 2 days. The wine-savy staff and the eclectic design along with distinctive and balanced wines makes The Urban Cork a great place to start or finish your wine adventure.
Contact Information
330 N Fir Street
(541) 500-8778
Amenities
Bus / RV Parking
Family Friendly
Food for purchase
Near Public Transit
Bike Friendly
Certified sustainable
Large groups welcome (please call ahead)
Tours available
Wheelchair accessible
Activities
ADA Accessible
Wine & Wineries
Related Destinations
Off I-5 in east Grants Pass, this low-key hotel is 1.8 miles from Downtown and 2 miles from Schmidt House […]
111 Agness Ave.
541-476-1117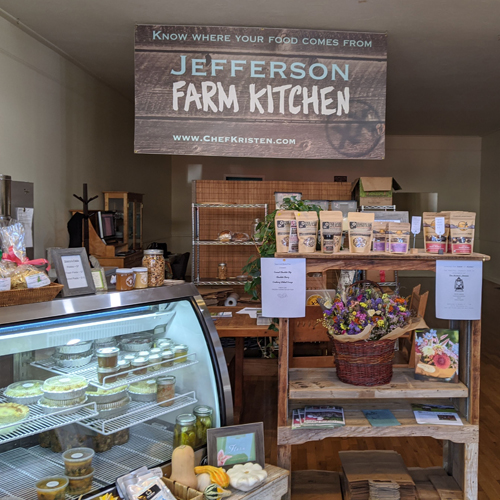 At Jefferson Farm Kitchen, they act as the middleman from farms and local producers to customers. They create value added […]
135 S. Oregon St
541-531-6740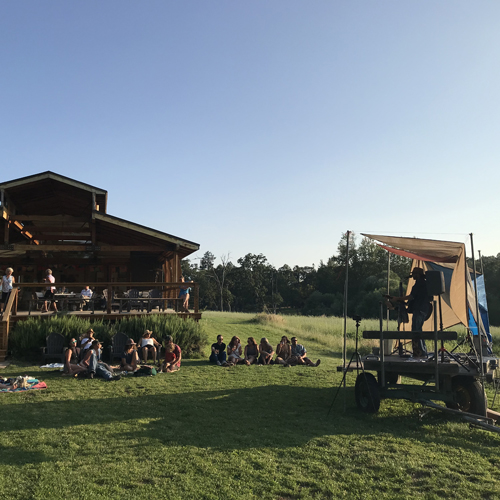 Dunbar Farms is a fourth-generation, 110-year-old family farm within the city limits of Medford, Oregon. The farm produces organic produce, […]
2881 Hillcrest Rd.
541-414-3363