Our mission at 2Hawk Vineyard & Winery is simple. To be the best we can be. Period. The pursuit of quality guides everything we do in growing fruit, making wine, and providing exceptional guest experiences.
Owners Ross and Jen Allen, along with Winemaker Kiley Evans, bring more than 50 years' experience in agriculture, winemaking, and customer service. Their talent, experience, and determination have propelled 2Hawk to the forefront of wine quality, site stewardship, and hospitality. This drive for excellence continually produces Gold, Double Gold, Best in Class, and 90+ point wines since 2016.
2Hawk's production of luxury-class estate wines is focused on Malbec and Viognier with smaller amounts of Tempranillo, Pinot noir, Grenache, Sauvignon blanc, and Chardonnay. Oregon's wine industry is adventurous and filled with exciting opportunities to broaden expectations. Stop in and experience how 2Hawk is blazing the trail.
Conveniently located between Medford and Ashland just off I-5.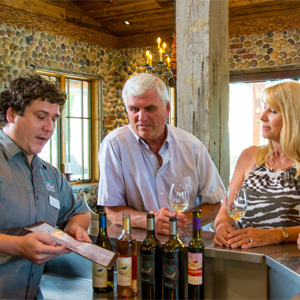 Contact Information
2335 N Phoenix Rd
(541) 779-9463
Amenities
Outdoor seating
Food for purchase
Bike Friendly
Bus / RV Parking
Wheelchair accessible
Large groups welcome (please call ahead)
Electric Vehicle charging station
Related Destinations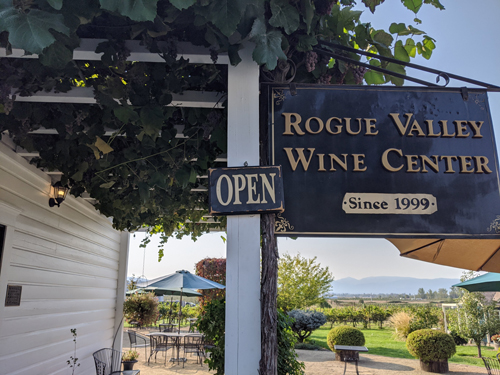 A visit to our beautiful tasting room with formal gardens is well worth the stop. Relax and enjoy a glass […]
2310 Voorhies Rd;
(541) 512-2955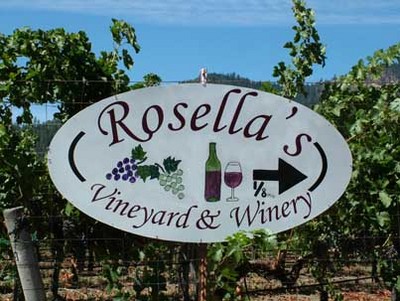 Our friendly atmosphere gives you the opportunity to meet to the winemaker who can answer your questions.
184 Missouri Flat Rd
(541) 846-6372
Irvine & Roberts Vineyards is a family-owned estate vineyard and winery in Ashland, Oregon at the southern extent of the […]
1614 Emigrant Creek Road
(541) 482-9383