Traditional and conventional are not the words to describe the menu at Bambu. The food is a marriage of regional Asian flavors with their own interpretation. Enjoy dishes featuring flavors from Japan, China, Vietnam, Thailand, Indonesia, and the Philippines.
Activities
ADA Accessible
Restaurants
Related Destinations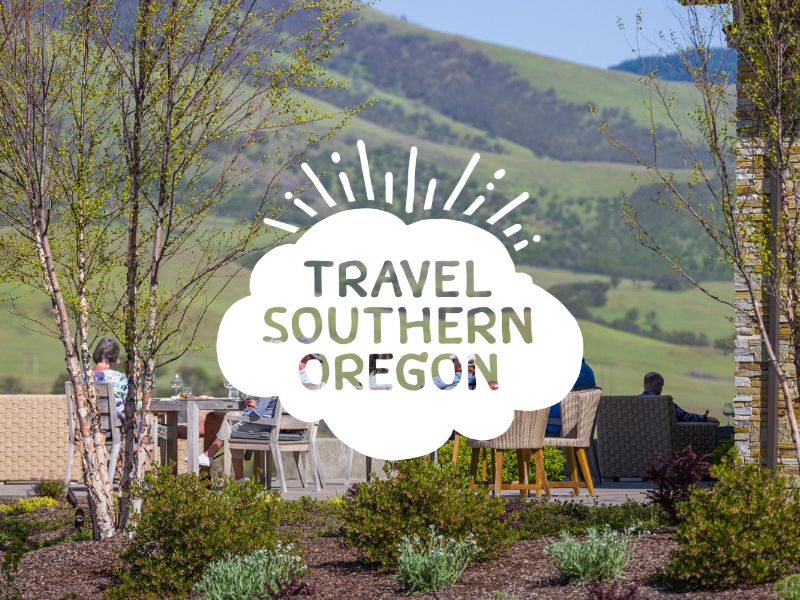 Alpacas at Lone Ranch is conveniently located between Eagle Point and Shady Cove, 4.5 miles west on Oregon's Scenic Byway […]
13856 Weowna Way
541-821-8071
Double D Shuttle is a taxi serving all of southwest Oregon.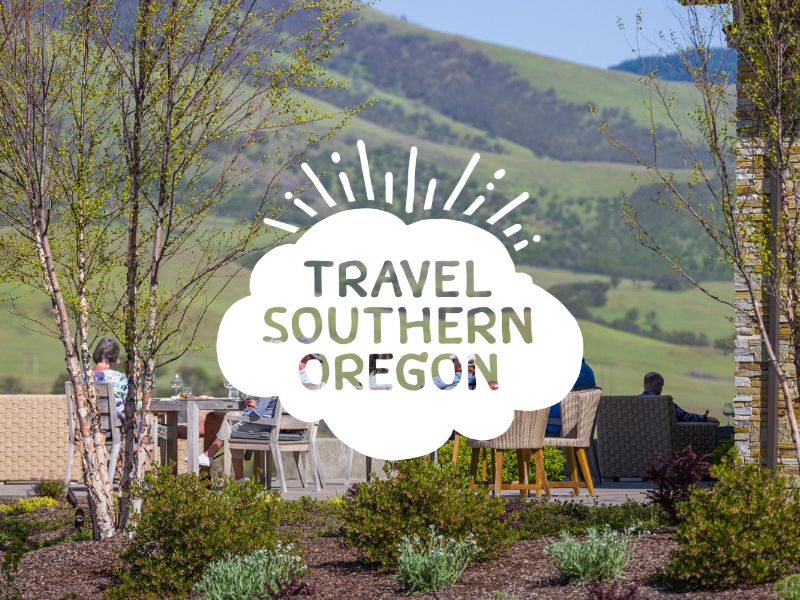 Everyone is welcome at Ashland Food Co-Op. They offer a juice and smoothie bar, local roasted coffee drinks, nourishing breakfast, […]
237 N 1st St
(541) 482-2237