Fox Run Farm is the smallest orchard farm stand in the Rogue Valley, with 200 heirloom apple trees established over 60 years, and more than 60 varieties, there will always be something new. Diversifying into live plants, more berries, fruit and vegetables as well as herbs and salad greens.
Related Destinations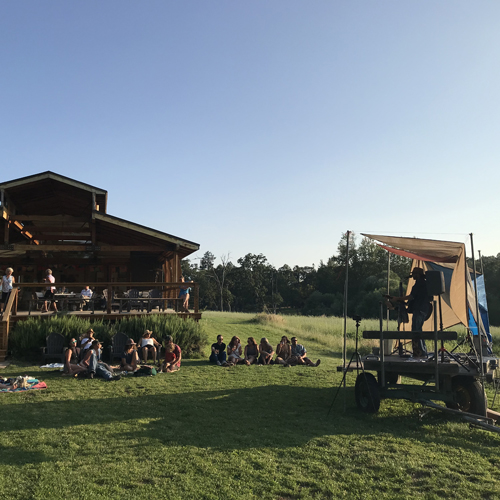 Dunbar Farms is a fourth-generation, 110-year-old family farm within the city limits of Medford, Oregon. The farm produces organic produce, […]
2881 Hillcrest Rd.
541-414-3363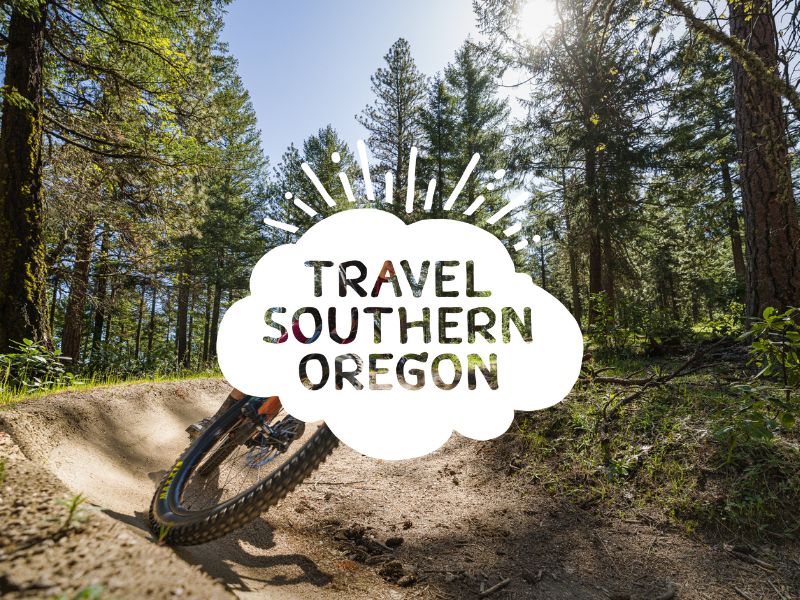 Guest Ranch, event facility, conference center, vacation accommodations, family and group campground.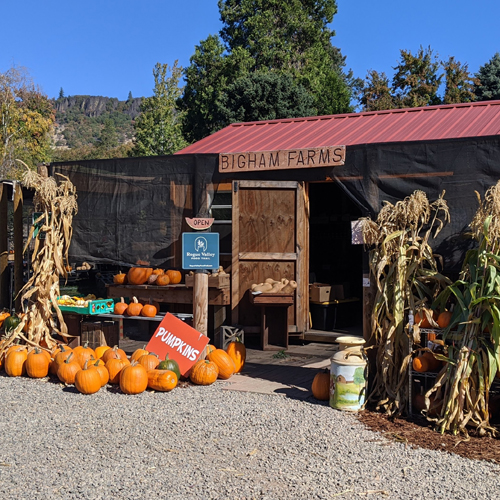 Bigham Farms has been farming approximately 30 years in the valley providing seasonal produce at both their local farm stand […]
9445 Pumice Lane
541-621-5441