Dunbar Farms is a fourth-generation, 110-year-old family farm within the city limits of Medford, Oregon. The farm produces organic produce, stone-milled flours, grains, and other staples as well grass hay and red wine grapes.
Come and enjoy their series of fun events at their tasting room which includes live music, food trucks, and many other fun activities. During events Dunbar Farms offers an array of food and beverages from local farms and businesses, including their award-winning Rocky Knoll Wines. See Dunbar Farms website or social media for event details.
Stop by their "Honor Barn" farm stand any time, which is stocked with the farm's organically grown products and items from other local farms. You may also order Dunbar Farms products online for pickup or delivery.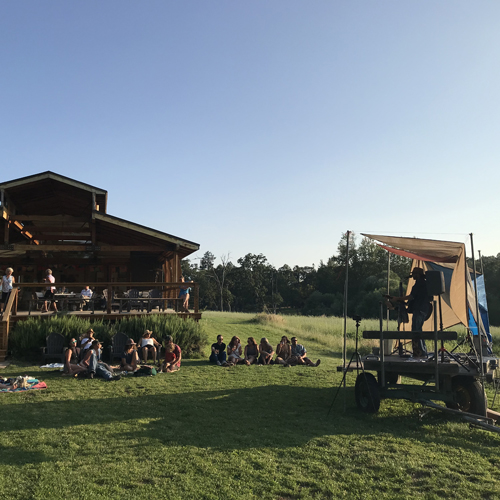 Activities
ADA Accessible
Family Fun
Farms, Ranches & U-Pick
Weddings
Related Destinations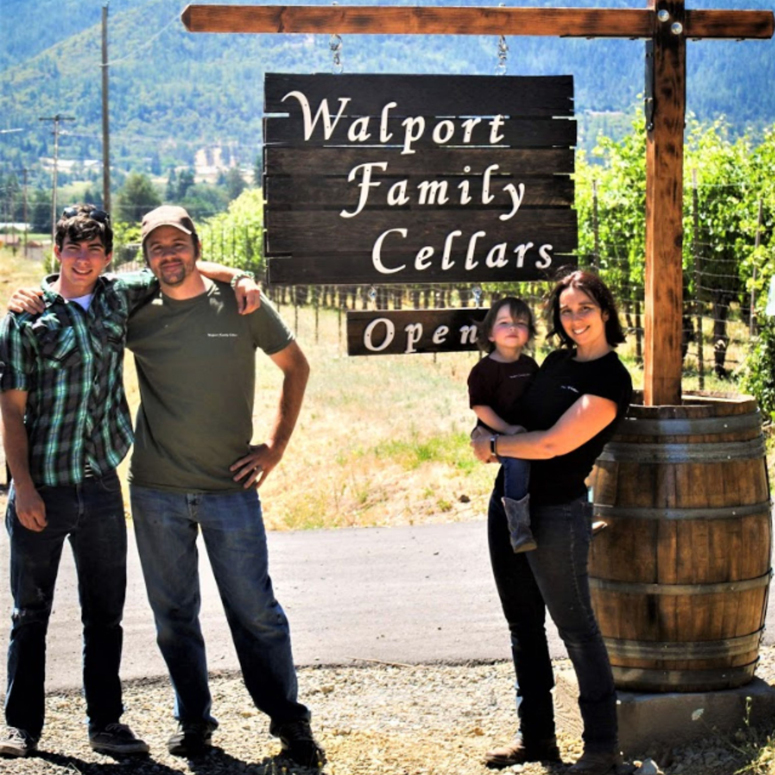 Walport Family Cellars is a celebration of family and wine with a deep appreciation of the natural beauty and bounty […]
470 Slagle Creek Rd
(541) 846-9463
Double D Shuttle is a taxi serving all of southwest Oregon.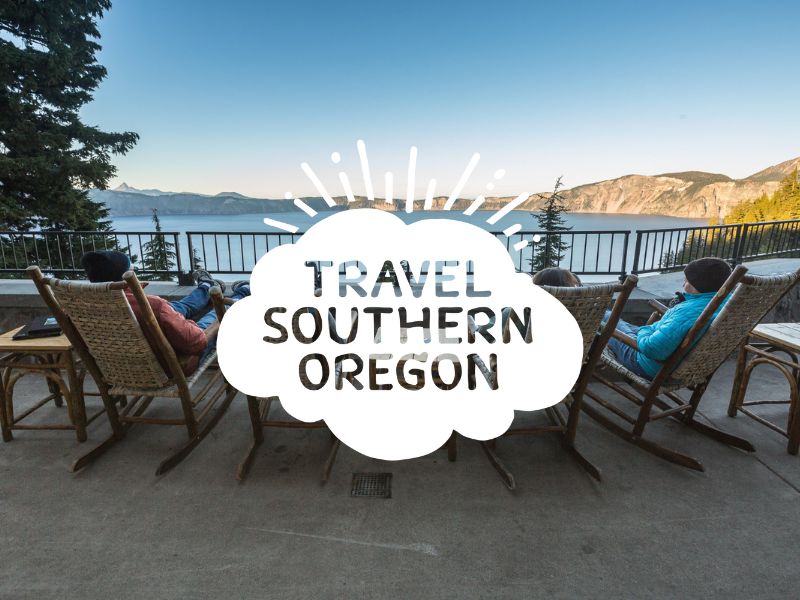 The Phoenix Clubhouse is a small performance and rental venue located on Main Street in Phoenix, Oregon. The 1,200 square […]
310 N Main Street
541-292-8532