Valley Cab is a taxi service in Medford, serving all of southern Oregon.
Related Destinations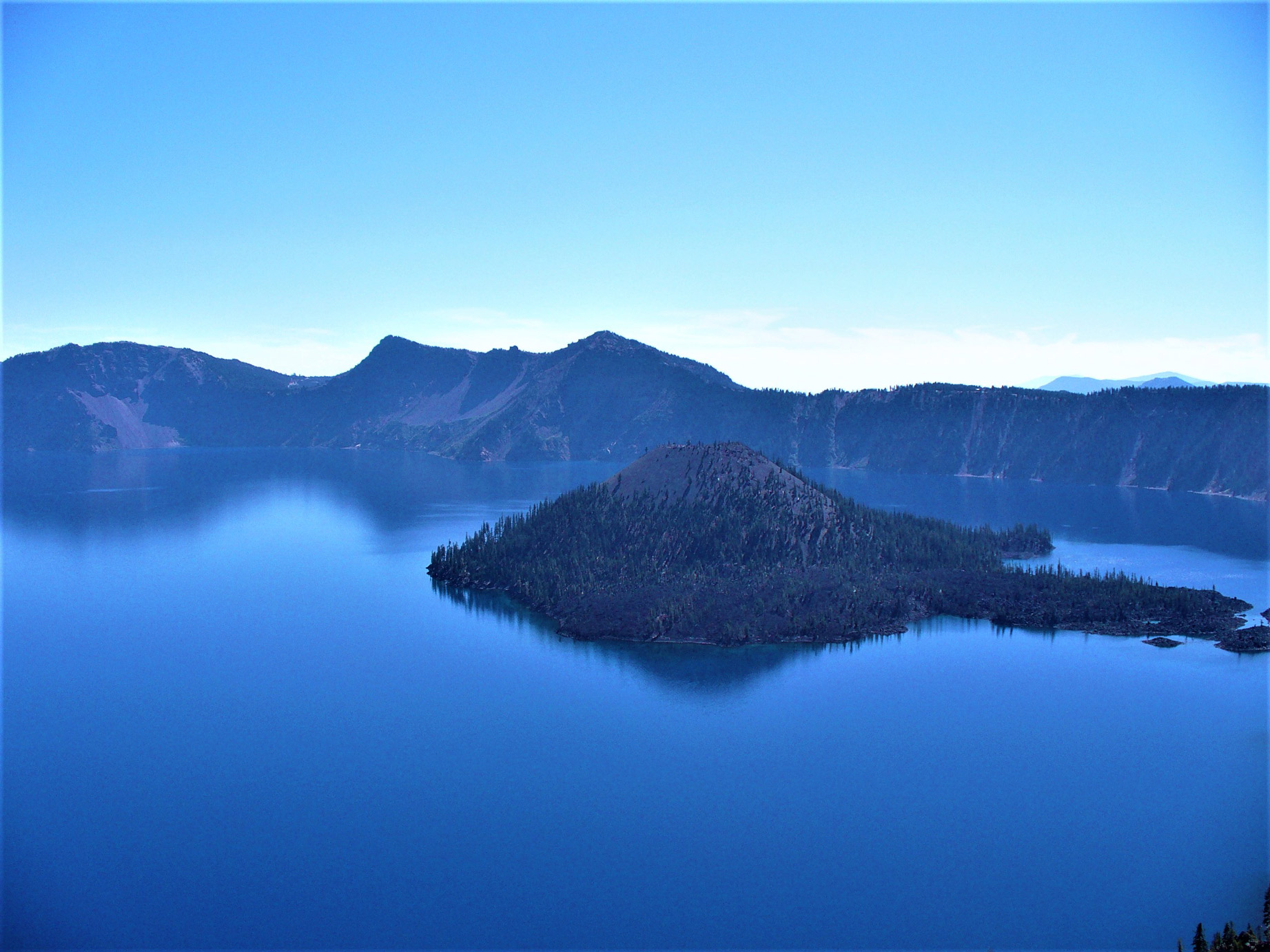 Exploring Southern Oregon has never been so simple! The SoOregon Express is an all-inclusive day trip provider that offers individual […]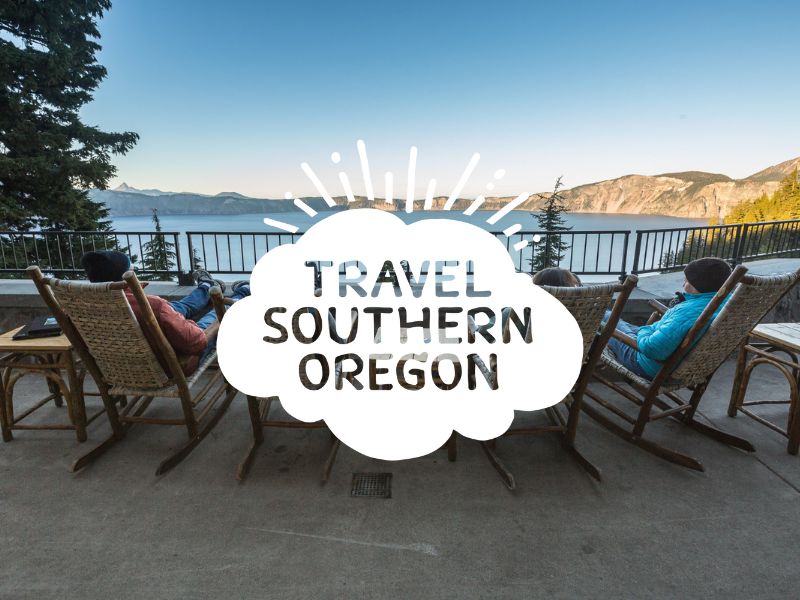 Segway of Jacksonville's 'Glide Through History' tour is perfect for visitors new to Jacksonville and city veterans. The two hour […]
360 N. Oregon St.
(541) 899-5269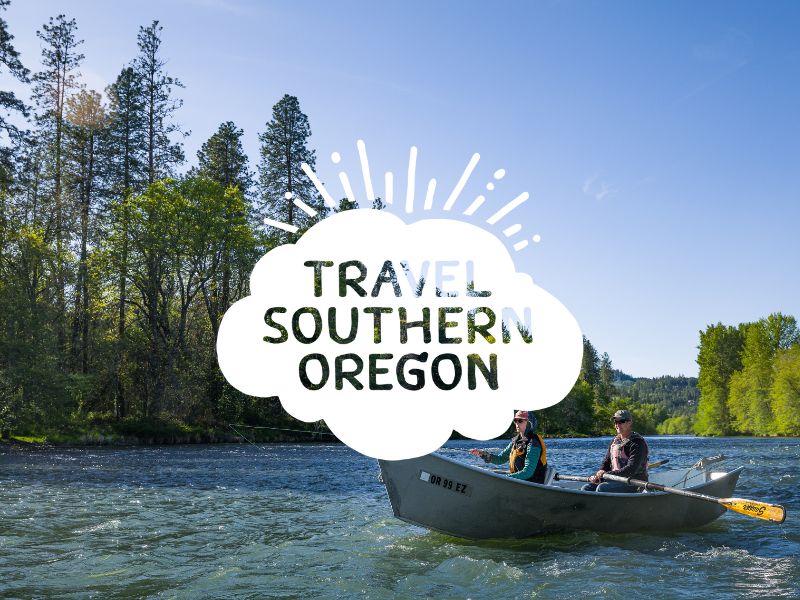 Tic Tock Taxi serves the Medford area, also offering delivery, special event and tour services.