Whether you are looking to hit the pavement or blaze some off road trails, Marty's Cycle and Moore has the bikes and equipment to bring your riding experience to the next level. They are authorized dealers of some of the finest bicycles, accessories and apparel in the industry and will stop at nothing to ensure that everything that leaves the store is anything but the best.
Related Destinations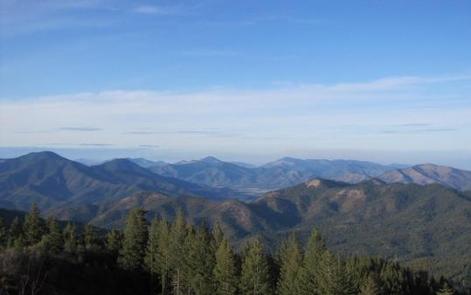 Squaw Peak Lookout was constructed in 1942. It is an L-4 style cabin, and is on the National Historic Site […]
Land Shark Bicycle's John Slawta, the founder, has been crafting frames for professionals and weekend warriors the world over. 
507 Hummingbird Lane
(541)535-4516

You know how you'll be driving along on a freeway, and there's an amusement park, or a wild-animal park, or […]