Medford is pretty cool.
And that might be an understatement. Here, you can have the ultimate urban adventure with theaters, brewpubs, wineries and artisan cuisine; or you can experience the great outdoors with the Rogue River and Table Rocks just a stone's throw away. A diverse culture of creativity grows in Medford, and it's hard not to like it.
Things To Do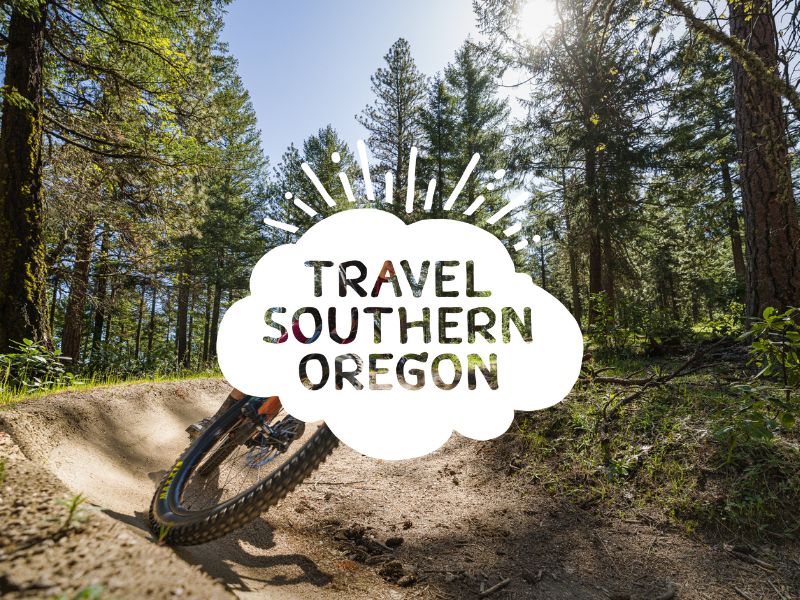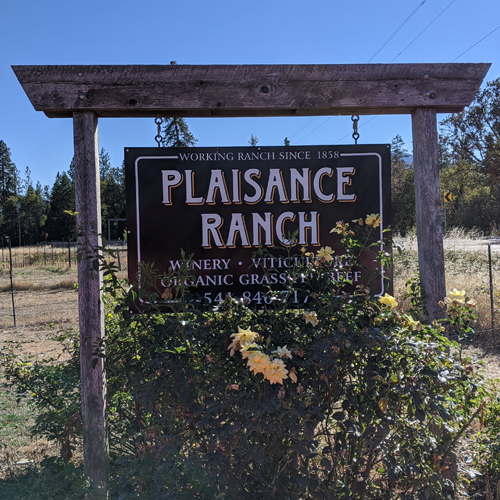 A working ranch since 1858 with rich history of vineyards and ranching, producing the finest of grapes and USDA Organic, […]
16955 Watergap Rd
(541) 846-7175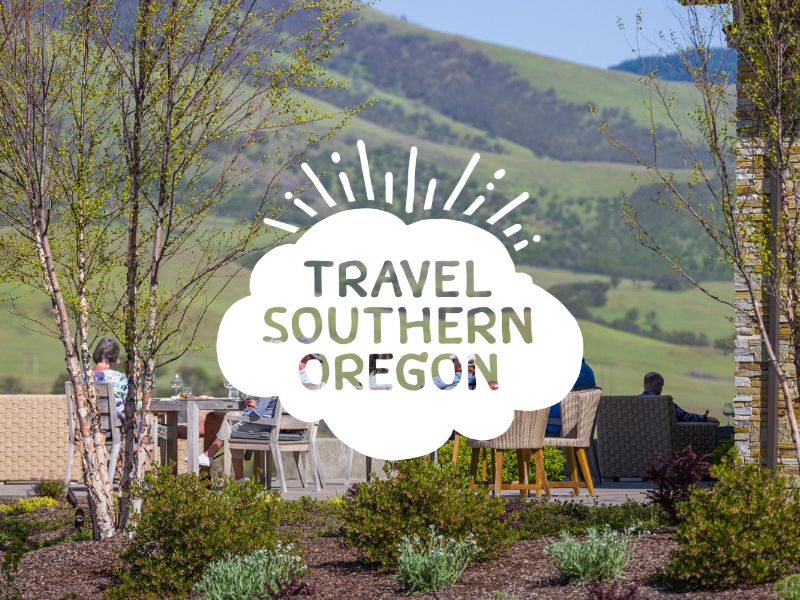 Craft Tea Blenders and marigold farmers. Uber Herbal produces a variety of herbal tea blends.
103 SW 4th Street
541-210-7320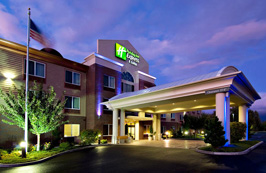 Beautiful Property located within walking distance to the Jackson County Expo. Enjoy a complimentary hot breakfast and free WIFI, located […]
285 Peninger Rd.
(541) 423-1010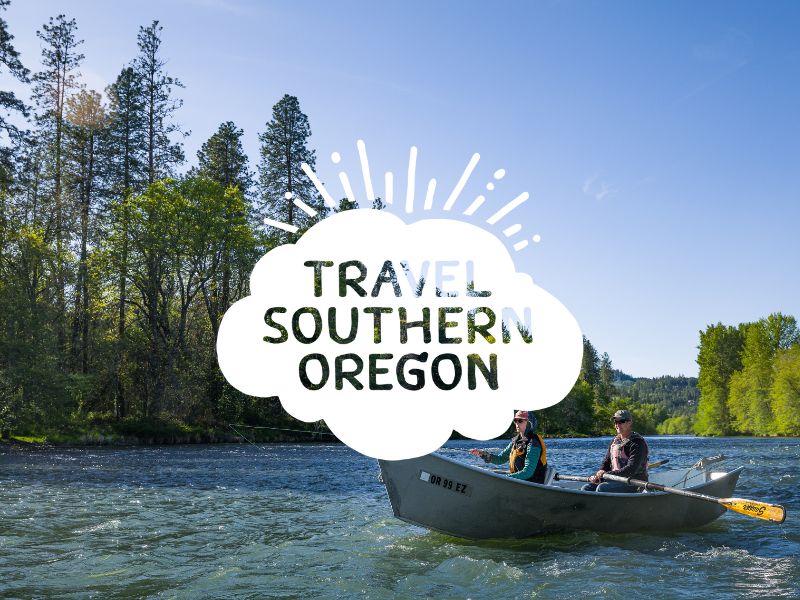 The beautifully refurbished Victorian offers 4 suites in the main house, each with its own private bath and sitting room, […]
137 North Main Street
541-482-4721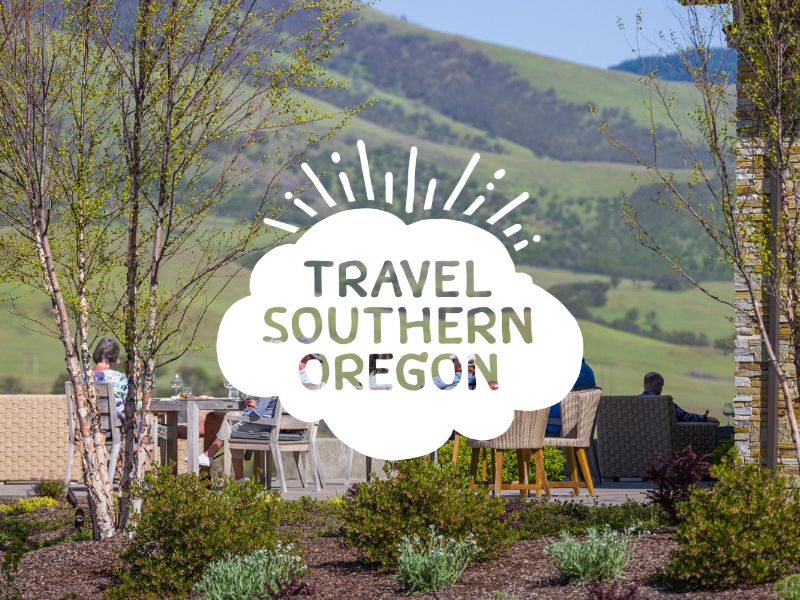 628 Foots Creek Rd
(707)496-7948
Free for all ages! All acts welcome with different hosts each week. Drums, amp, keyboard and more available. Individual performers […]
Schroeder Park offers a variety outdoor activities, including boating, rafting, fishing, horseshoes, tennis, basketball, a dog park, and a playground. […]

Time Warp's reputation precedes it, with visiting riders putting the trail at the top of their list. Don't just jump […]