Medford is pretty cool.
And that might be an understatement. Here, you can have the ultimate urban adventure with theaters, brewpubs, wineries and artisan cuisine; or you can experience the great outdoors with the Rogue River and Table Rocks just a stone's throw away. A diverse culture of creativity grows in Medford, and it's hard not to like it.
Things To Do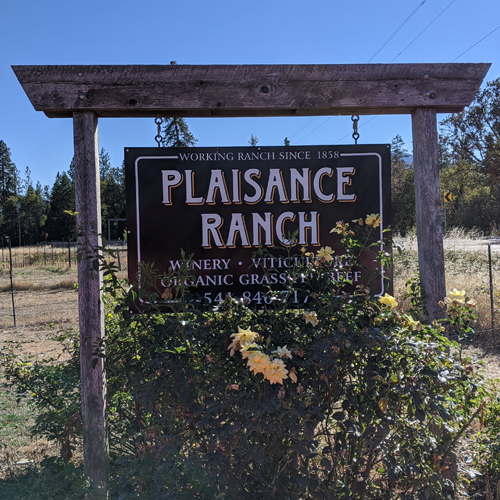 A working ranch since 1858 with rich history of vineyards and ranching, producing the finest of grapes and USDA Organic, […]
16955 Watergap Rd
(541) 846-7175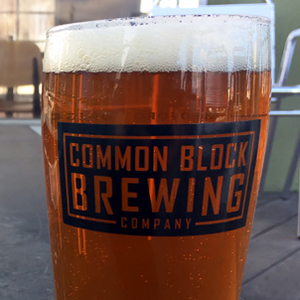 Located in a historic building in downtown Medford, Common Block Brewing Company is a family-run brewpub launched by the owners […]
315 E 5th Street
(541) 326-2277
Partners John Bartow and Jeffrey Lindow were the owners and operators of Cadillac Cafe, a happening lunch spot hidden away […]
410 E Main Street
541-779-4162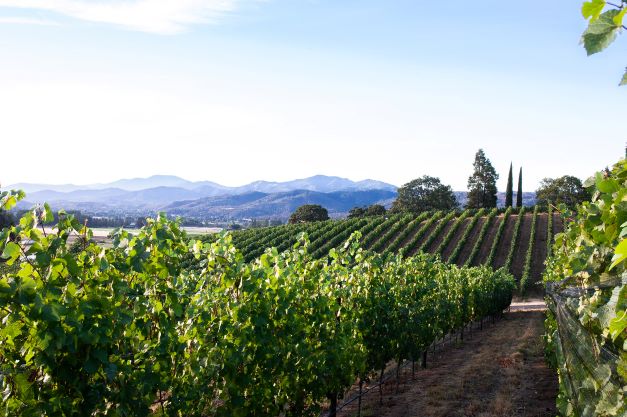 As you approach along a graceful drive through vineyards you'll encounter breathtaking views around each bend. It's apparent at first […]
1677 Old Stage Road
(541) 930-2650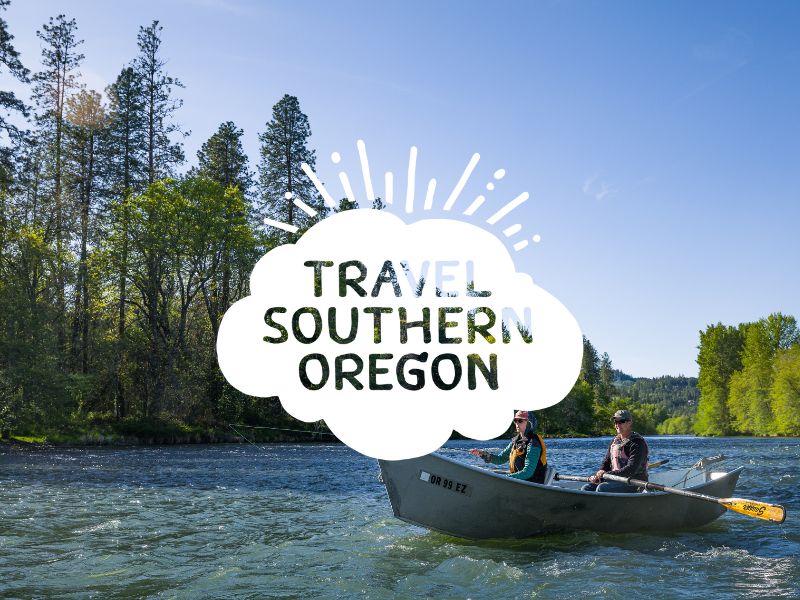 271 Beach Street
541-488-4428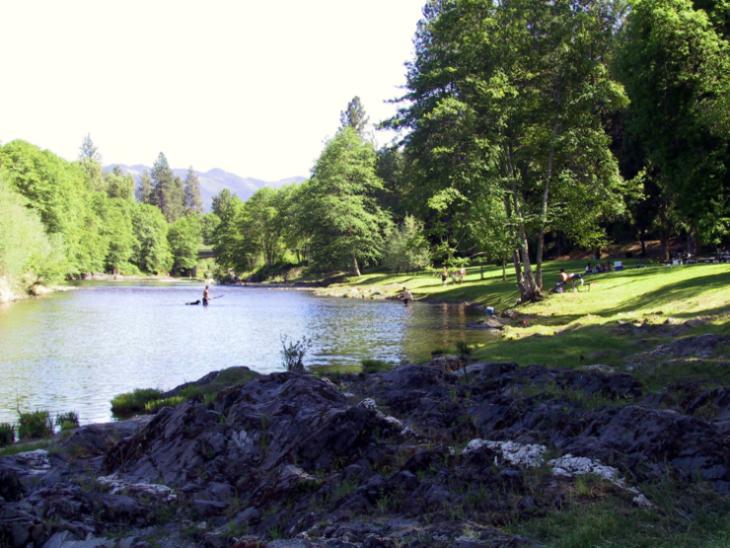 The beautiful Applegate River is the focal point of Cantrall Buckley Park, which spans over 88 acres, and features 1.75 […]
154 Cantrall Road
541-774-8183
PO Box 1924
Grants Pass
,
OR.
97528-0163
(541) 840-8257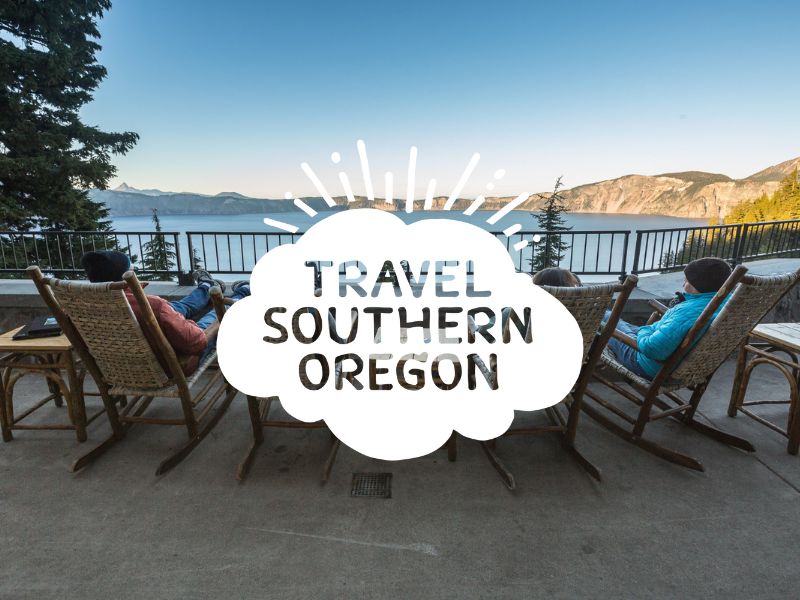 The goal at Ashland Electric Bikes is to offer high quality electric bikes that provide excellent performance and the highest […]
1678 Ashland St.
(541)951-3034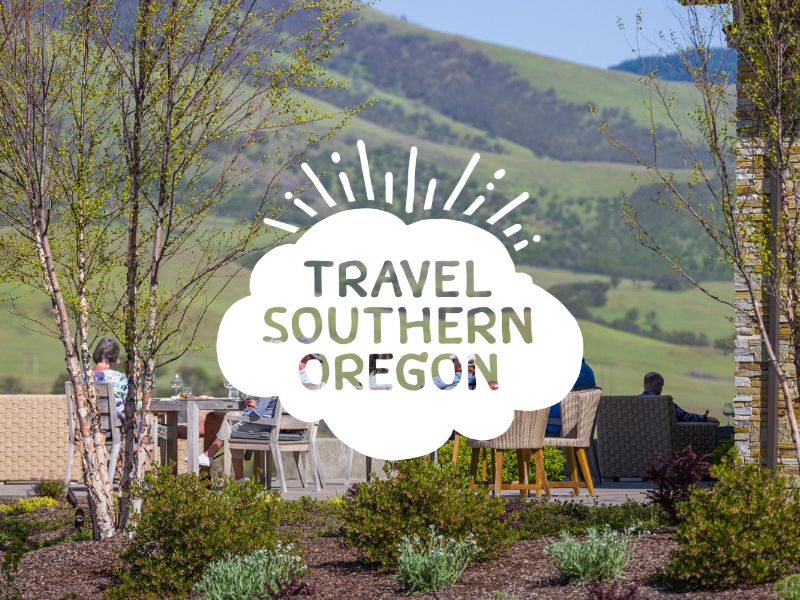 The Jack-Ash trail is named for a proposed connection between the cities of Jacksonville and Ashland Oregon. The current Phase […]