This 60 acre park features a one mile walking/jogging path, playground equipment, baseball fields, picnic area, RV Park, rental facilities, Czech monuments and is home to many summer events including the Malin Park Cruise every 4th of July. The Park also features the largest variety of trees in eastern Oregon. Founded in 1944, the Malin Park District was the first of its kind in the state.
Related Destinations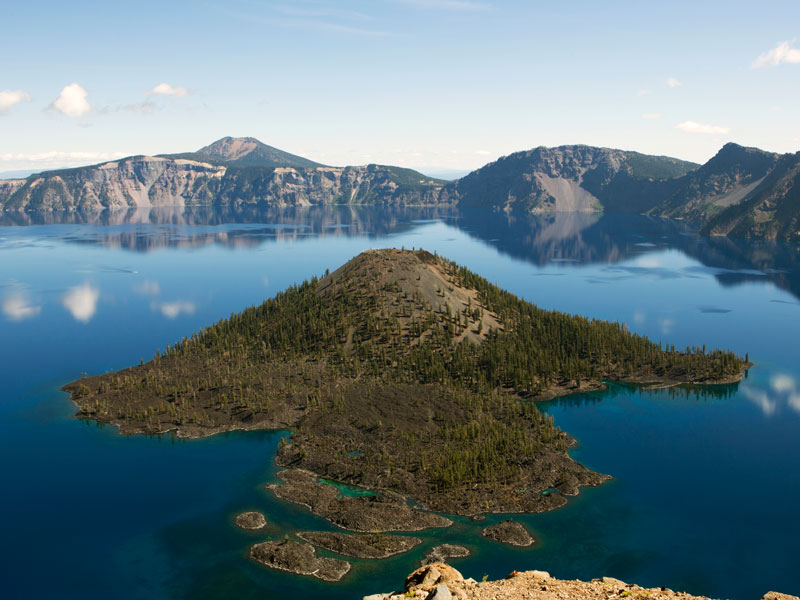 Crater Lake inspires awe. Native Americans witnessed it form 7,700 years ago, when a violent eruption triggered the collapse of […]
Uniquely located in a canyon setting, the Sprague River Day Use Area has a community park feel with numerous picnic […]
Alston-Atchley Community Park has a playground and benches.