Small town diner with casual atmosphere and friendly service. Serving breakfast and lunch daily and dinners Fridays and Saturdays. Closed Sundays.
Contact Information
2126 Broadway St
541-723-3132
Related Destinations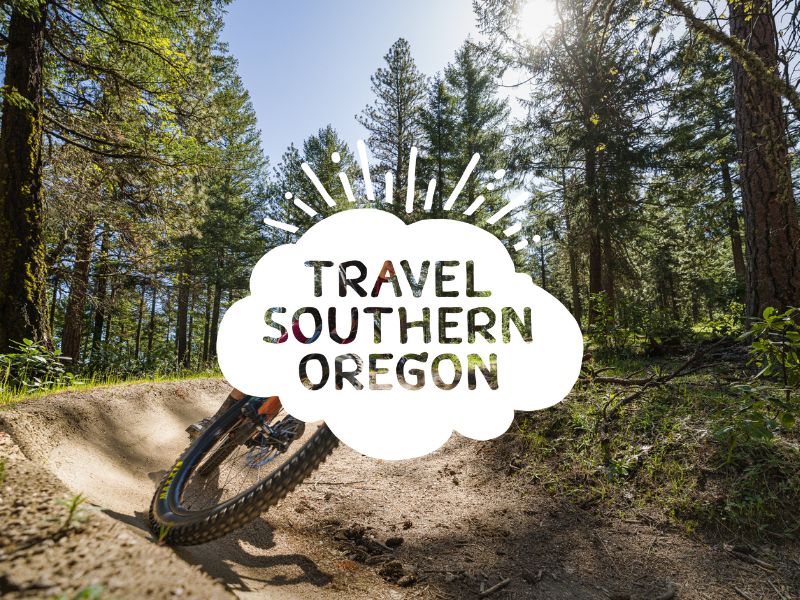 1302 Oregon Avenue
541-882-8470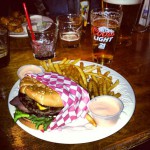 Gino's Cafe and Sports Bar hosts live Music every Saturday Night this summer on their patio. Enjoy a great bar […]
147 East Main Street
541-884-6474
Mexican pastries, donuts. Open Saturdays.
2222 Rosicky Ave.
541-723-2690