Built in 1930 and 1940 respectively, these two buildings served as the entertainment hub for the area for several decades. In addition to the latest movies, the theater featured school plays, graduations, and boxing matches until it closed in 1958. The dance hall featured many of the famous bands of the 1940s including Lawrence Welk, Phil Harris, The Dorsey brothers and many others. After years of neglect, the buildings were purchased and restored by Basin Youth for Christ, and the facilities have returned to their important role in the local entertainment scene. The Broadway Theater hosts performances, movie nights, and community events.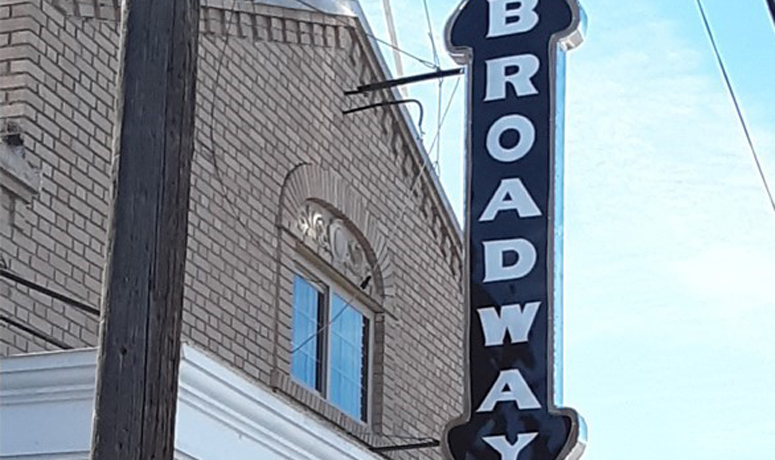 Related Destinations
The Linkville Players is the oldest community theater group in the Klamath Basin and is an all-volunteer, not-for-profit organization devoted […]
201 Main St.
(541)281-8765
A straightforward first-run movie theater, Pelican Cinema offers stadium seating, 3D screens, and arcade games.
2643 Biehn Street
(541)884-5000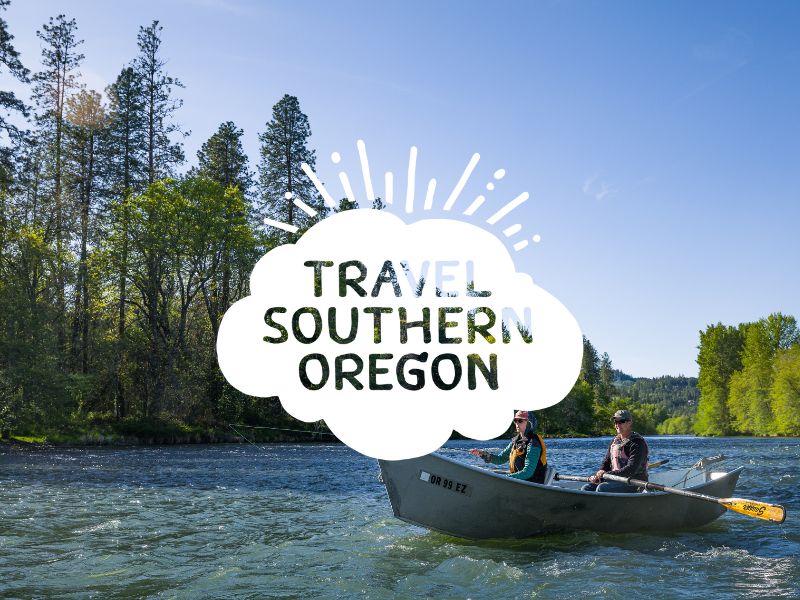 The 1939 art deco-styled Esquire Theater in old town Klamath Falls was remodeled into a state-of-the-art performing arts center. Today, […]
218 N. 7th St.
(541)884-5483