Kalina Hardware is a multi-generational general and hardware store that offers a little bit of everything. Find everything from hardware and hand tools to camping supplies and games. While you are there, make sure to ask for a tour of the Malin Museum, located next door.
Related Destinations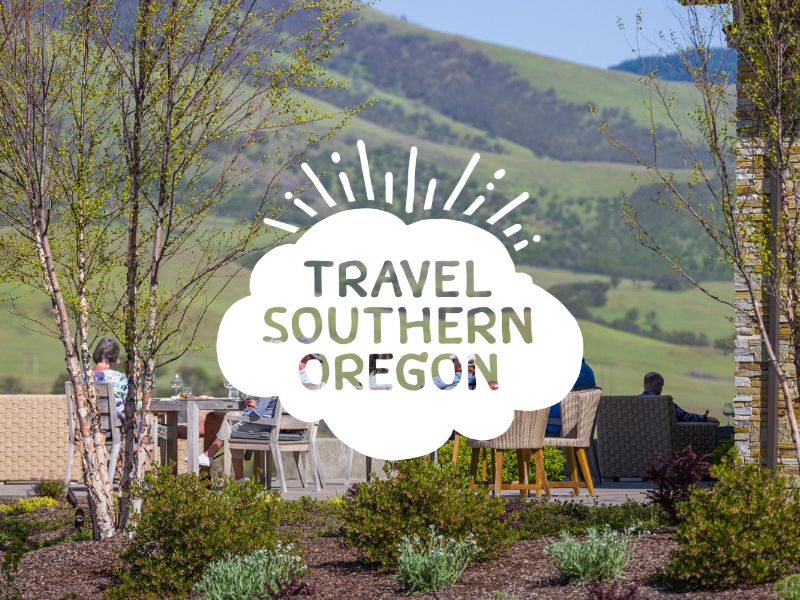 Asana Yoga and Sole is a yoga studio and running store equipped with expertise and products to get you moving. […]
1205A Klamath Ave
541-887-8230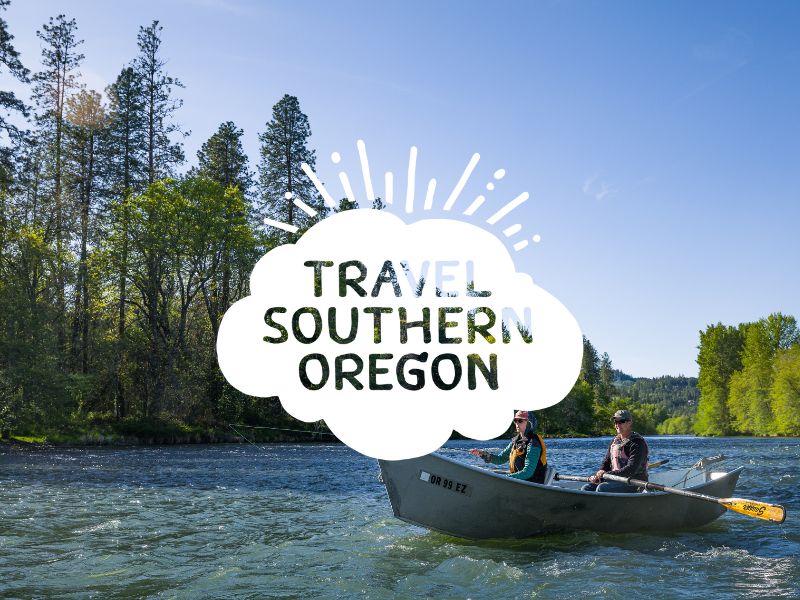 Basin Book Traders features used books for all ages as well as many books from local authors.
5507 S. 6th Street
(541)884-0197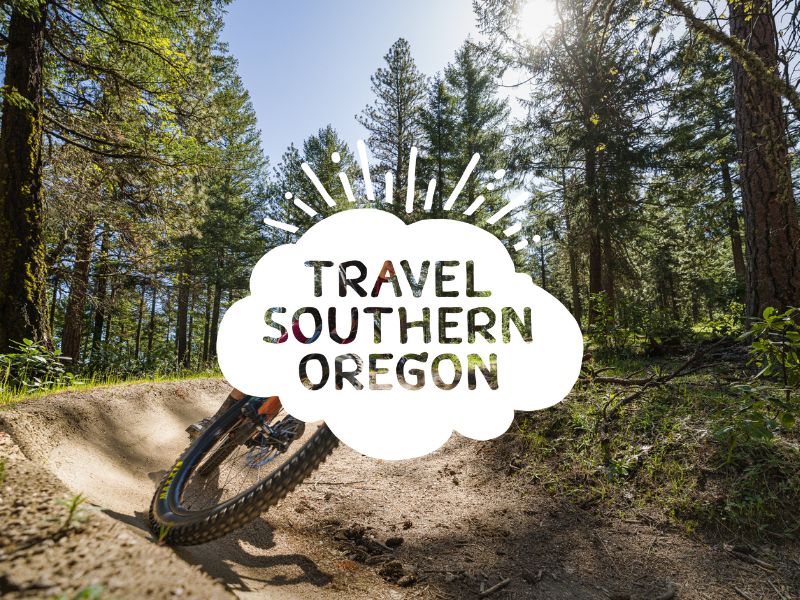 Poppy on Main offers everything from home decor to kitchen items, wedding gifts and decor, women's apparel, personal care, and […]
522 Main Street
(541)884-4361