The Malin Park Swimming Pool is a seasonal, outdoor swimming pool located in Malin, Oregon. The pool is 6 lanes wide and 35 yards in length and features a diving board in the deep end. The Olympic size swimming pool in Malin Community Park offers public swimming, swimming lessons, private parties, family nights, morning lap swim, water aerobics and swim passes. Concession stand available. Open seasonally from mid-June through August.
Activities
Family Fun
Pools & Aquatic Centers
Swimming
Related Destinations
Bicycle Jones is a bike supply and repair shop located in downtown Klamath Falls.
808 Klamath Avenue
(541)805-2453
Young Musicians of Excellence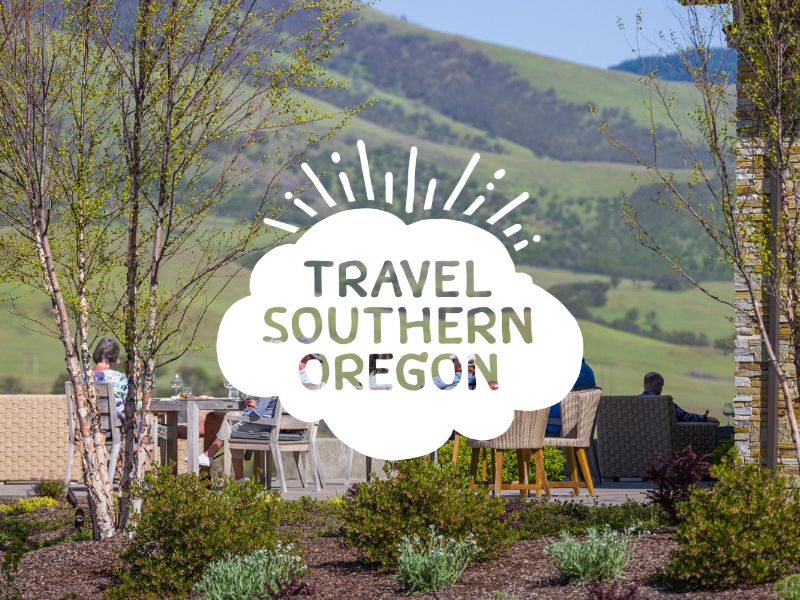 The Epicenter has something fun for everyone. Find family fun at every turn. The Epicenter Bowling Center offers 32 lanes […]
3901 Brooke Drive
(541)273-0700