The Malin Park Swimming Pool is a seasonal, outdoor swimming pool located in Malin, Oregon. The pool is 6 lanes wide and 35 yards in length and features a diving board in the deep end. The Olympic size swimming pool in Malin Community Park offers public swimming, swimming lessons, private parties, family nights, morning lap swim, water aerobics and swim passes. Concession stand available. Open seasonally from mid-June through August.
Activities
Family Fun
Pools & Aquatic Centers
Swimming
Related Destinations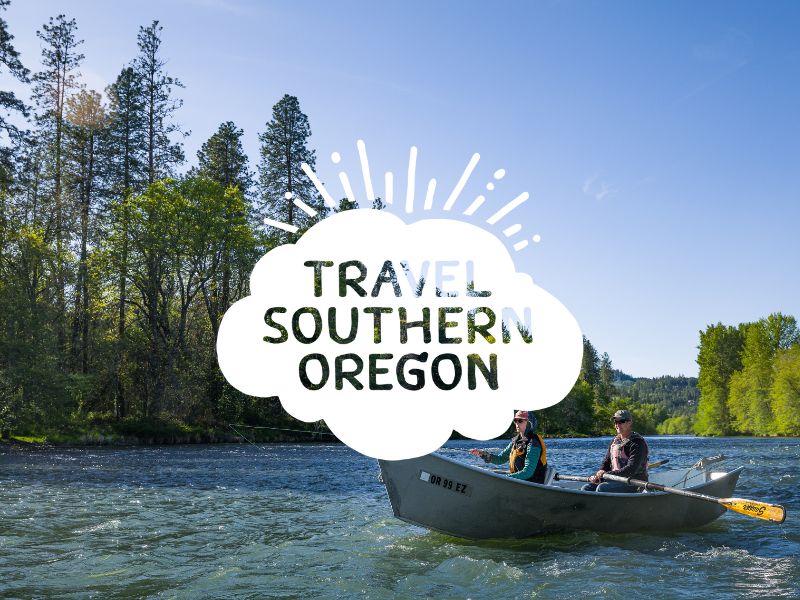 Alston-Atchley Community Park has a playground and benches.
Klamath County Event Center is a rental facility. Events held here have entertainment and activities for everyone! The Event Center […]
3531 S 6th Street
541-883-3796
Annie Creek Restaurant in Mazama Village features hearty breakfasts, burgers and sandwiches, classics like country-style meatloaf and maple Dijon pork […]
569 Mazama Village Dr
541-884-3714