The Malin Drug Store Building was built in 1919 of native basalt rock. This unique building is a local landmark and a favorite subject of photographers. Now owned by the Malin Historical Society, the building is home of the Malin Historical Museum featuring Czech-related cultural artifacts, natural history artifacts, area history displays, Native American and Modoc War artifacts. Museum tours available by appointment. Stop by Kalina Hardware next door for a key.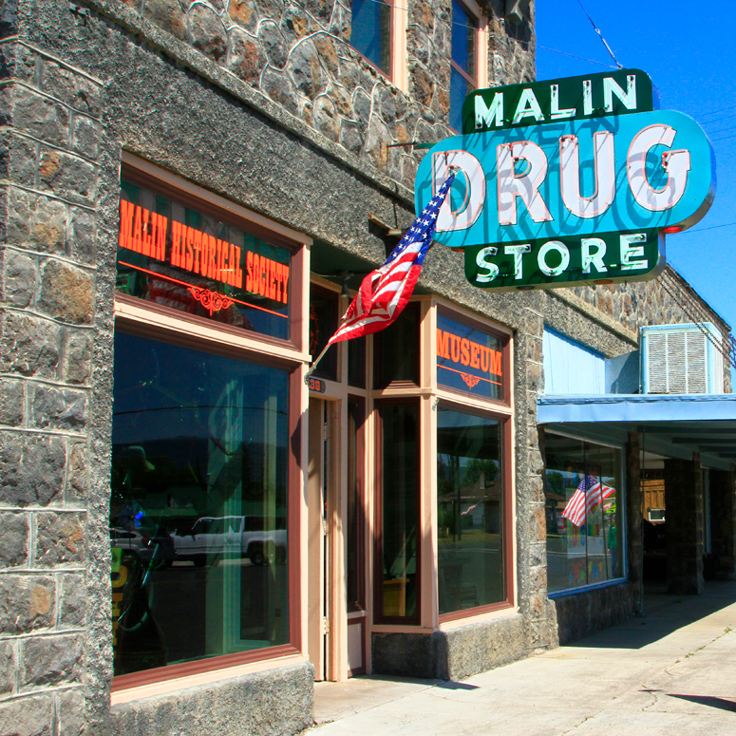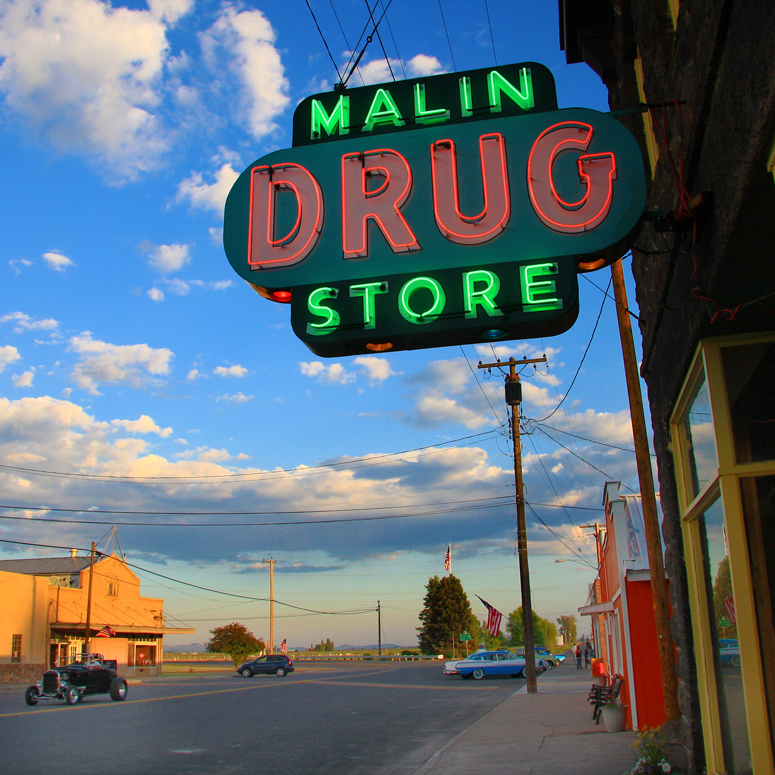 Contact Information
2139 Broadway St.
(541)281-9468
Activities
Educational Activities
Museums & Interpretive Centers
Related Destinations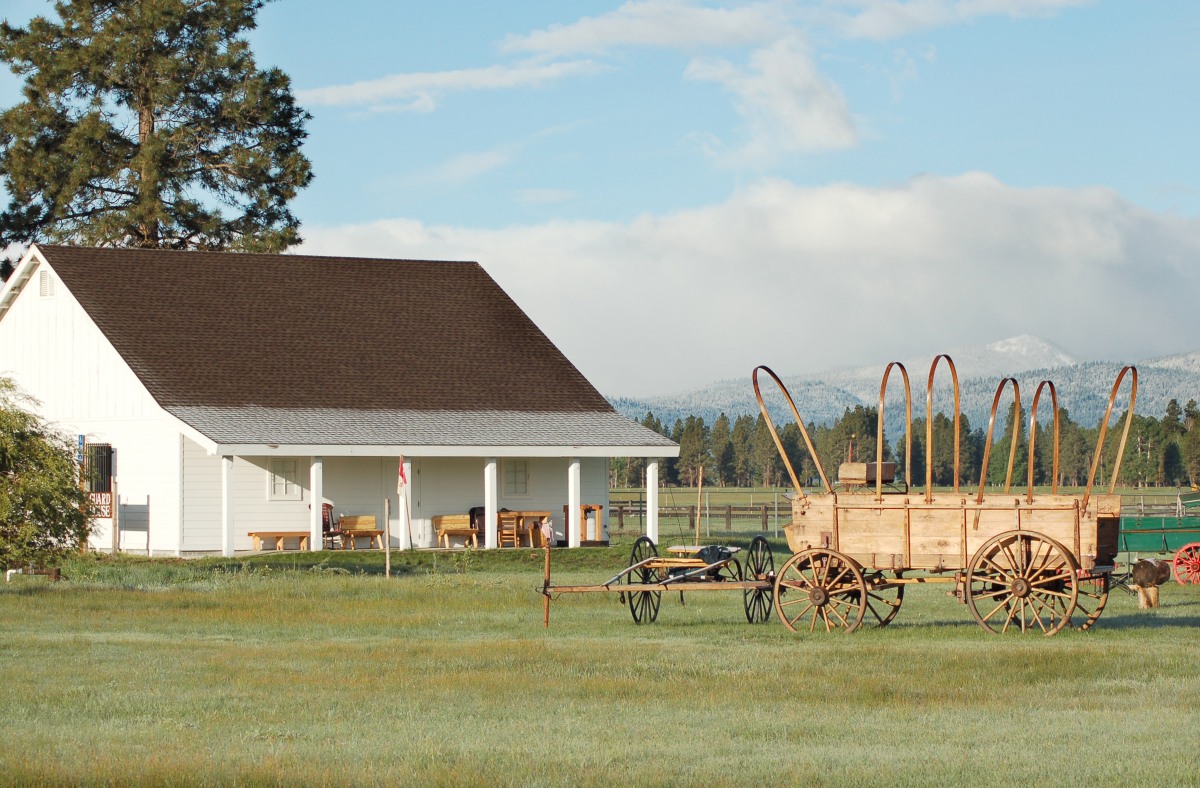 The Fort Klamath Museum is located 35 miles north of Klamath Falls on Highway 62. The eight-acre museum and park […]
51400 HWY 62
(541)882-1000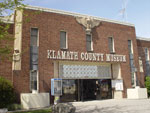 The Klamath County Museum serves as the main history museum for Klamath County and the surrounding area. Spend an hour […]
1452 Main St
(541)882-1000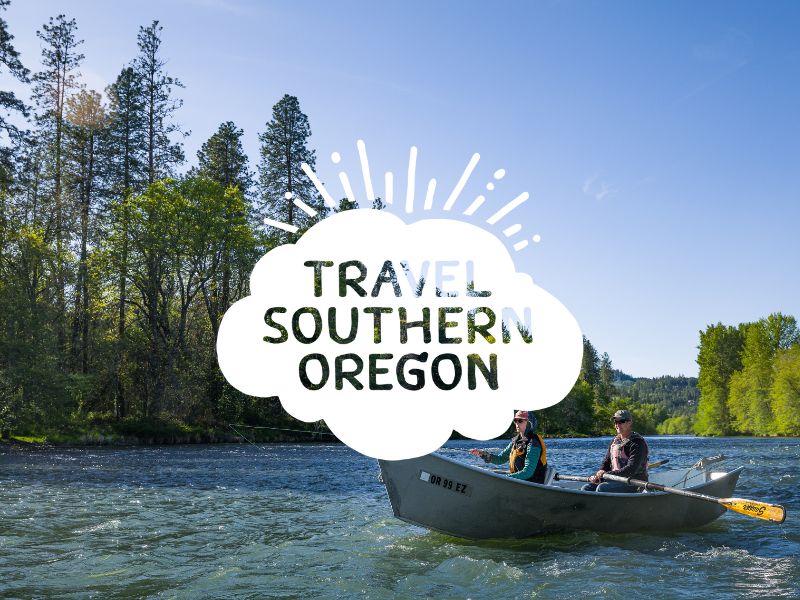 The Sewing Works offers a full range of classes for all levels of sewing, quilting, sergers and machine embroidery. The […]
109 E. Front St.
(541)798-1100