In 1909, Czech immigrants living in the American Midwest sent a scouting party to find the perfect place to settle and recreate the agrarian life they left behind in Eastern Europe.
They found it in the idyllic farmlands of what soon became the charming town of Malin. Set amidst the lush, rolling hills less than a mile above the California Oregon border, Malin greets visitors with a vast city park of towering Ash trees that features an Olympic sized swimming pool. The picturesque downtown boasts a refurbished 1930 movie theater, and several "yes-of-course-we-cook-from-scratch eateries."
Malin is also the home of the very first Park District in the state of Oregon – dating back to 1944. The park's buliding fund started with selling boxes of potatoes one at a time. To learn more about the town's history, politely ask the folks at the hardware store to let you in to the Historical Society Museum, where a WWII flying ace's journal is just one of the many treasures.

Things To Do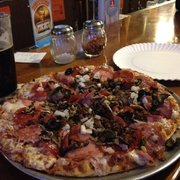 Located in Klamath Falls, Mia and Pia's Pizzeria & Brewhouse is a favorite local hang-out for those craving entertainment, a […]
3545 Summers Ln.
541-884-4880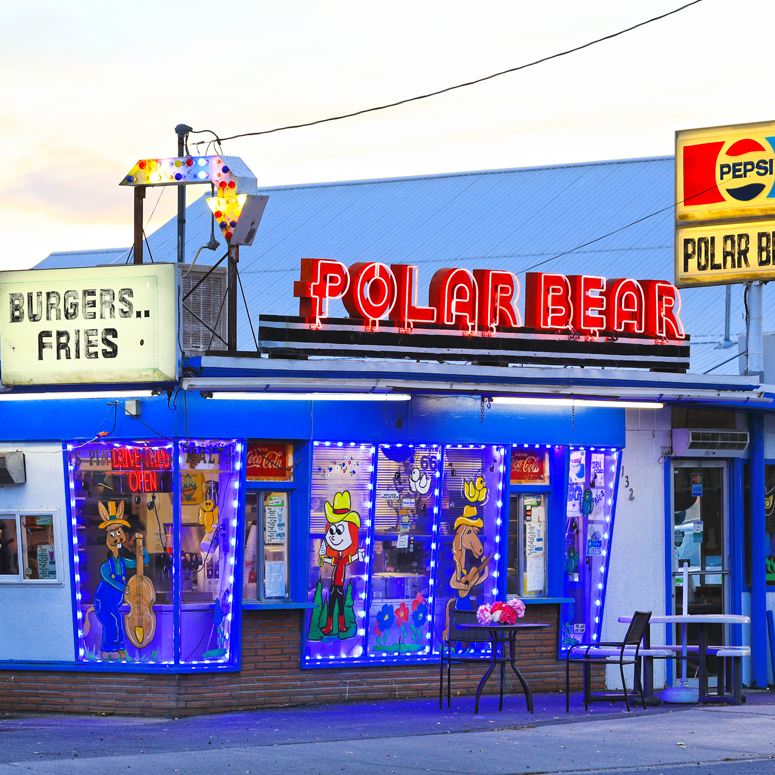 An old fashioned hamburger stand serving burgers, fries, onion rings, milkshakes and ice cream cones.
231 W. Front St.
541-798-5724
At Wong's Cafe you will receive friendly service in a great atmosphere to spend quality time with your whole family. […]
421 Main Street
(541)884-6578
2627 S. 6th St.
(541) 882-9665
Located on the Wood River 6 miles from Crater Lake National Park, Jo's Motel and Campground offers cabin-like suites (year […]
52851 Hwy 62
(541) 381-2234
52395 Weed Road E.
541-381-9711
Kit Carson Park is a city park including a pavilion with tables, a baseball field, and a new playground with a […]
Provides access to: Mountain Lakes Wilderness via Mountain Lakes Trail. Located 50 minutes northwest of Klamath Falls, Oregon, this rustic trailhead has no […]
3913 Valinda Way
Klamath Falls
,
OR.
97603-7167
(541) 274-9494