In 1909, Czech immigrants living in the American Midwest sent a scouting party to find the perfect place to settle and recreate the agrarian life they left behind in Eastern Europe.
They found it in the idyllic farmlands of what soon became the charming town of Malin. Set amidst the lush, rolling hills less than a mile above the California Oregon border, Malin greets visitors with a vast city park of towering Ash trees that features an Olympic sized swimming pool. The picturesque downtown boasts a refurbished 1930 movie theater, and several "yes-of-course-we-cook-from-scratch eateries."
Malin is also the home of the very first Park District in the state of Oregon – dating back to 1944. The park's buliding fund started with selling boxes of potatoes one at a time. To learn more about the town's history, politely ask the folks at the hardware store to let you in to the Historical Society Museum, where a WWII flying ace's journal is just one of the many treasures.

Things To Do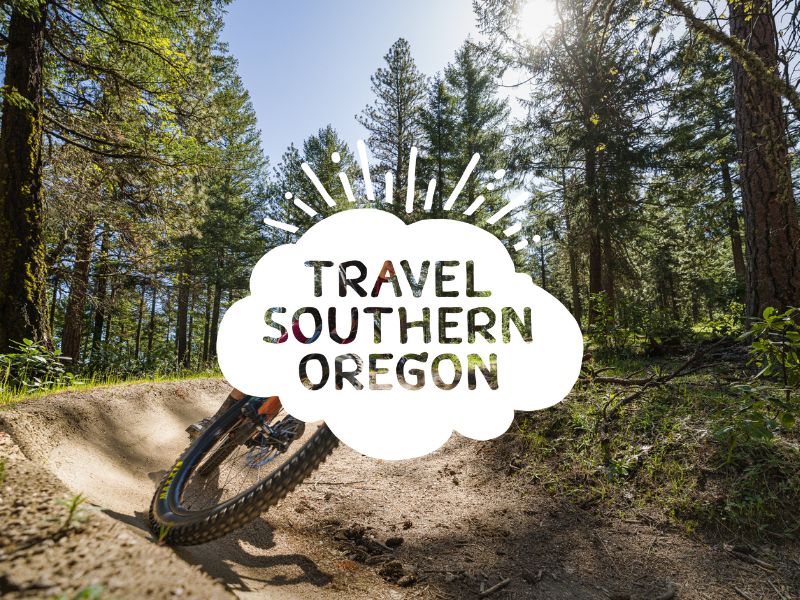 Momiji offers sushi, bento boxes, and traditional Japanese food. There are plenty of gluten free, vegetarian, or vegan options as […]
3380 Washburn Way
Ste E
(541)306-6668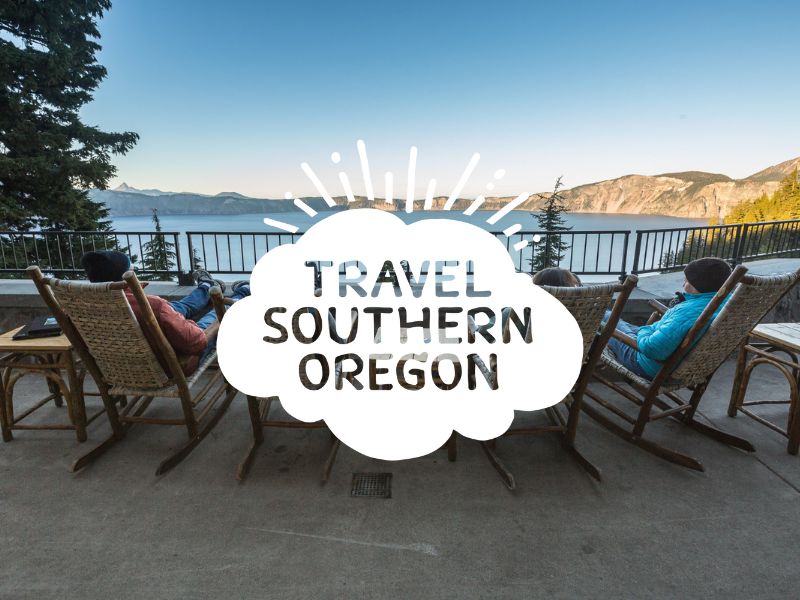 Lucero's Taqueria is a taco shop serving genuine Mexican food and drinks.
535 East Main Street
(541)884-2322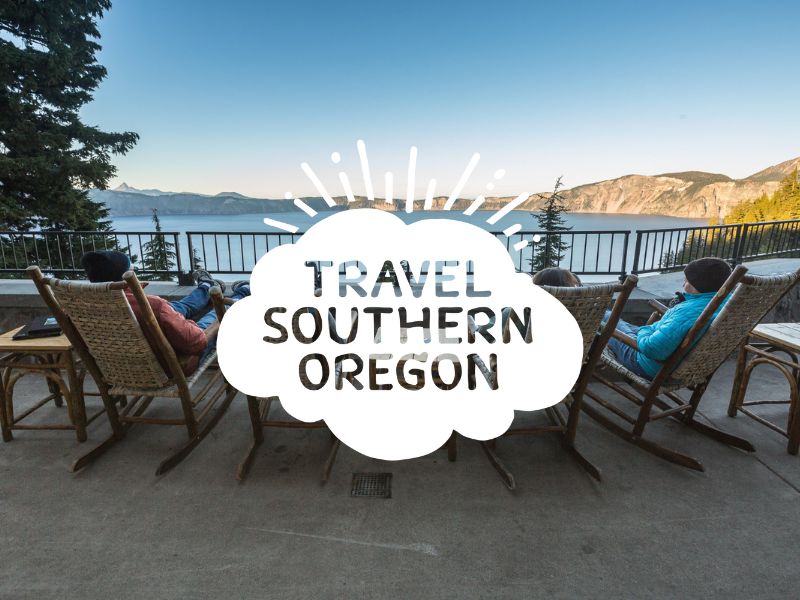 Enjoy authentic Mexican food at Tres Reyes Taco Shop.
2100 Oregon Avenue
(541)887-2800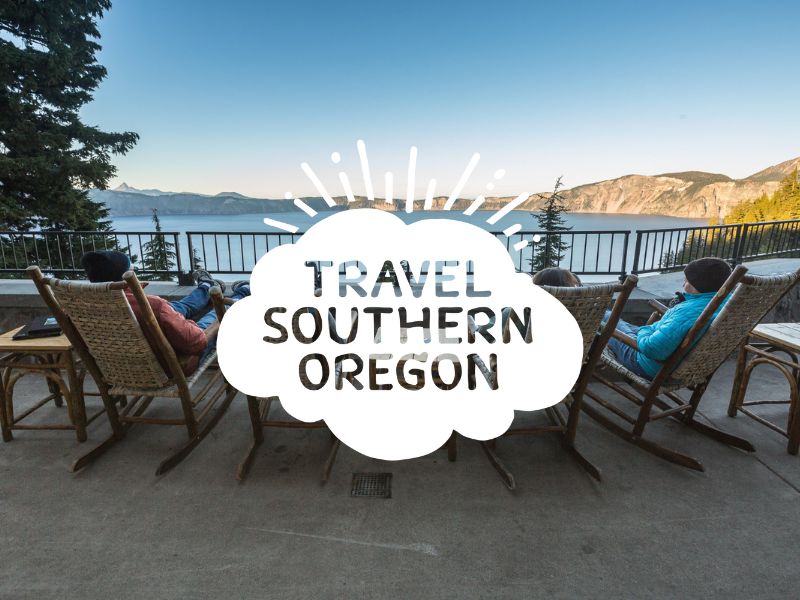 Sites with full hookup: water, sewer, electricity
2200 Canal St.
(541)723-2021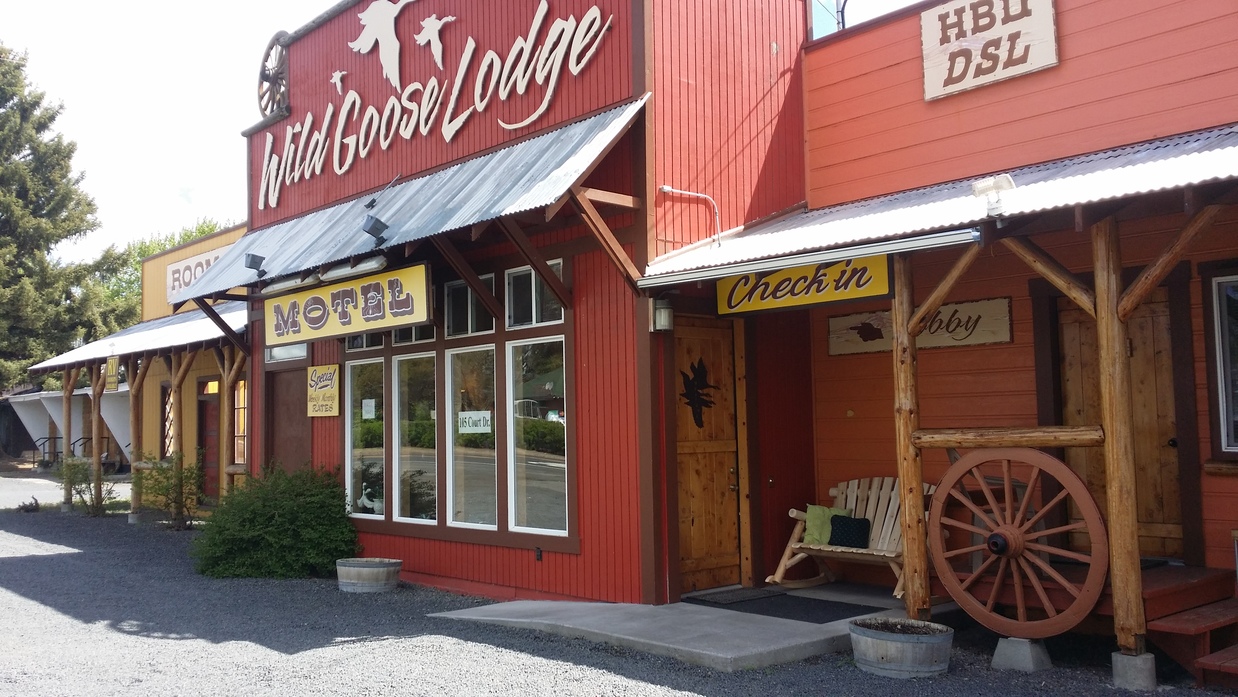 Located in scenic Merrill Oregon, the Wild Goose Lodge Motel is pet friendly and close to many outdoor recreational areas. […]
105 E. Court Drive
(541) 798-5826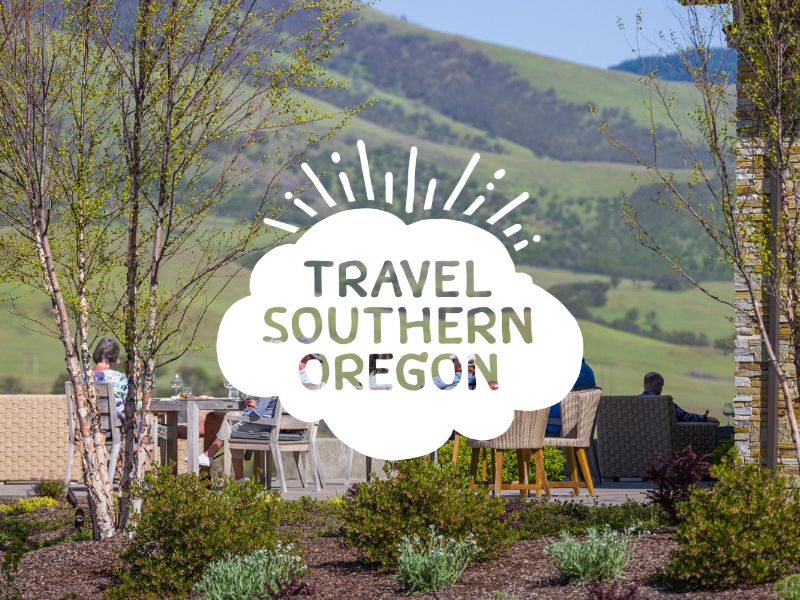 50711 Hwy. 62
541.381.2349
3913 Valinda Way
Klamath Falls
,
OR.
97603-7167
(541) 274-9494
The whole family will enjoy this fun ½ day hike. This 2.8 mile easy hike is located West of Klamath […]
Klamath Falls Home and Outdoor Expo hosts a diverse group of exhibitors offering their products and services related to building […]