Listen Here & Phoenix Glass Gallery
Opened in 1999 as a family-owned and operated music store, Listen Here & Phoenix Glass has evolved into a lifestyle store that offers a wide selection of products. Offering collectible vinyl records, art, apparel, and a variety of other items.
Related Destinations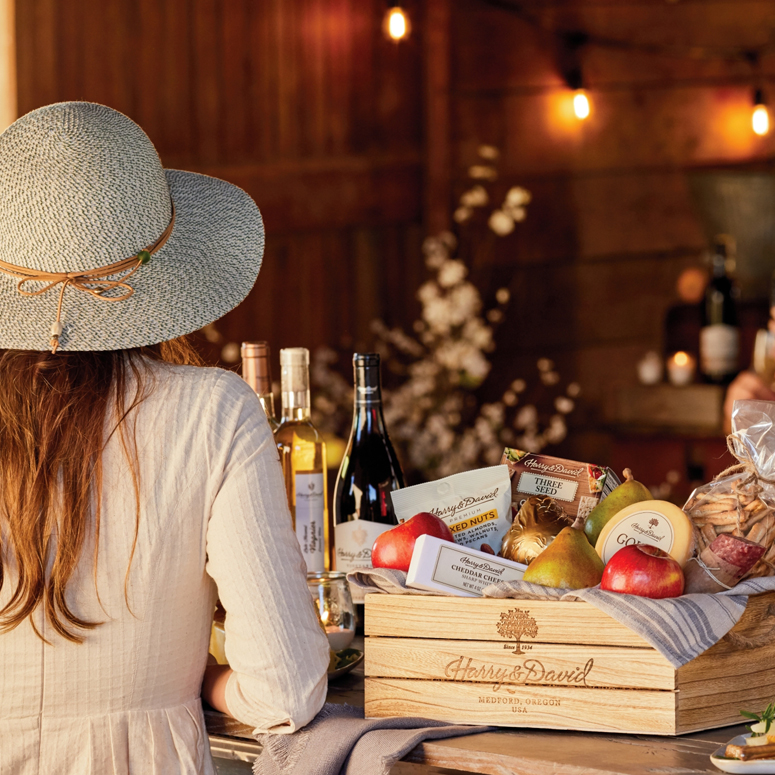 Rivers of chocolate and the aroma of spice cakes are a few delights you'll experience when you tour Harryy & […]
1314 Center Dr.
541-864-2278
White Owl offers products that reflect the natural beauty that surrounds the Rogue Valley, the heart of Southern Oregon's wine […]
117 SW G Street
267-902-5458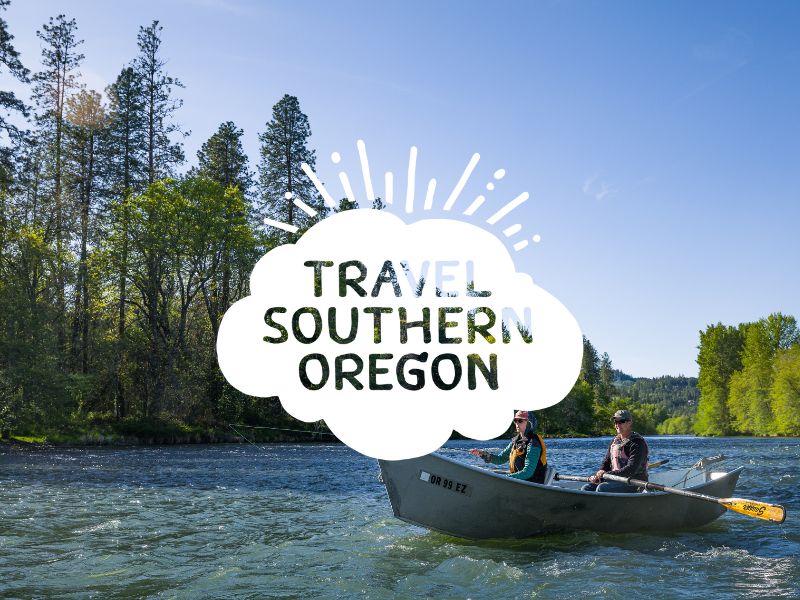 Come explore the natural beauty Oregon's Trail has to offer by rafting, picnicking by the river, fishing, or just relaxing […]
26876 Highway 62
541-878-3330